When most people think of Orlando, Walt Disney World immediately comes to mind; the two have become so entwined as to be essentially synonymous. What most people don't realize, though, is that Disney is actually about 18 miles southwest of Orlando, not in city limits at all. Since Orlando is the closest big city and airport, it's become the go-to name when talking about Disney World, or any of the other major attractions that make central Florida the theme park mecca that it is. It's important to view Orlando as its own entity and destination, because the city has so much to offer all its own, and none of it has to do with rides and Disney characters. In order to get a taste of the real Orlando, here's what to do and where to go.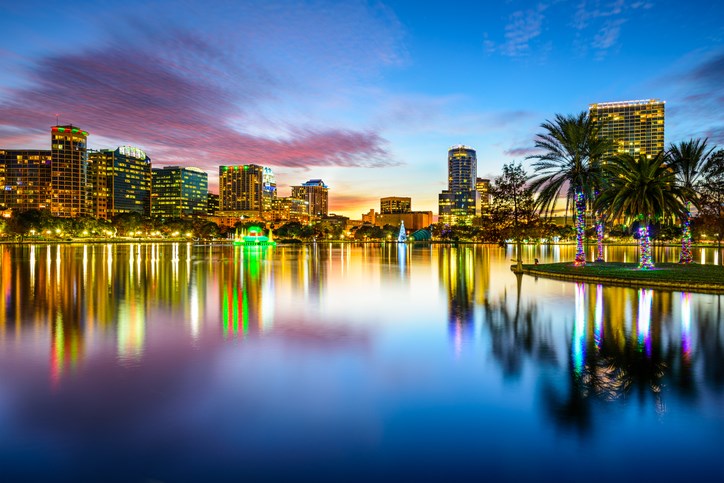 Blend in With the Swans at Lake Eola Park
The picture-perfect urban park, Lake Eola is situated right in the middle of downtown Orlando, with water so pristine that it reflects the (underrated!) skyline right off of it from every vantage point. Lined with lush trees and a nice walking trail, it's a great place to get outside and enjoy a bit of nature in the city. The park also boasts a stage with periodic performances, art work, a majestic central fountain, and most popularly, swan boats. Considering the lake is filled with swans and other birds, it's a unique opportunity to get out on the lake in your own swan boat and blend in with the water fowl.
Explore an Urban Trail
For as metropolitan as Orlando is, the city does a nice job maintaining designated urban trails for walkers, joggers, and cyclists, with surprisingly few road crossings along the way. Trails can be found throughout the city, but some of the best and most scenic are in the northeast portion of Orlando, where the Cady Way trail offers 12 miles (out-and-back) of relative solitude, the Lake Baldwin trail loops around the enormous namesake lake, and the aptly dubbed Orlando Urban trail weaves through Loch Haven Park and Mead Garden. Trails are all paved and clean, but don't forget to bring plenty of water and sunscreen.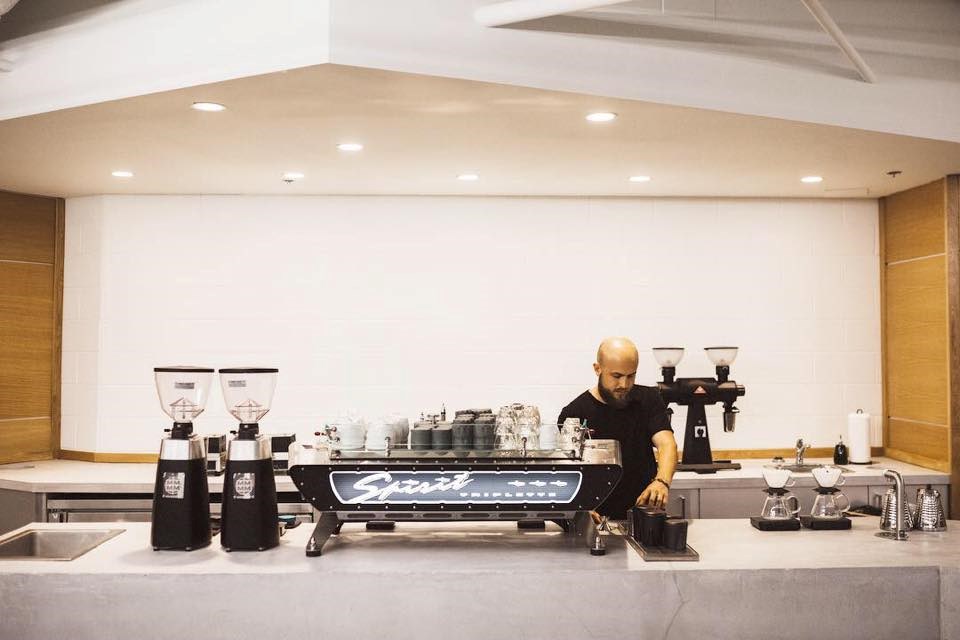 Get Caffeinated at Orlando's Best Coffee Shops
Another pleasantly surprising aspect of Orlando proper is its abundance of craft coffee shops, each with its own distinct vibe and style. Located downtown, a block from Lake Eola, is Deeply Coffee, a sleek and chic haunt with elegant brews, lattes, liege-style waffles, pastries, and for later in the day, an abbreviated selection of wine and beer. They also do seasonal specials like a summery cold-brew coffee slushy with cola syrup. A few blocks away is Craft & Common, an uncommonly beautiful plant-filled cafe filled with vibrant colors and equally lustrous libations, like a rose petal latte, iced banana chai, and strawberry matcha. There's also wine, beer, cocktails, and plenty of food, like hummus toast, deviled eggs, and vegan sausage breakfast sandwiches. Then there's local fave Lineage Coffee, which has two locations, including one in East End Market. Both sport contemporary motifs with focused menus on artisanal coffees, cold-brews, lattes, and espresso.
Visit the Kerouac Project
Did you know that Jack Kerouac, one of the most famous and iconic American authors in history, lived in Orlando for a short period in the 1950s, during the time when his seminal On the Road was published? Most people have no idea Kerouac had any ties to Orlando, let alone the fact that he also wrote the manuscript for Dharma Bums while holed up in a quaint cottage in the College Park neighborhood. Today, the abode has been preserved and listed on the National Register of Historic Places, and it's used primarily to house writers-in-residence from around the world. You can come see the house for yourself, and/or attend one of the readings from the house's writer-in-residence.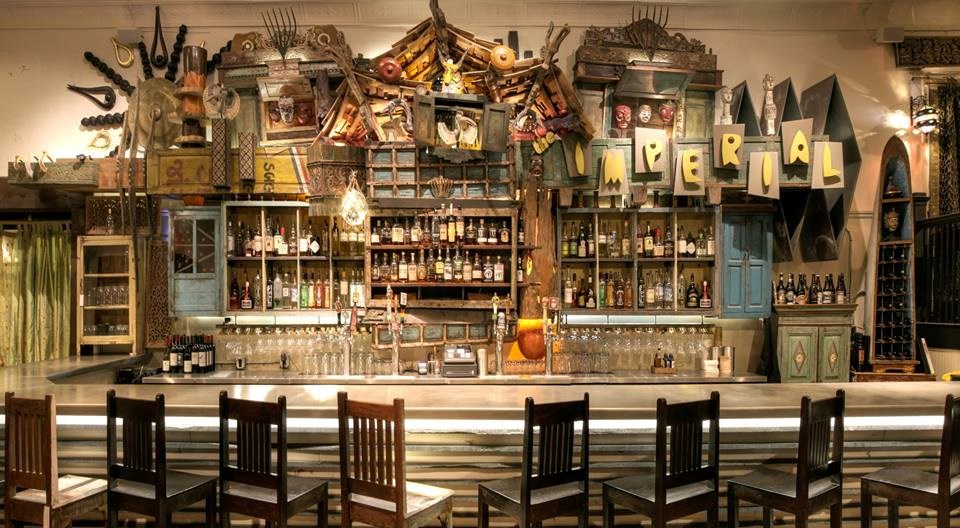 Check Out Orlando's Dining Scene
Theme park food this is not. Unlike anything at Disney World, Orlando's restaurant scene is top-notch and incredibly vast, with unique independent concepts strewn throughout myriad neighborhoods, from Instagram-ready Cuban food at Black Bean Deli to flaming cocktails at Aku Aku Tiki Bar. Here's a taste: go to Black Rooster Taqueria for impeccably crispy fish tacos, meatball sopes, and pozole verde, then head right next door for classic cocktails like Old Fashioneds and Negronis at The Guesthouse. A few miles away is Imperial Wine Bar & Beer Garden, located inside Washburn Imports, a gorgeous and sprawling furniture store specializing in products from India. The bar opens as the store closes, but guests can still peruse a section of the store and even sit on some of the chairs and on the intimate patio. In the morning, start with bagels from Swan City Bagels inside the adorable Eola General store. Here, you can feast on delicious bagels in flavors like marble, cinnamon-raisin, and asiago, in the form of a sandwich or with schmears like spring onion, cheddar-pimento-jalapeño, orange creamsicle, and even Flamin' Hot Cheeto. Orlando's also got a robust sushi scene, and the cream of the crop is the tiny, reservations-only Kadence, which specializes in ever-changing omakase tasting menus. And back to that East End Market I mentioned with Lineage Coffee? That place is a major dining destination, with other vendors like ramen eatery Domu, cookie-slinging Gideon's Bakehouse, Skyebird Juice Bar, and award-winning Olde Hearth Bread Company. All of this is just the tip of the iceberg.
And Speaking of Icebergs…
Turns out there's a Titanic museum in Orlando, too! Dubbed Titanic: The Artifact Exhibition, it seems kind of random, but the experience is impressively informative and immersive, with tours led by employees clad in the same period attire they would have worn on the ship in 1912. The tour includes artifacts from the doomed ship, many of which were actually discovered on the ocean floor, and there's even a spot-on replica of the iconic grand staircase as seen in the movie. Each tour concludes, somewhat chillingly, with guests getting a feel of the water temperatures that Titanic passengers felt that fateful night.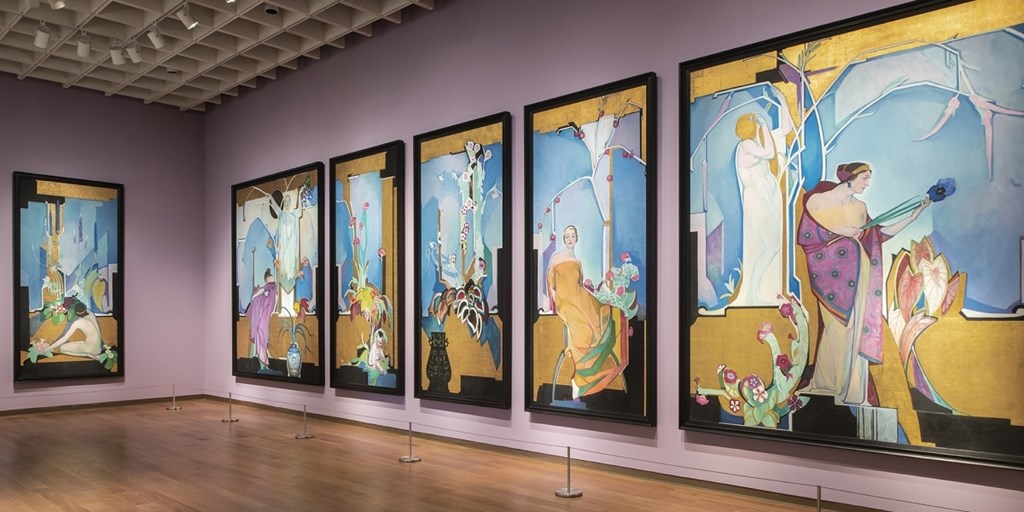 See the Orlando Museum of Art
If you're seeking a less frigid museum experience, the Orlando Museum of Art merits a visit. Founded in 1924, the museum is a local institution, with upwards of a dozen rotating exhibitions each year joining its permanent galleries. Right now, these include exhibitions like "Louis Dewis: An Artist's Life in France P. 1," "Edward Steichen: In Exaltation of Flowers," "Jon Napoles: Devil City," and "Stephen Althouse: Metanoia," a hauntingly beautiful array of farm-inspired artwork using materials like leather, wood, and forged metal. These join the museum's regular collections like the African art wing, its contemporary art gallery, and art of the ancient Americas. One fun way to experience the museum is by participating in 1st Thursdays, a monthly event with live music and cash bars throughout the museum after-hours.
Get a Taste of Disney at Disney Springs
If y
---
ou absolutely must dip your toe in Disney World while you're visiting Orlando, but you're not keen on theme parks or long lines, Disney Springs is the perfect middle ground. The lakeside enclave is all about shopping, dining, and entertainment in the form of bowling, movies, and live music. The stores, restaurants, and bars are legitimately great, and worth the drive for places like Chef Art Smith's Homecomin', barbecue-centric The Polite Pig, Jock Lindsey's Hangar Bar, Wine Bar George, and Frontera Cocina from Chicago-based celebrity chef Rick Bayless. There's also a dine-in movie theater, cocktails with a side of circus-like theatrics at The Edison, hot air balloon rides, and incredible water views from the deck at The Boathouse.
KOAs near Orlando
Orlando / Kissimmee KOA Holiday
Orlando SE / Whippoorwill KOA Holiday
Orlando Southwest KOA Holiday
Orlando NW / Orange Blossom KOA Journey
---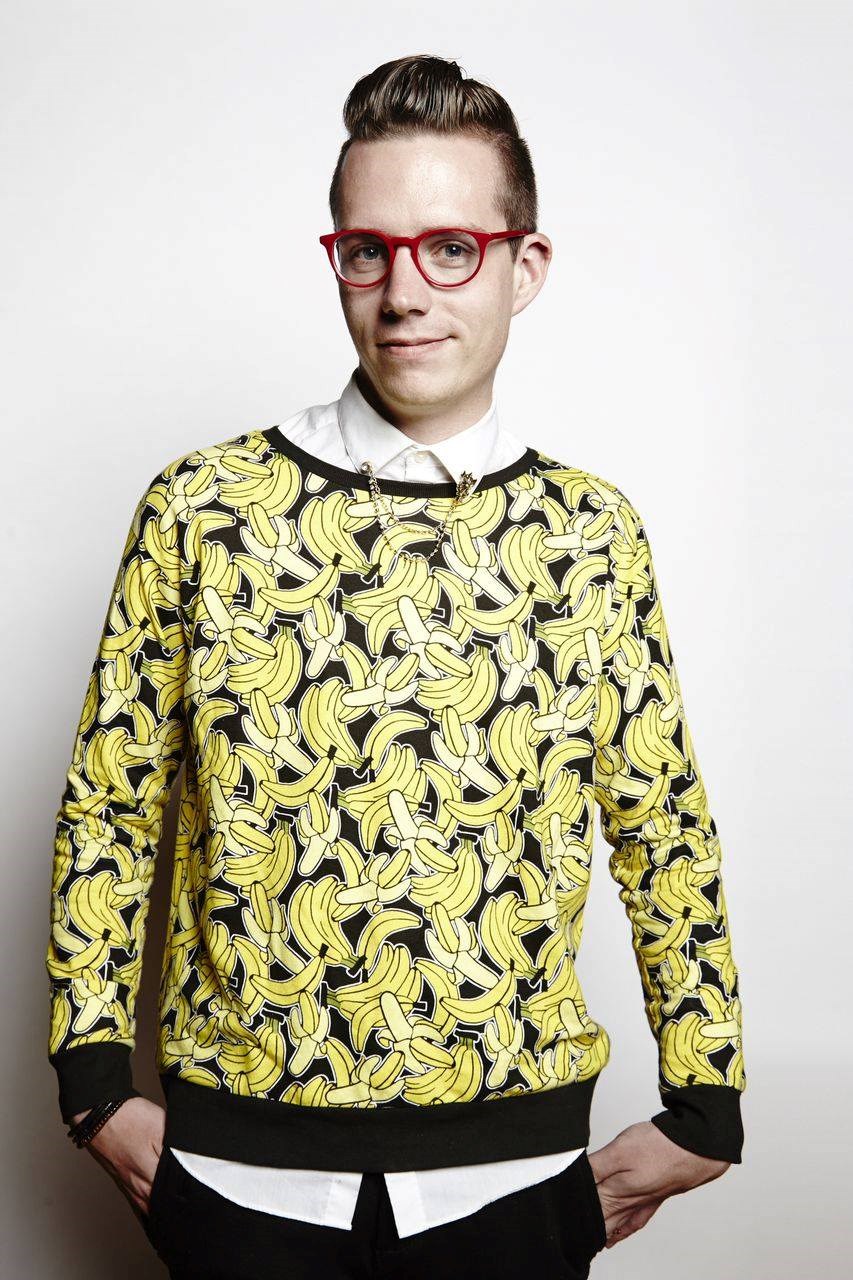 Born and raised in New Hampshire, Matt Kirouac grew up with a love for camping and the outdoors. Though he's lived in Chicago since 2006, he's always on the lookout for new adventures. He writes about travel and food for outlets like TripExpert, Money Inc, Upventur, DiningOut, Food Fanatics magazine, Plate Magazine and Zagat, and he currently serves as Chicago editor for What Should We Do?! He's the author of The Hunt Guides: Chicago (2016) and Unique Eats & Eateries of Chicago (2017).
---