Camping on a weeknight can have lots of great benefits compared to the busier camping nights of Friday and Saturday. These six reasons might just be enough to use some of that vacation time and give weeknight camping a try.
Saturday and Sunday are prime days for outdoor fun but camping isn't just for the weekends. The experience of camping is a little different between Monday and Friday. If you've got flexibility in your schedule spread the joys of camping into the week and discover some added perks.
Deals on Campsite Reservations
We love to have campers around during the week! Some KOA locations offer discounts for weekday reservations. You'll find a section of "Hot Deals" on each KOA campground's website. Here you'll not find potential weeknight discounts, but other great deals as well. And don't forget, you can always save with our KOA Rewards program.
Enjoy Uncrowded Attractions
Popular tourist attractions like national parks, scenic lookouts and museums can fill up quick on the weekend. Don't chance missing out on your trip's main event due to sold out admission. Visit off-peak to ensure freedom of movement through spectacular settings. Take your selfie without having to wait on a throng of people to move out of the shot.
Experience a Different Crowd
Depending on the time of week, demographics of campers change. Young families and college-age campers check-in to the outdoors on the weekend. They make the most of their time away from work and school playing hard and reconnecting around the campfire. When Sunday evening comes around, campgrounds quiet down. Adult couples and grown families are more likely to spend vacation days or retirement time camping during the week.
Reserve a Desirable Campsite
Claim the spot you really want during your weekday camping trip. You may have noticed not all campsites are necessarily equal based on what's important to you as a camper. Some have better views than others, some are close to amenities while others are more secluded. Campsites that are booked up every weekend for months might be available during the week. Beachfront ocean view or close to the pancake breakfast tent, take your pick.
No Wait Time
When campgrounds are busy it takes longer to use things – like the shower. But if you can swing a weekday trip you might not have to wait for anything at all. Wouldn't it be nice to just hop on a bike or paddle out on a kayak without having to wait for someone else to bring the equipment back first? Or maybe you want to go out to eat for breakfast, Sunday you'd have to wait an hour to get seated, Monday you just sit right down and put your order in.
Get Further Away
Go further in less traffic when you camp during the week. Hitting the road after work Friday night in commute traffic then setting up camp in the dark is not a relaxing experience. But leisurely driving during daylight on a Tuesday, missing all the traffic, and enjoying the journey is another story. Friday night driving limits how far you can go. Add a few hundred miles to your trip and sightsee along the way when you have a full weekday to reach your campground.
Anytime of the week is great for camping, it's just different on weekdays. Weekday camping can start as early as Sunday evening. Campers going back to school and work leave the campground by mid-day, making it a perfect time for those seeking calm to set up camp at your favorite KOA.
---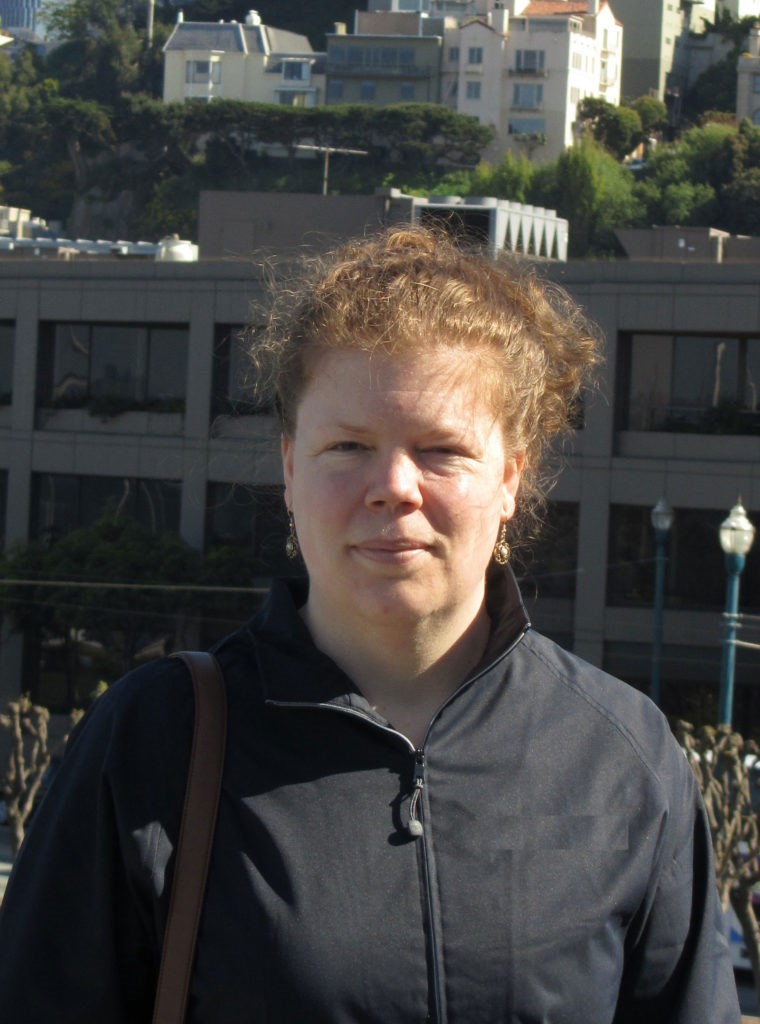 Eva Barrows is a San Francisco Bay Area freelance writer. Eva writes about local places, people and events on her website www.evabarrows.com. She founded the online literary journal Imitation Fruit in 2007 and has enjoyed promoting fellow writers and artists ever since.
---