7 Reasons Why You Should Try Cabin Camping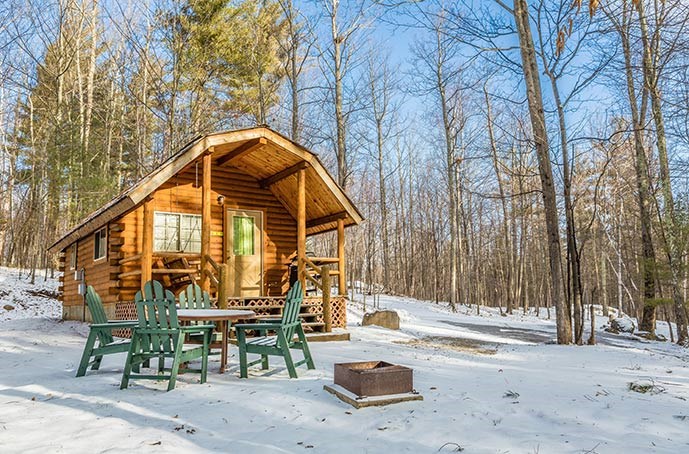 The winter months are the perfect time to try cabin camping – and here's why!
Make nature your neighbor with a stay in a KOA Camping Cabin. Experience the thrills of camping all year long in these dependable shelters. Cabins make exploring the beauty of the cooler months easy and fun.
Find A Home In Nature
Log-style Camping Cabins are not only picturesque but practical lodging options during the winter. Cabins provide peace of mind for campers as they protect from the elements and elevate camping way above roughing it. Unfurl your sleeping bag on the cabin's raised mattress and you're ready for a restful night's sleep. If frigid temps or snow is expected, book a Deluxe Cabin with attached bathroom, kitchen and heating for maximum comfort.
Discover A New Place
Exciting KOA locations are open all year round throughout the U.S. Pick a setting that's different from where you live so that your time camping can be focused on discovering. Book a Camping Cabin at the beach, desert or mountains. Wherever you stay a peek out the cabin window or time on the porch swing will be full of fresh sights, smells, and sounds.
Launch Into Exploration
Camping Cabins make settling in easy and exploration a quick start. Drop off your gear then set out for an adventure.
If you're met with inclement weather there are plenty of opportunities for fun near or in your campground. A scenic drive to local shops, museums and indoor activities in town are great options during a downpour. If there's snow stick around the cabin for a snowball fight, snowman build-off or slip around on a snow tube.
Bond Over Chores
Everyday chores become a chance to bond with family and friends during a cabin stay. Cooking, washing dishes and keeping gear tidy might not seem like a lot of fun but it can be. Use the time together to teach each other new skills like how to use a knife to chop up a salad or safely use a gas grill. Along with gaining new skills comes pride in a job well done and a delicious meal to share with your party.
Enjoy Favorite Camping Pastimes
Camping Cabins are equipped with outdoor fire pits ready for campfire activities. You won't miss out on the iconic parts of camping just because there's a roof over your head. But you might have to put on extra layers of clothes to withstand the cold. Do all the stuff – sing songs, tell thrilling campfire tales, roast marshmallows and turn them into delicious homemade s'mores.
Hole Up With The Ones You Love
Once the sun's gone down and it's too chilly out for star gazing, gather inside the cozy cabin to connect with your fellow campers. Really focus on the people you're with and share each other's talents. Maybe there's a comedian in the group that can crack everyone up. Or someone's great at playing the guitar and puts on an impromptu concert. Pack party games to jumpstart interaction that's sure to turn into a hilarious evening of camaraderie.
Quiet Time
Take it down a notch after a full day of outdoor activity. Lounge in the cabin and focus on things electronics have replaced: read a book or magazine, draw or work on a craft project. The stillness of chilly evening or the sound of raindrops falling against the cabin walls are the perfect soundtrack for independent projects.
Check out this cold-weather camping stay at Lake Placid / Whiteface Mountain KOA Holiday!
---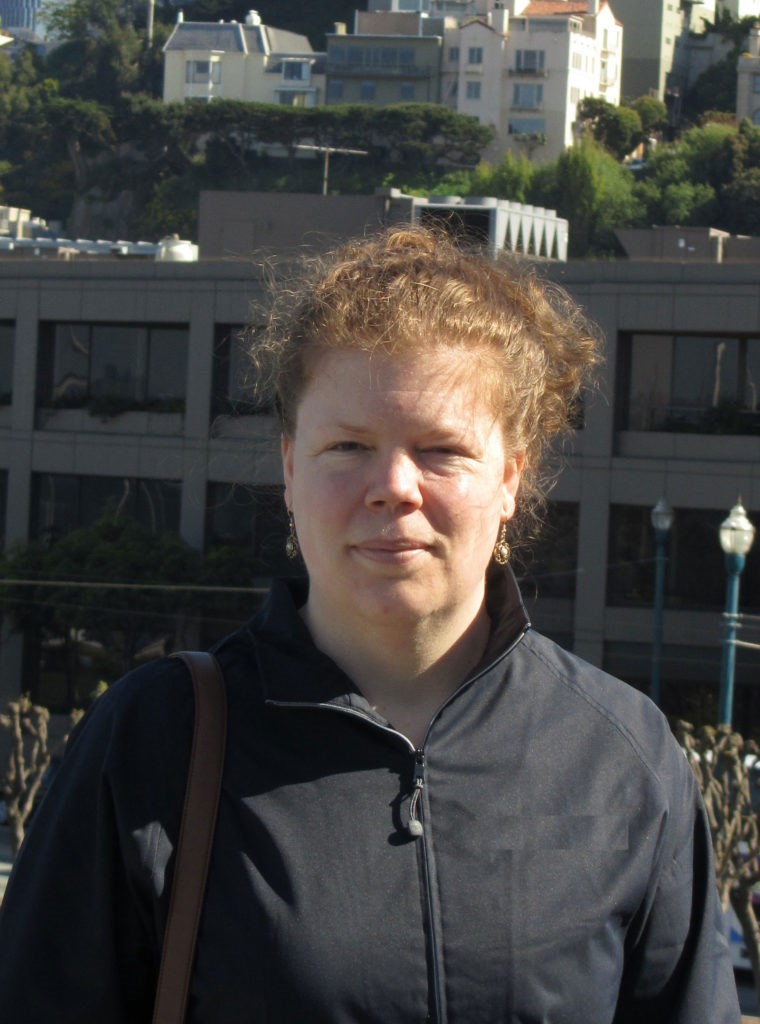 Eva Barrows is a San Francisco Bay Area freelance writer. Eva writes about local places, people and events on her website www.evabarrows.com. She founded the online literary journal Imitation Fruit (www.imitationfruit.com) in 2007 and has enjoyed promoting fellow writers and artists ever since.
---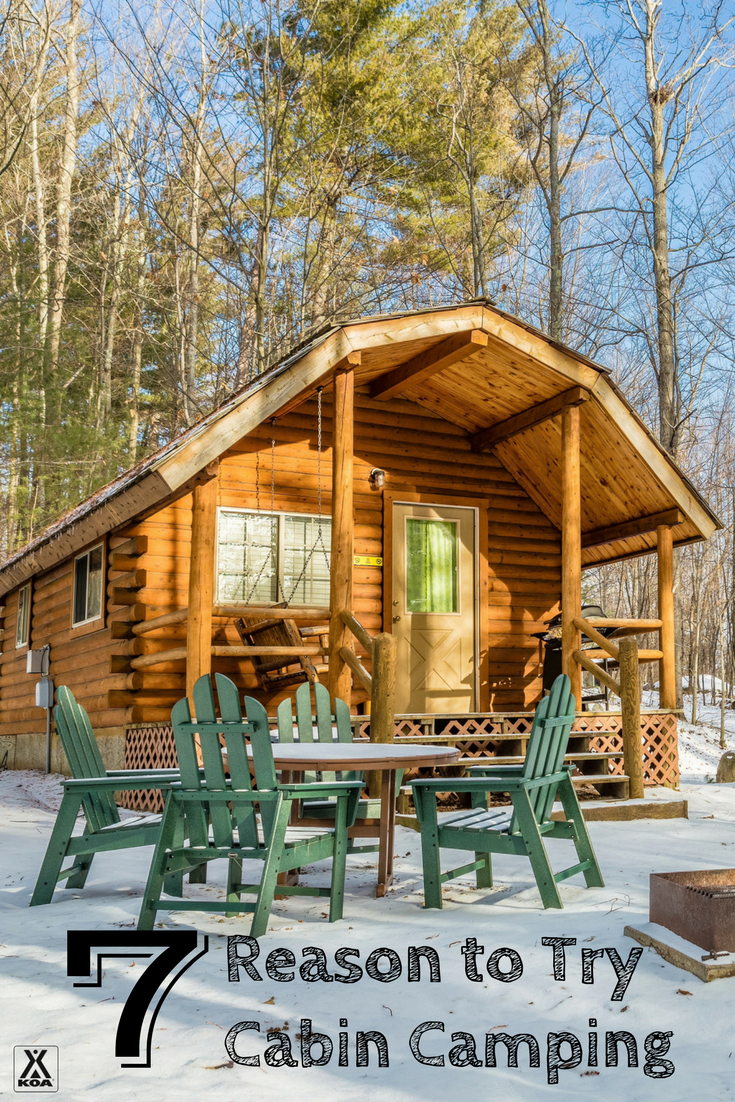 Save
Save
Save
Save