2016 Stocking Stuffer Gift Guide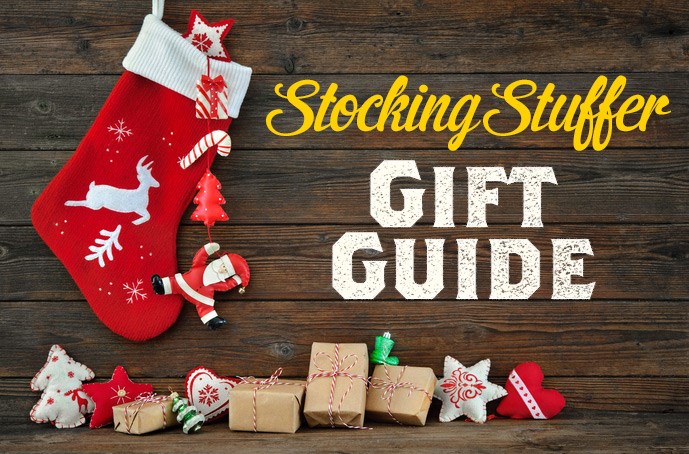 Need a camping stocking stuffer to finish your holiday shopping? This list is for you!
Even if you've got your favorite RV enthusiast or camper crossed off your holiday shopping list this year, a last minute stocking stuff is never a bad idea. This list of gifts might be stocking-sized, but we can assure you that these little wonders will create happy campers this holiday season. One or more of these gifts is sure to make them look forward to stay at their favorite KOA.
Looking for more great gifts? Check our our 2016 Holiday Gift Guide for even more holiday camping inspiration.
---

Solar Paper
Solar Paper is the world's thinnest and lightest solar charger. Perfectly sized for a stocking or a pocket, Solar Paper measures just 9 x 19 cm and weighs five ounces when folded. The system allows for charging via USB and is expandable meaning you can add additional panels to generate more juice. It's also water resistant – just in case.
Starting at $135, Solar Paper is available from maker, Yolk.
---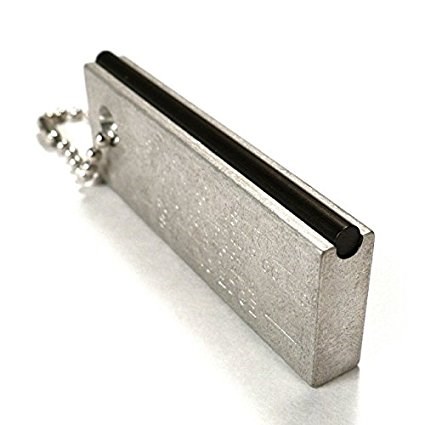 Doan Magnesium Fire Starter
An affordable, easy and fun (yes, really!) fire starter, the Doan Magnesium Fire Starter is a unique and affordable gift perfect for any outdoor enthusiast. This fire starter works using magnesium shavings and a simple spark; it's simple to start a raging fire in no time with this handy tool.
Buy your own Doan Magnesium Fire Starter for under $10 on Amazon.
---

KOA Gift Card
Available for purchase online or at any KOA campground, the KOA gift card is a great way to slip the gift of camping in any camper's stocking. The easy-to-use gift cards are accepted at all KOA's across North America for everything from camp store supplies to cozy Deluxe Cabin stays and everything in between! Just pick the demonetization that you'd like to give and you'll be giving the gift of a camping experience sure to be remembered.
Buy your gift cards at any KOA or electronically through our website: www.koagiftcards.com.
---

Shower Squids
Need a hand carrying your toiletries to the bathhouse? Shower Squids are perfect for holding all your shower essentials. Equipped with nine adjustable tentacles – and a totally cute design, these functional creatures will ensure your shampoo and conditioner are always in reach. Just loop one of the tentacles over the shower head or faucet to keep everything close at hand.
Shower Squids are available from UncommonGoods for $36.
---

Zippo Hand Warmer
If you're looking for a stocking stuffer for an all-weather camper, look no further than the Zippo, 12 Hour Hand Warmer. Designed to fit in your pocket and easily refilled, this toasty little companion is a must for camping, sledding, chilly football games or winter walks.
Order the Zippo Hand Warmer for $21.95.
---
Credit Card Lightbulb
Never be without a bit of extra light with the handy Credit Card Lightbulb. The size of, you guessed it, a credit card, the small plastic lightbulbs fold flat for storing and illuminate an LED when flipped. Batteries are included and easily changed so light is always with you no matter the situation.
Get the Credit Card Lightbulb from Amazon for under $2.
---

The Grrowler
Pet loving campers will love the Grrowler. Part collar, part water bowl, the Grrowler is a convenient solution for the dog on the go. Each collar features an imbedded water bowl that zips out with ease. Just open the zipper, unroll the bowl and add water. Grrowler collars are both sytlish and practical.
Find The Grrowler for $39.99 at Rocky Mountain Underground.
---
Value Kard Rewards Membership
If you want to give the gift that keeps on giving, consider adding a membership to KOA's Value Kard Rewards to a stocking or two this year. This affordable membership saves campers 10% on every KOA stay, earns redeemable points for camping rewards and grants access to exclusive services.
Buy a Value Card for $30 via our website: www.koa.com/value-kard-rewards/
---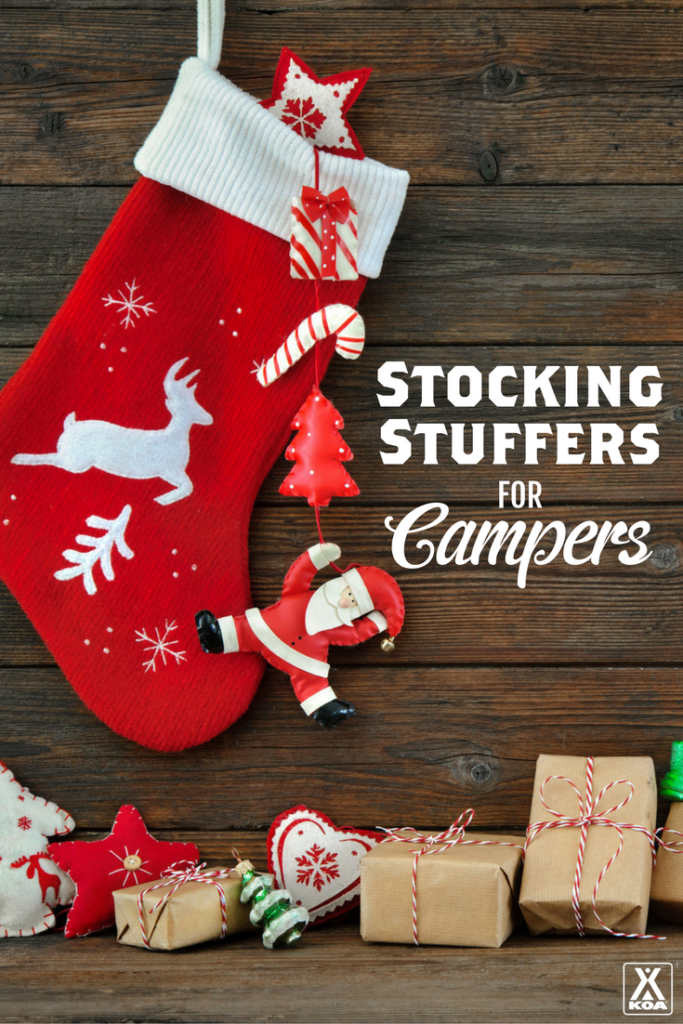 Save
Save
Save
Save