An Irish Blessing to you and yours! May the Road rise up to meet you. May the Wind be ever at your back.  May the Sun shine warm upon your face and rains fall soft upon your fields, and until we meet again, may God hold you in the palm of his hand.
Cooking for St. Patrick's Day? Try These Recipes!
Celebrate St Patrick's Day by filling up on these festive flavors for a day to remember. Start out with corned beef & cabbage, the quintessential St. Pat's favorite, made easy in the slow cooker. For dessert, our Guinness brownies are sure to please with their deep, chocolatey flavor.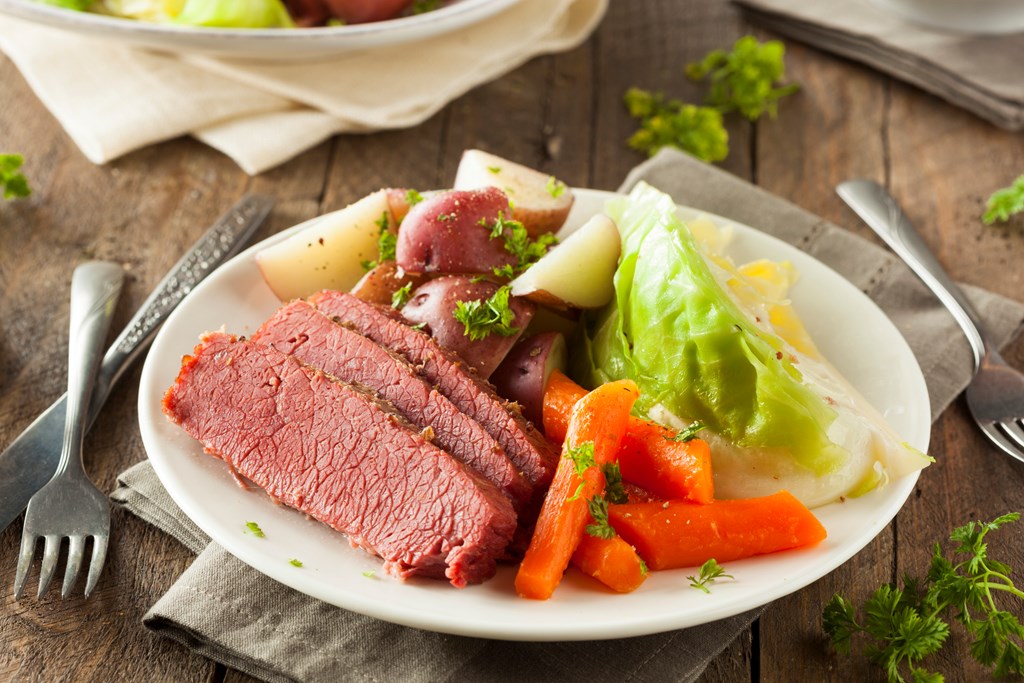 Slow Cooker Corn Beef & Cabbage
3 cups hot water
2 Tbsp. vinegar
2 Tbsp. brown sugar
1 tsp. freshly ground pepper
1 cup flat beer
1 onion, roughly chopped
4 pounds corned beef, with spices
5-6 peeled and cut carrots, or 1 bag baby carrots
1 pound small red potatoes
1 head green cabbage, cut into wedges
Combine water, beer, vinegar, brown sugar and pepper in a crock pot. Add onion, corned beef and spice packet. Cover and cook on high for 4 hours. Add carrots and potatoes and cook for another 3 hours. Add cabbage and continue to cook on high for 1 more hour until beef is tender.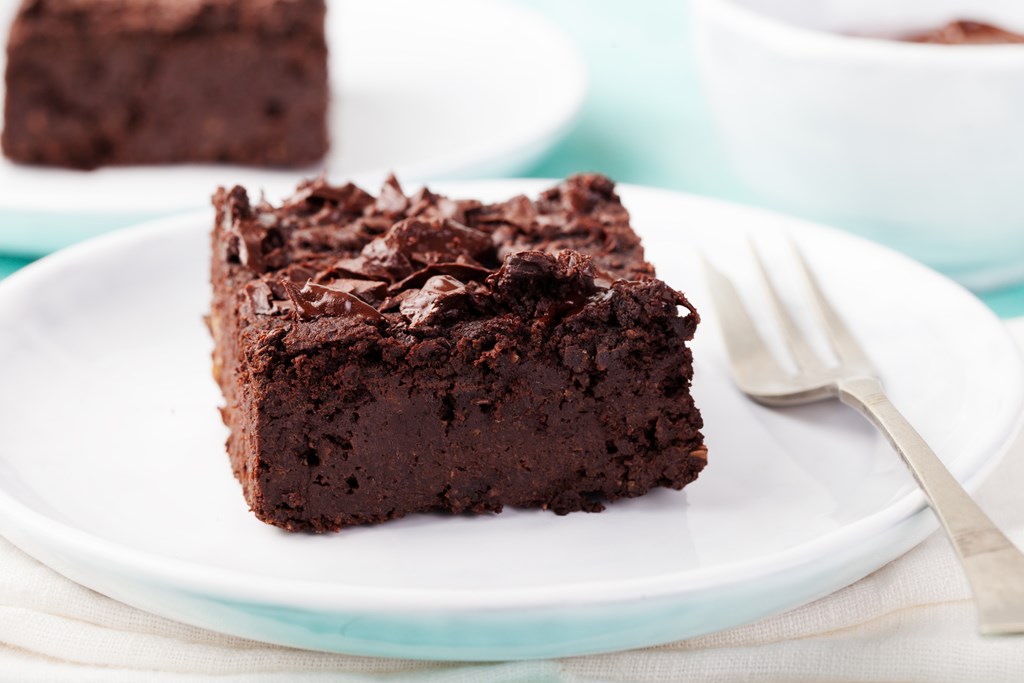 Guinness Brownies
10 ounces bittersweet chocolate chips
1/3 cup butter, softened
1 cup flour
¾ cup unsweetened cocoa powder
½ tsp. salt
1 cup sugar
4 eggs
1 cup stout beer, such as Guinness
1 cup semi-sweet chocolate chips
Preheat oven to 375 degrees. Grease or spray a 13×9 pan with cooking spray. Melt chocolate chips and butter in a saucepan over very low heat, stirring often. Whisk together flour, cocoa and salt. Set aside. In a separate bowl beat sugar and eggs for 3 minutes until light and fluffy. Beat in chocolate mixture. Fold in flour mixture followed by stout, mixture will be thin. Pour batter into prepared pan and sprinkle with semi-sweet chocolate chips. Bake for 25-30 minutes until firm and a tester inserted in the center comes out clean. Makes about 24 brownies.
---
About the Author: Kampgrounds of America
Kampgrounds of America is the largest system of open-to-the-public campgrounds in the world, with over 500 locations across the United States and Canada. Founded in Billings, MT in 1962, KOA's family of campground brands – KOA Journey, KOA Holiday and KOA Resort – today serve more than a million camping families each year. KOA is dedicated to "connecting people to the outdoors and each other" by providing people with a variety of camping experiences and the information they need to make the most of their camping trip. Read more of their camping and travel resources by visiting KOA.com/blog.