These cool pieces of camping tech bring 21st century innovation right to your campsite.
Historically speaking, camping is the darling pastime for those looking to disconnect from modern conveniences. Still, that hasn't stopped creative companies from designing new products marrying innovative technology with outdoor living. While some of the most talked-about "smart" gear require a strong Wi-Fi connection (something KOA campgrounds are working on improving), there are dozens of worthwhile gadgets that don't. Whether you're planning on going-off-the-grid for the weekend, or settling into an RV park for a month, here are eight products that can bring your favorite campsite into the 21st century
Luminoodle Rope Light – Power Practical
1. LED Lightrope Lantern Combo
Thanks to its simple design, Luminoodle is a great entry level product for outdoor smart lighting. It's the first 100 percent waterproof ambient lighting product on the market, and it's specifically designed for outdoor use. The rope, which comes up to 10-feet-long, is flexible and designed to be strung around tent poles, camper awnings, trees and even cars—thanks to its magnetic properties. The rope also doubles as a lantern when stuffed in its nylon bag that can be hung to provide 360 degrees of light—up to 360 lumens. Like most new smart products, Luminoodle is powered by USB, and its lithium battery pack can also be used to charge other devices. $19.99
SPARKR CampingLighter – Power Practical
2. Flashlight Lighter Combo
Sparkr may be the first (and last) flashlight lighter combo you ever buy. Unlike its battery-powered predecessors, Sparkr runs on a USB charge. With a lighter cap that doubles as a diffuser, the flashlight can turn into a lantern—illuminating your entire table or tent with up to 400 lumens. But what's really progressive about this product is its added functionality to be used as a lighter. The end of the flashlight boasts a plasma lighter that works like an automobile spark plug to create an electric arc capable of igniting kindling and paper. And unlike butane lighters which use a flame and are difficult to use in the elements, Sparkr is windproof and waterproof—even working in snow! $59.99
Bluetooth Lantern –  BioLite
3. Bluetooth Lantern and Battery Pack
This Bluetooth compatible lantern has only been on the market for a few months but it's already selling like hotcakes at major camping retailers like Backcountry, REI and Moosejaw. It was also warmly received by WIRED which said its "Chill" setting is basically a built-in late night dance party. It emits light—you control the color—to the beat of your tunes. The other three lighting modes include single side LED, pulse and strobe. When used with BioLite's app, the lantern can be controlled via your smart phone. Its proximity sensor knows when you leave and return to your campsite and turns the lantern off and on accordingly. BioLite BaseLantern XL can also be used as a battery pack. Its base boasts two USB ports for charging other devices and two ports for powering external lights. $129.95
myCharge AdventureUltra 3 – myCharge
4. Ultralight Uber-Powerful Battery Bank
Trade your bulky generator for this battery bank that is only slightly larger than the iPhone 7 and weighs 1.05 lbs. Despite its size, the AdventureUltra can power a 42-inch TV for an entire feature-length film. It's ideal for charging smaller devices such as laptops, tablets, smartphones and lanterns. You can even power up to two devices at a time. Thanks to its "hyper-charge" and "rapid-recharge" capabilities, it can also juice up your devices 65 percent faster than other power banks on the market. The display also shows you just how long it will take so you don't need to constantly get up and guess and check. $129.99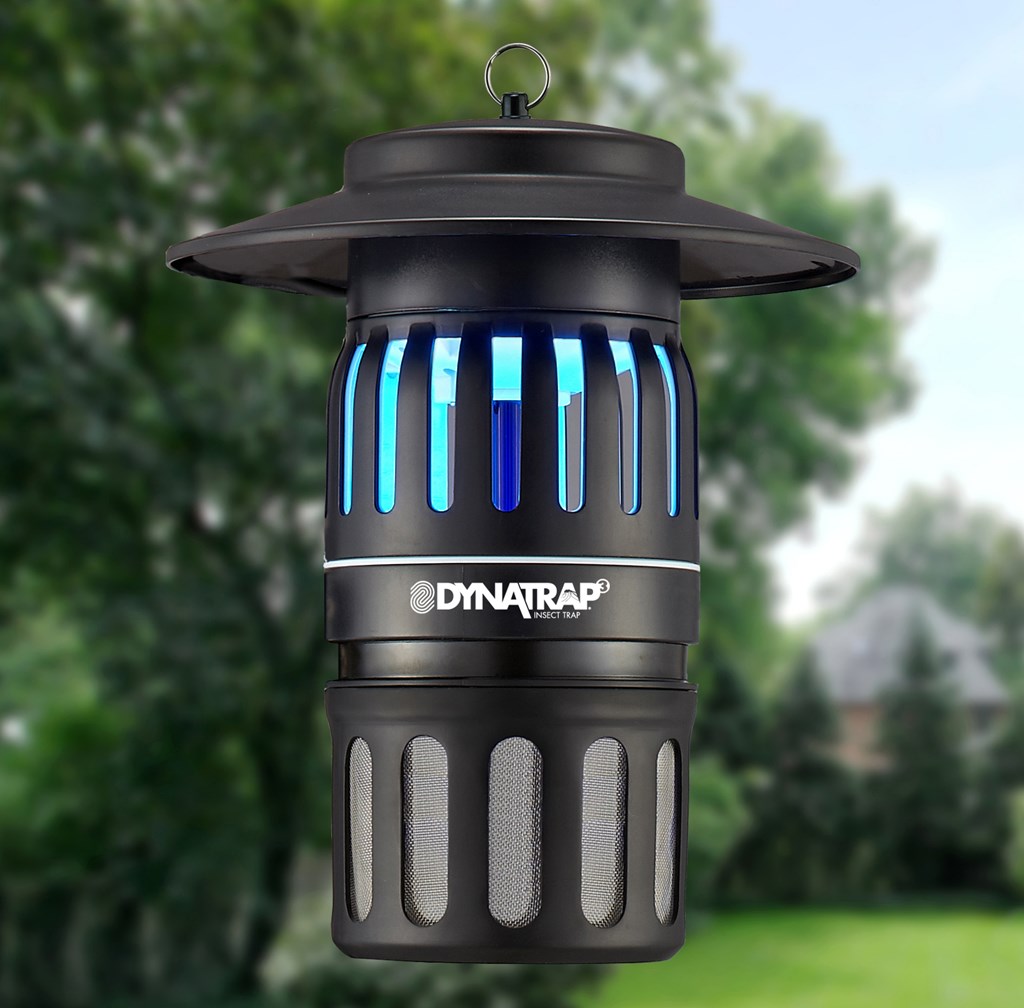 5. Mobile UV Light Mosquito Trap
DEET is great for keeping mosquitos at bay while hiking. Candles and wristbands are feel good methods of dealing with them, and zappers are satisfying for one-off kills. But to defend your entire campsite against pesky insects, invest in something more serious like DynaTrap. DynaTrap, which can be hung from a tree like a lantern, emits a UV light and CO2 luring mosquitos, wasps, moths, beetles, horseflies and other unwanted visitors. Then, its silent fan sucks the insects into its one-way cage. Bugs come in, but they don't come out. Until you empty the unit. The bulb lasts up to 4 months and are only $12.99 to replace. The most mobile DynaTrap units include the DT600 ($110) which covers up to .25 acres and the DT1050 ($130) which covers .5 acres.
RV Command – CampingWorld.com
6. Remote RV Command Center
Until Amazon or Google come out with a mobile, voice-controlled virtual assistant specifically designed for camping, RV Command Remote Monitoring System is one of the best ways to remotely control your RV. You'll need the monitor ($299), the free app and cell service. RV Command notes your RV's vitals—everything from interior temperature, lighting, battery voltage and power interruptions—and then sends status updates to the cloud via cellular signal. So, the device does require paying $8.99 for cellular data service, but it's well worth it if you use it as a security system too. RV Command has two security entry alarms and a geofence alarm so it will notify the owner, via text message and/or email, if entry has been detected.
UE Speaker – Ultimate Ears
 7. Waterproof Bluetooth Speaker
The New York Times' gadget review site, Wirecutter, tested157 portable Bluetooth speakers and recently announced that UE Roll 2 came out on top. It's perfect for camping because it can take a lot of wear and tear and still produce a high-quality sound. In addition to being droppable and throwable, it's waterproof so all is not lost if you accidently drop it in a puddle or leave it out in the rain. CampingThings.com sings the praises of the floating case that comes with it, saying: "Bring the party with you, from land, to boat, to lake." That's right, if the party isn't exactly at your campsite, that's OK. UE Roll 2 can work up to 99 feet from the host device (phone, tablet, laptop), and it can pair with up to eight of them. $99
Goal Zero – Brent Rose for WIRED
8. Portable Solar Panels
Popular with adventure photographers and tech writer, Brent Rose (who lives in his camper van year-round), Goal Zero has an extensive line of portable solar packs. It has a broad line of camping products you can mix and match, based on compatibility charts. The easiest option is to go with a kit. For tent camping and to recharge small devices such as headlamps, phones and tablets, opt for the weatherproof 1.6-lb Venture Solar Recharging Kit. It's $169.95 and comes with a solar folding panel to charge the charger (which can also be charged via USB port). For a family with a lot of devices and laptops to charge, consider the waterproof 15-lb Goal Zero Yeti 150 kit. At $479.98 it's not cheap, but it offers more than six times as many charges as the Venture and comes with a solar panel that holds four times as many watts.
---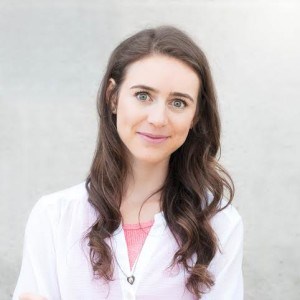 Katie Jackson is a writer and media specialist based in Montana's Big Sky Country. Living and working everywhere from New York to Nicaragua, Katie is no stranger to adventure. When she's not traveling the world (or writing about it!) she's busy chasing after a Leonberger named Zeus. Follow Katie's travels on Instagram @katietalkstravel.

---