Why BnB When You Can CnG?
Are you a big time bed and breakfast traveler? While you might be familiar with the term BnB, how about a CnG? It's a fun alternative to a BnB you need to try on your next vacation.
House-sharing BnB websites have been a very good thing for travel itself, and they may have even become your default option when planning a trip. However, bed and breakfasts aren't as inexpensive and charming as they used to be. It's good to step back and take another look. Maybe you've been missing out on a different, fuller, even more interesting travel experience.
There is an alternative. It's called the "Camp N' Grill," or CnG.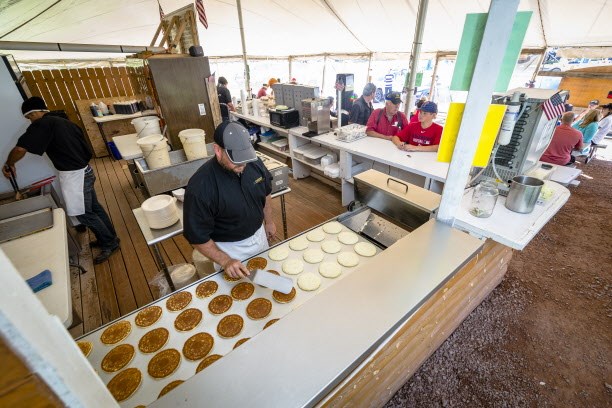 What You've Been Missing: Camp N' Grill

Picture something more conscious, aware, and adventuresome than your traditional bed and breakfast.
Instead of waking to the sound of your host's barely-muted alarm clock, imagine hearing water running over rocks in a nearby stream, the breeze flowing through cool pines, and soft, cheerful bird-songs.
Instead of rushing to move your car to allow your host to get to work, imagine taking a stroll at a comfortable pace along a natural, wooded path. Breathe deeply. Relax.
Instead of struggling to find something interesting to do near your vacation rental, imagine swimming, hiking, interpretive walks, bicycle rentals, arts and crafts, and other group activities – all within walking distance. Participate as much as you wish. Perhaps you'd rather read or browse the internet over WiFi.
Instead of reluctantly heating a frozen entrée in a shared microwave or sneaking out for fast food, imagine cooking out over an open-flame grill. If you close your eyes, you can almost breathe that aroma now.
Instead of trying not to disturb your hosts after the sun goes down, imagine gathering with fellow adventurers at a campfire to share laughter and stories, and – yes – to roast marshmallows (if you desire).
The typical BnB experience can't compare to CnG. When you camp and grill at KOA a campground, you're connecting with nature in ways a shared house in suburbia just can't equal, while still enjoying modern conveniences like full plumbing, WiFi internet access and even cable TV. No matter how much or how little you want to "rough it," CnG offers some amazing advantages.
Perhaps the most amazing part is this: Nowadays, you often don't even need a tent. Most KOA's offer convenient accommodations including Camping Cabins and Deluxe Cabins.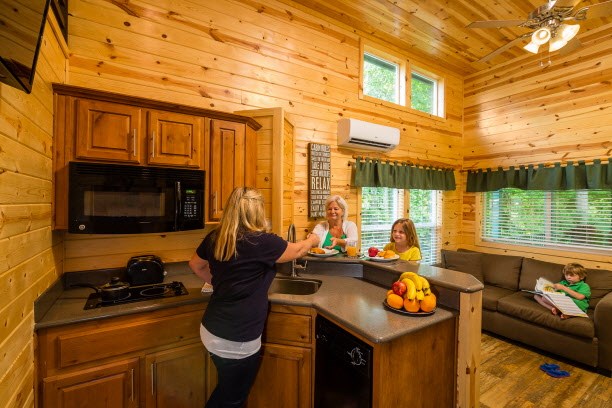 Camping Without a Tent
Take beautiful Astoria, Oregon for example. This destination marks the end of explorers Lewis and Clarks's historic journey in 1805. Located at the edge of Fort Stevens State Park, the Astoria Seaside KOA not only offers tent camping and pull-through RV sites with full hook-ups, but also fully-furnished cabins with baths, kitchens, and even heat and air-conditioning.
Guests are welcome to arrive at this KOA with anything from the clothes on their backs to fully-outfitted 40-foot luxury RV's, and any option in-between. Like many other KOA's today, the Astoria / Warrentown / Seaside KOA Resort offers accommodations for every sort of camper – even those who aren't really "camping" at all.
When you camp and grill with KOA, you can enjoy as much or as little of the rugged outdoors as you wish. Compare this with the typical BnB, which might still be miles away from entertainment or the open space of the great outdoors.
Download the KOA App and Start your CnG Experience Today
No matter where you're headed, it's likely you won't be far from one of 500 KOA's in the US and Canada. Information and reservations for your camp and grill experience are only a few swipes away. Download the KOA mobile app for your iPhone or Android today, and start seeing the world beyond the BnB. We think you'll find CnG at a KOA much more interesting, exciting, and rewarding than you ever expected.
---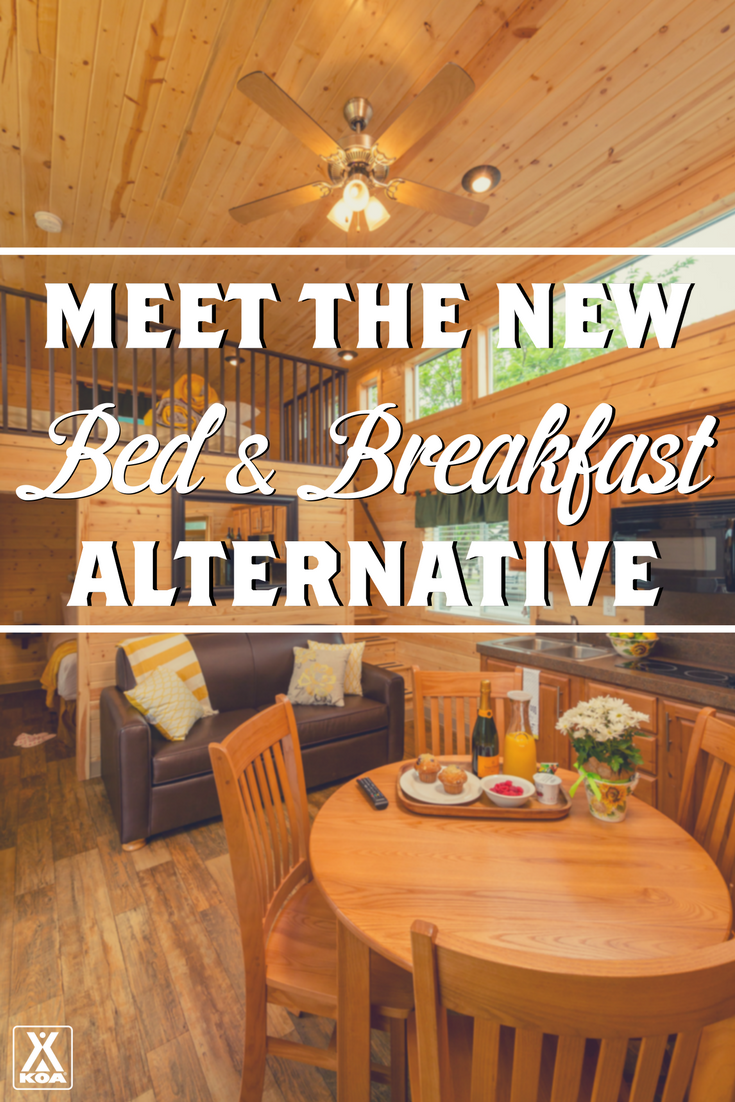 Save