Once the air turns chilly and the first leaves start to color, you know tailgating season is right around the corner. If you're the proud owner of an RV, the tailgating adventure takes on a new dimension with opportunities for pre-game entertainment from the comfort of your home on wheels. Preparation is key for the ultimate tailgating experience whether at the big game or at your favorite campground—here's what you need on your packing list.
Packing for Tailgate? Here's What You Need To Know.
1. Food
The most important part of any tailgate is the food. Grilling, smoking and/or barbecuing are usually your best bets, since these cooking techniques allow for big flavor, quick turnaround and large quantities. But aside from that, what are the most helpful items to bring when it comes to eating?
Plan the menu ahead of time and pack all of the ingredients for the foods you want to cook. If any meat requires marinating, do it the night before. If you're doing burgers and dogs, make sure you pack all the condiments, buns, and organize toppings in large foil pans.
Don't be afraid to think outside the box. If you're going to be parked all day, look for recipes like grilled scrambled eggs (use a sheet pan) for breakfast, roasted chicken sandwiches for lunch and even steaks for dinner. Let your culinary prowess shine!
Pack the items you're likely to forget like bottle openers, paper towels, garbage bags, foil and ice. You can never have too many paper plates, napkins, cups, or forks, either, as they tend to fall, get dirty, or need replacements frequently.
Have a lot of water. You and your guests are likely to be drinking and/or in the sun for a few hours, so you'll want to be hydrated. Plus, you'll likely need it for hand-washing and cooking, too.
Line the grill with foil for easier cleanup.
Check the weather. If it's going to be chilly, opt for warm cider or bourbon toddies instead of just beer and wine.
Make sure all of your food is portable. Not many people will want to sit and cut food with a fork and knife at a tailgate, so it's best to offer things they can walk and talk with.
Organize your forks, knives, plates, napkins, etc. with a caddy or even a large hanging shoe organizer. You can even roll it up and easily store after tailgating is over.
Bring disposables and clean up after yourself with plenty of trash bags. You don't want to be the tailgater who leaves a mess strewn around the lot.
Organize your cooler appropriately. Line the bottom with cans and bottles, top with ice, then lay foods on top in super strong plastic bags that aren't likely to leak.
Start the RV fridge several hours before you need it to ensure everything is cold come tailgating time.
2. Games and Activities
Of course, while you're eating and drinking, the kids and the more playful adults may want to engage in a game or two. Corn hole is always a crowd-pleaser, but even just having a football to toss around can be sufficient. Lastly, if you know you have a few kids tagging along, be sure to pack kid-friendly games. Water guns can be a great activity on a hot day, as can sidewalk chalk. Just be sure to check rules and regulations at the particular stadium or campground before letting loose.
RV Tips and Tricks for Tailgating
Thanks to all those who have tailgated in their RVs before us, there are a few helpful tips and tricks when it comes to heading out to the game. First, try to find an area on the edge of the parking lot with grass. This will allow you and your guests to spread out a bit without taking up extra spaces meant for other tailgaters. Give yourself plenty of time—probably two to three hours—to set up your tailgate. If you're grilling, have games, and have seating, that'll take a bit of time to set up … unless of course you've brought a lot of fans with you! If the environment allows, bring an umbrella or have an extra canopy to guard yourself and your guests from the sun, but bring a few bottles of sunscreen and bug spray, too. Lastly, make sure to dress in layers, wear comfortable shoes, and bring a hat or sunglasses. Having all that available is helpful if it's suddenly chilly, the sun pops out, or you have to trek to the edge of the lot for supplies.
No matter the event, bringing the RV to a tailgate is on a whole different level then packing the car. Big time barbecues, games, and good company all come with the experience, so make sure to follow our tips the next time you plan to head out for the big game.
---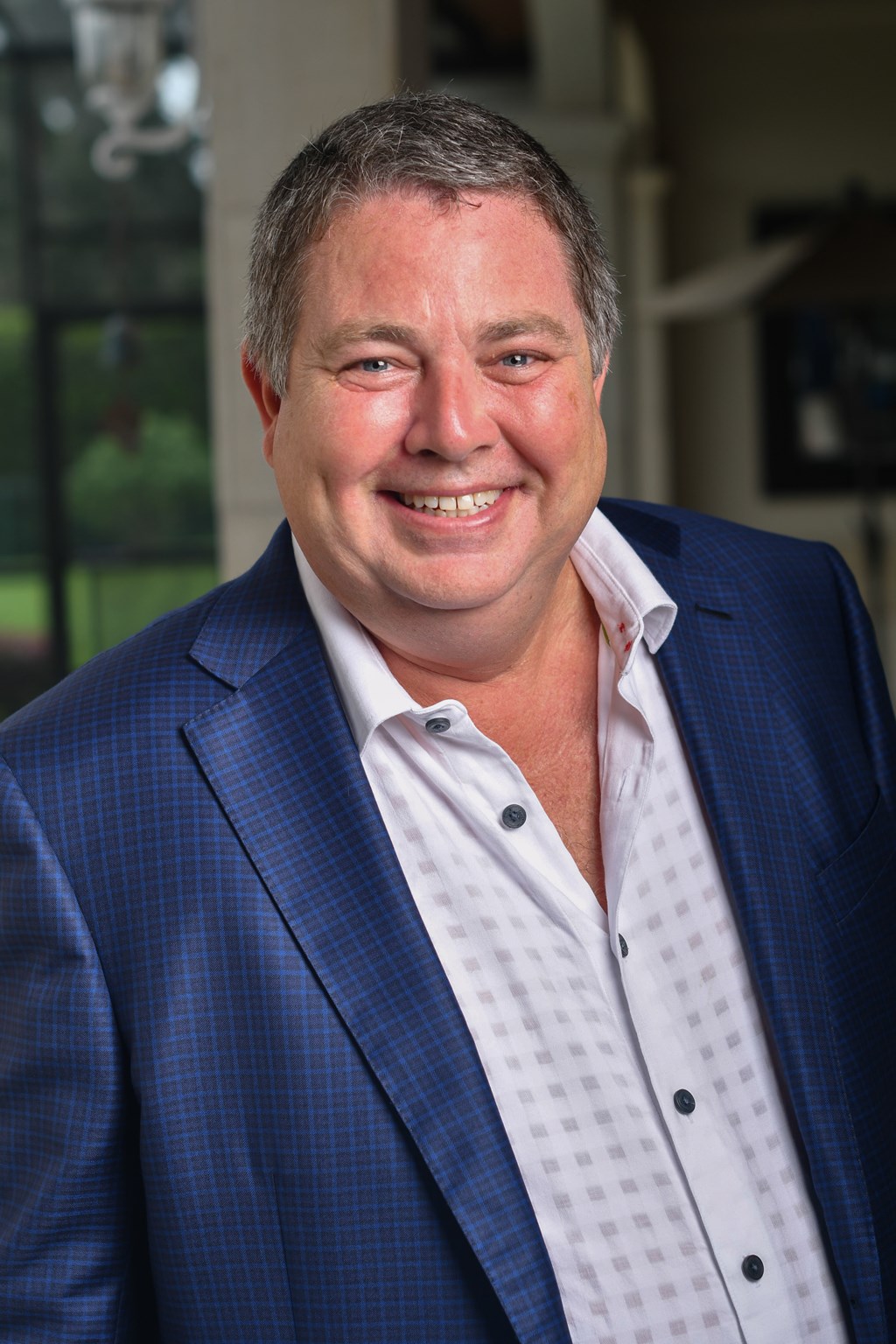 Adam Young, the founder and CEO of Event Tickets Center, uses his personal and professional experience with events and venues to help inspire and inform readers so they can get out and experience something new.
---