Whether you crave the desert's dry heat, dream of alpine summits, revel in tropical sunshine, or live for the rocky beaches of the North Atlantic, America's national park system has what you're looking for. Over 410 parks make our country's most beautiful wild spaces accessible to everyone, offering the chance to unplug, relax, and learn. They're a place where families reconnect, kids become good stewards of the environment, and everyone reaps the mental and physical benefits of being active in the outdoors.
Visit battlefields, monuments, and military parks to explore history. Enjoy the waves and water at 14 national seashores and lakeshores. Take a driving tour on one of America's four national byways or go rafting on one of 10 wild and scenic rivers. Wherever you choose to go, there's a KOA campground close by. Over 500 KOA campgrounds across the country have roomy campsites and comfortable cabins, loads of family activities to wind down after a day in the national parks, and friendly staff who are ready to help you get the most out of your park visit..
Visiting the national parks is one of the most economical vacation options there is, but it's never more affordable than on five free entry days, when all the national park sites that normally charge an entry fee offer free admission. Pick a new park to explore, or return to an old favorite, to celebrate these special park holidays in 2019.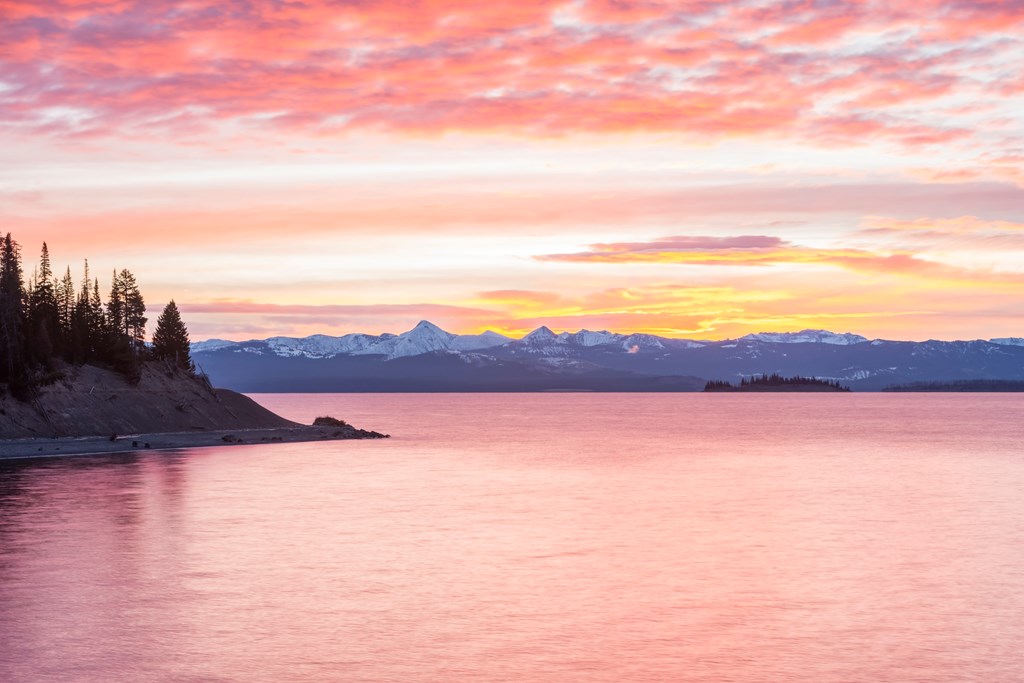 Martin Luther King, Jr. Birthday
Monday, January 21 is the first admission-free day of the year, and hundreds of volunteers will be participating in park service projects to honor the occasion. Check a park near you for volunteer opportunities, or celebrate with a visit to the Martin Luther King, Jr. Memorial in Washington, DC, a journey along the 46-mile Selma to Montgomery National Historic Trail in Alabama, or a visit to Georgia's Martin Luther King, Jr. National Historical Park.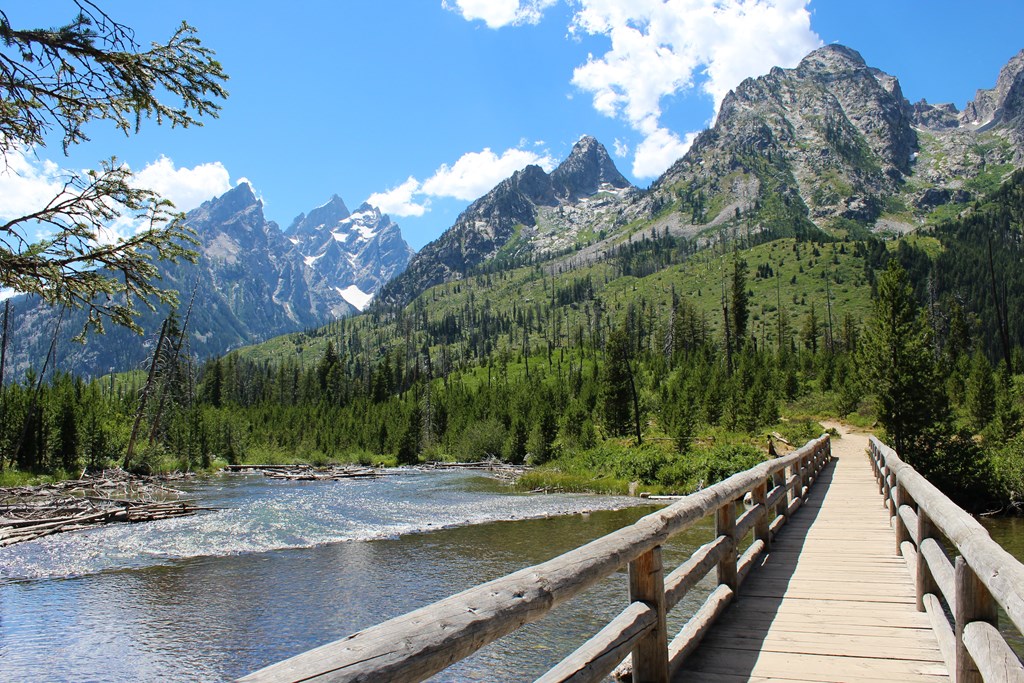 National Park Week
Kick off National Park Week by participating in a ranger-led hike, interpretive program, or Park Week festival on fee-free Monday, April 29. Pick one of the National Park's least visited sites, like Craters of the Moon National Monument in Idaho, Ebey's Landing National Historical Reserve in Washington, or Bighorn Canyon National Recreation Area in Montana and Wyoming, all as spectacular as any national park but a lot less crowded.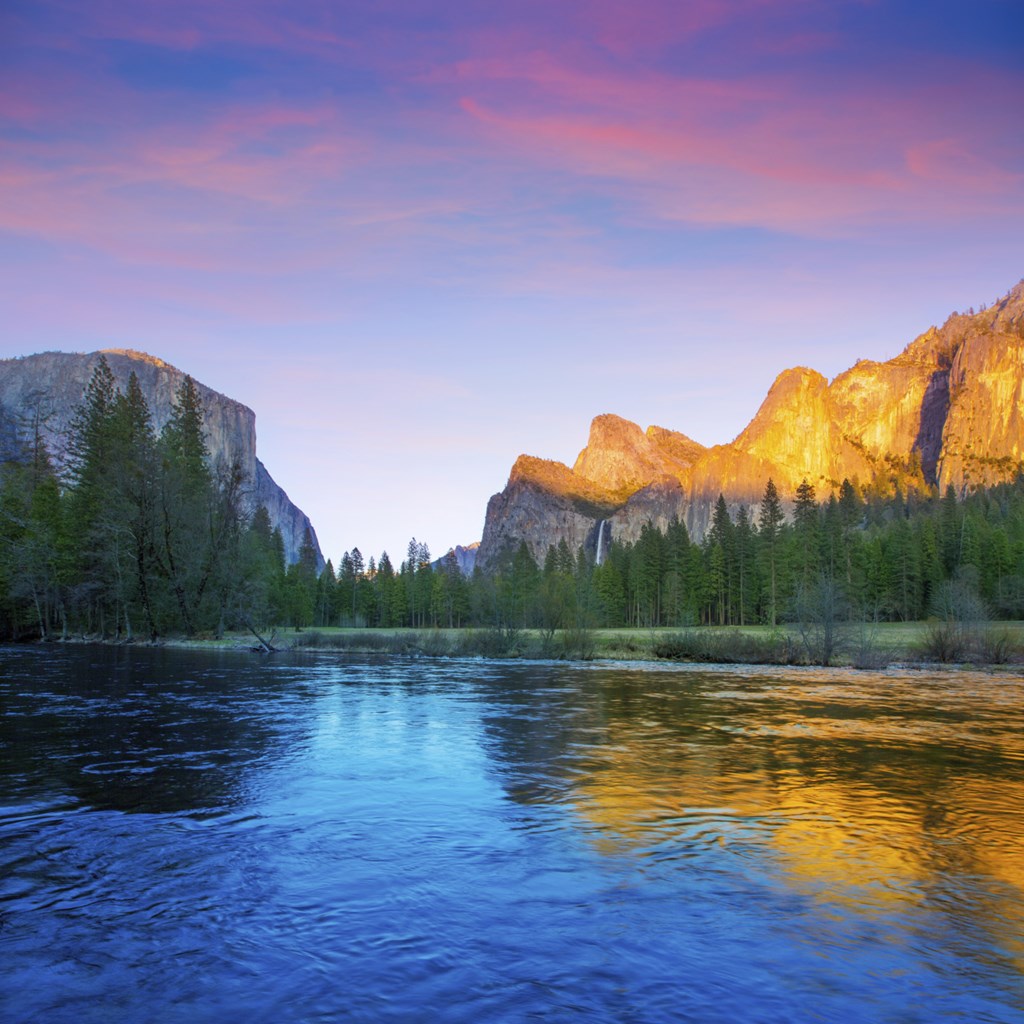 National Park Service Birthday
Say Happy 102nd Birthday to our national parks on Sunday, August 25 with an epic adventure in one of 60 national parks across the country. Go rafting in Glacier National Park, cycle the paved Shark Valley loop in the Everglades, try fishing in Denali or Voyageurs, or stay up late to enjoy the starry skies in Death Valley. Take plenty of photos and share them on Facebook with the Happy Birthday! National Park Service Facebook photo frame.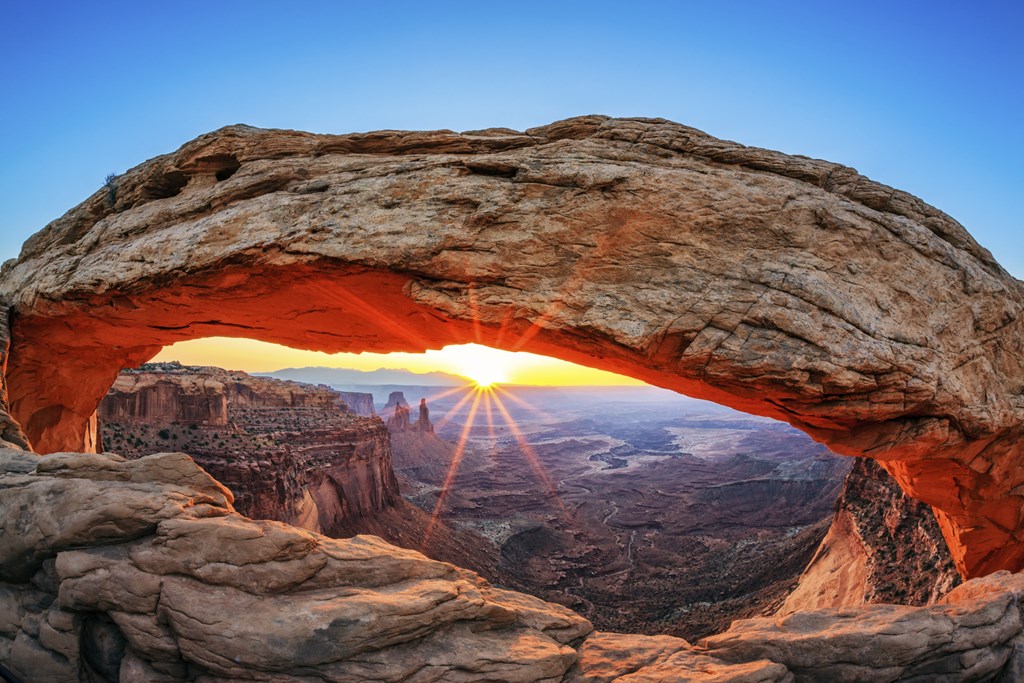 National Public Lands Day
Saturday, September 28 is not only National Public Lands Day, the largest single-day volunteer effort in the country, this year it's also the 50th anniversary of the National Trails System and the National Wild & Scenic Rivers System. Hike a portion of the Appalachian Trail or Wisconsin's Ice Age Trail. Paddle California's Trinity and Klamath Rivers or Missouri's Ozark National Scenic Riverways. When you volunteer in the parks on September 28, you'll receive a fee-free coupon to use on another park visit in the future.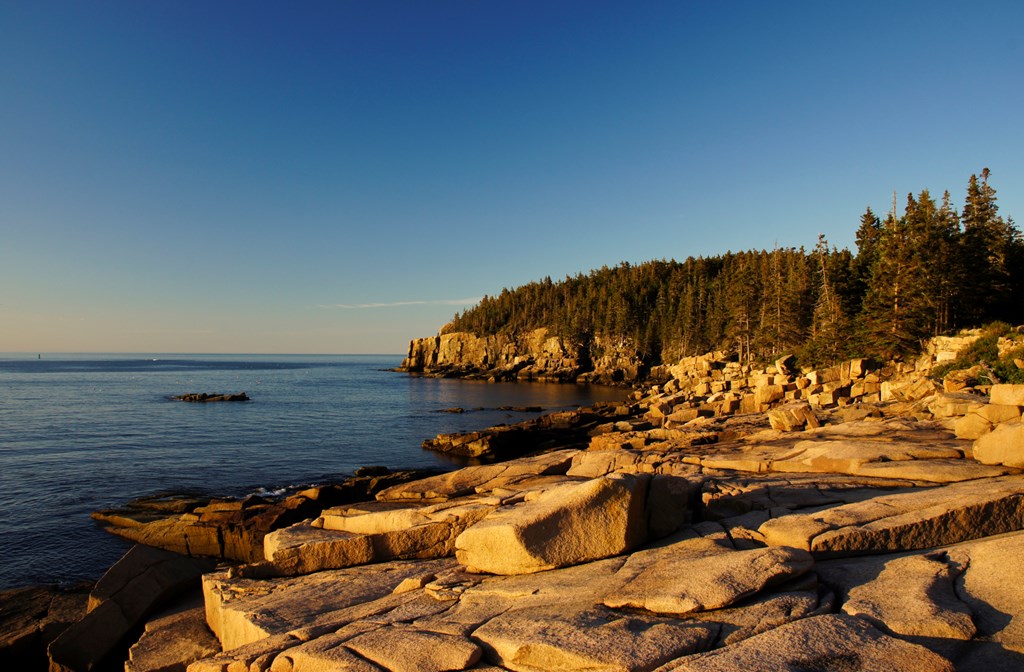 Veterans Day
The final fee-free day of the year falls on Veterans Day to commemorate and honor the service of American veterans. Choose a battlefield, military park, or historic site to visit on Monday, November 11 and learn about the men and women who gave their lives in defense of our country. Take a trip to Mount Rushmore in South Dakota to learn about the iconic sculpture of four legendary presidents, or the USS Arizona Memorial at Pearl Harbor to see where World War II began for the U.S in 1941.
Every Kid in a Park Program
Tell all the fourth graders you know that they can visit national parks for free all year long with the Every Kid in a Park Program. All they have to do is go online to download and print a pass, then show it to a ranger or leave it on their car dashboard while they visit the parks. Teachers can print passes for their students, and parents can use the Kid in a Park planning tools to develop a trip itinerary for any wildlife refuge, forest service land, and national park. The pass is also good for many campgrounds, tours, and recreation activities. There's also a handy "What to Bring" list on the website help you get ready for your wilderness adventure.
---
If travel and food writer Ann Gibson isn't hiking, backpacking, paddling, biking, running, or skiing, she's most likely in her RV, writing about the sports she loves and the best destinations to enjoy the outdoors. She splits her time between home base in the Carolinas and the life of a digital nomad, traveling, writing, visiting, and volunteering in America's parks with her husband and two Aussies.
---