GivingTuesday: Consider Donating to These Organizations Improving Outdoor Access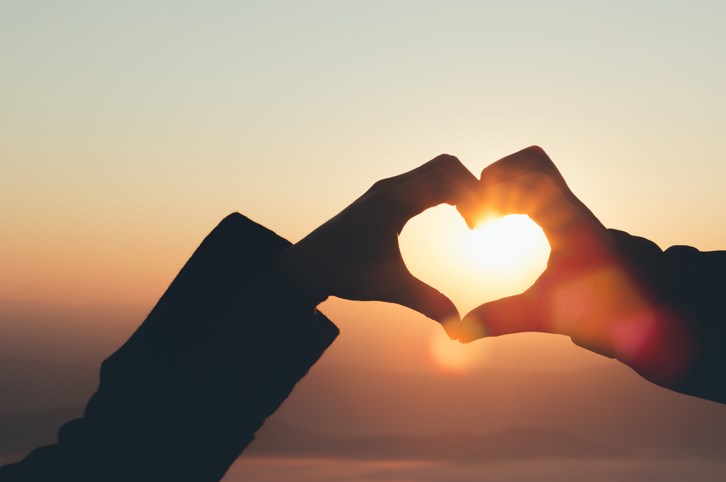 GivingTuesday is a global generosity movement that recognizes we all have the ability to make a difference and drive systemic change by giving we what we can. Each year, on the last Tuesday in November, the movement invites people to make donations to their non-profit of choice to help make the world better as they see fit.
GivingTuesday was created in 2012 as a simple idea: a day that encourages people to do good. Over the past nine years, GivingTuesday has strived to build a world in which the catalytic power of generosity is at the heart of the society we build together.
To support KOA's belief that "the outdoors are fun and everyone," we've chosen three non-profits to highlight on GivingTuesday. Each shares our vision and is dedicated to helping make nature more accessible to more people.
Below, you can learn more about each of these non-profits. Please considering donating to these organizations or a charity of your choice to help us increase access to the great outdoors.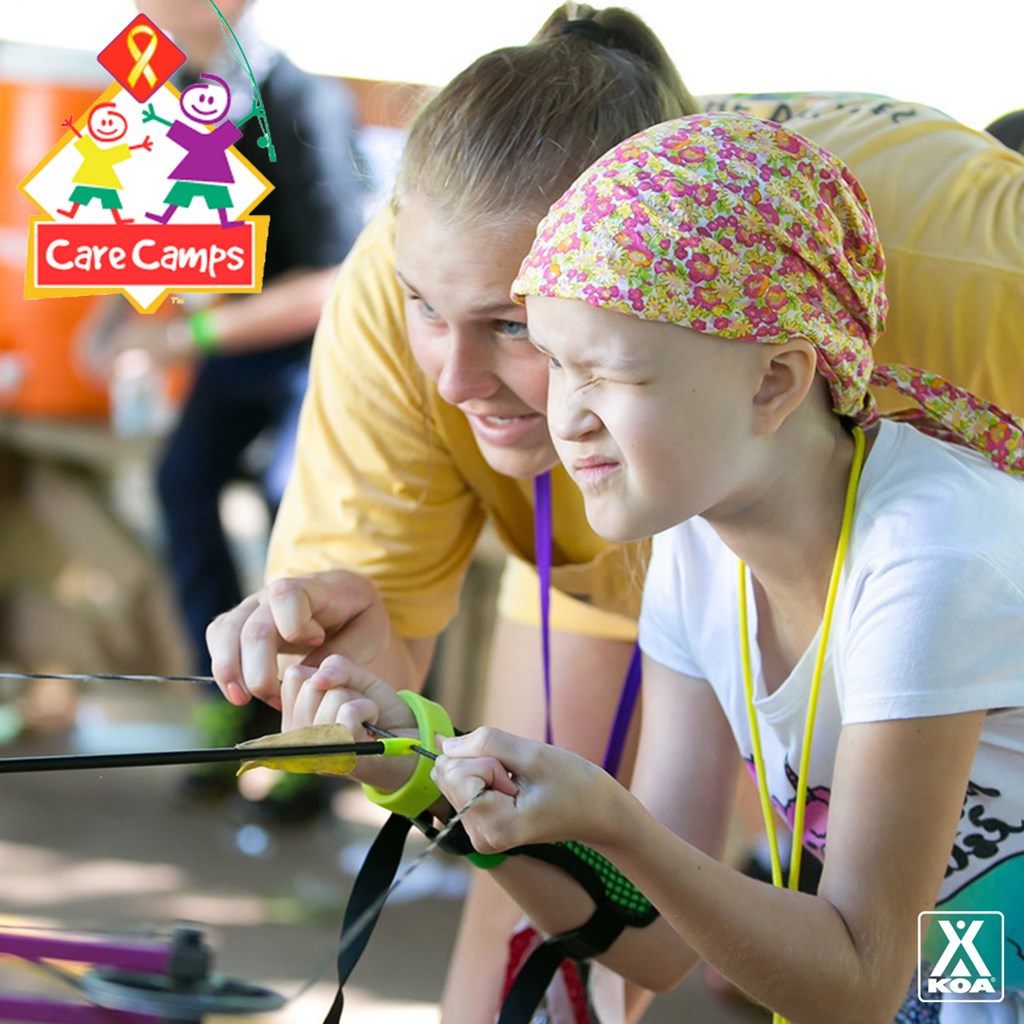 Care Camps
Created in 1984 by a group of KOA owners, Care Camps helps send children affected by cancer, and their siblings and families, to medically supervised summer camps across the U.S and Canada. Each of these special summer camps allow kids to experience nature, connect with others and have fun while they receive the treatments they need. Since its inception, Care Camps has raised more than $18 million so kids and families can attend camp free of charge.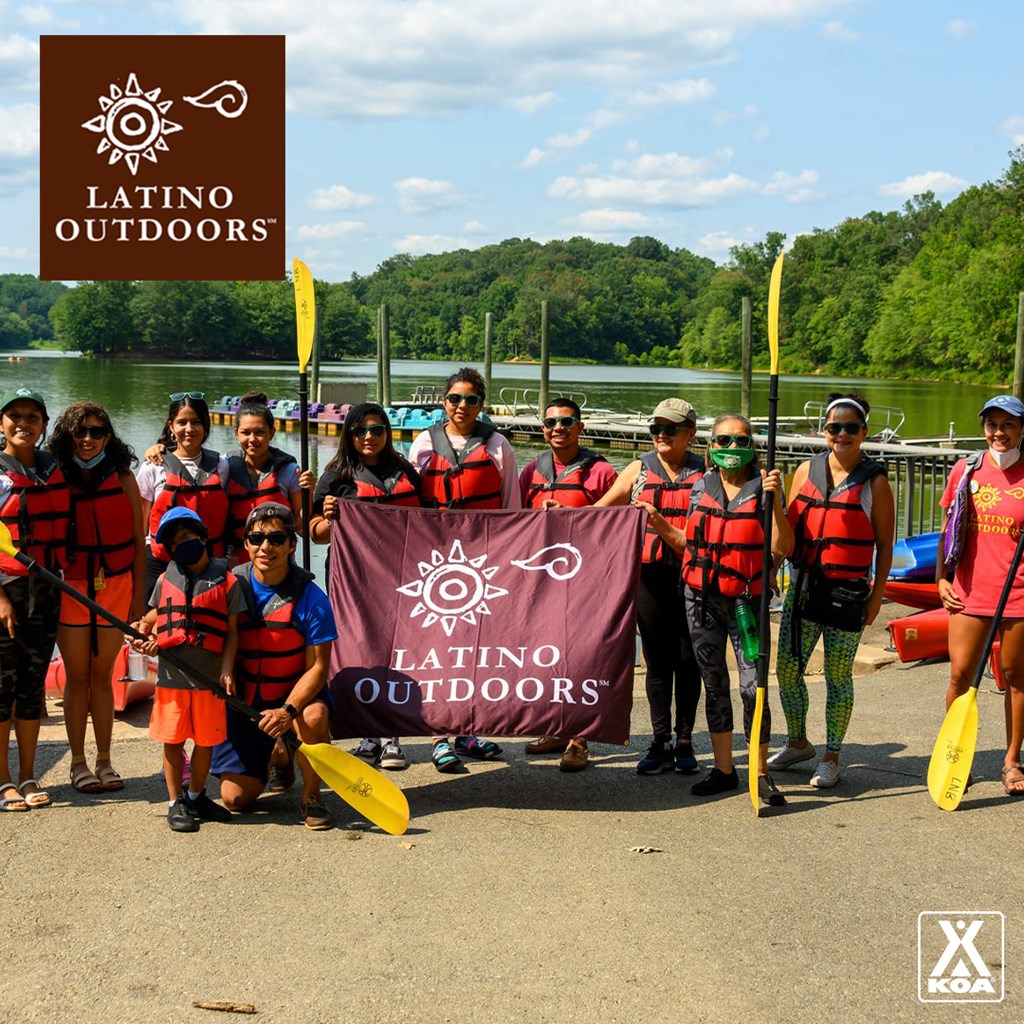 Latino Outdoors
In 2009, graduate student José González realized there was an unmet need for outdoor introduction within the Latinx community. What began as an online blog and networking platform to connect and educate eventually grew into an organization committed to inspiring, connecting and engaging Latinx communities in the outdoors. Today, Latino Outdoors volunteer leaders support each other in leading responsible recreation, providing mentoring activities to youth and expanding outdoor access through experiential programming across the U.S. and abroad.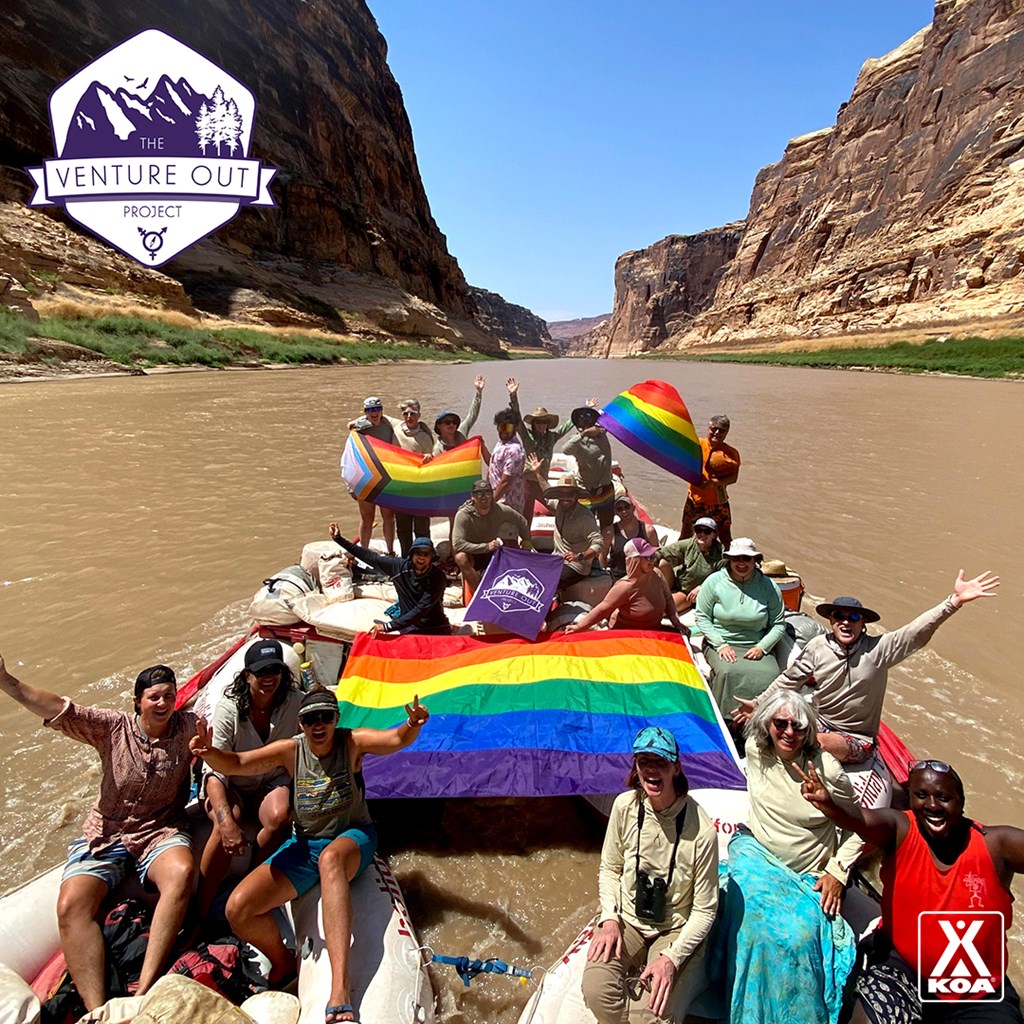 The Venture Out Project
Knowing the power of the outdoors as a place of connection, The Venture Out Project helps queer, trans, and LGBTQ+ youth and adults create community, develop leadership skills and gain confidence through the shared experience of outdoor adventure. Through expert-lead backpacking and wilderness trips, The Venture Out Project helps introduce the queer and transgender community to the power of nature. They also are dedicated to making the outdoors more inclusive by conducting inclusion workshops for educators, adventure professionals, summer camps and other groups.