Unique Homeschool Activities
When kids learn from home, they often have more opportunities to explore and develop knowledge and skills about things not usually taught in school. While you will have to follow a curriculum that meets the state's standards and guidelines, you have more freedom in your teaching methods to get children excited about homeschool and learning.
30 Fun Things to Do With Homeschoolers
Here are some unique activities for homeschoolers of all ages to make learning fun.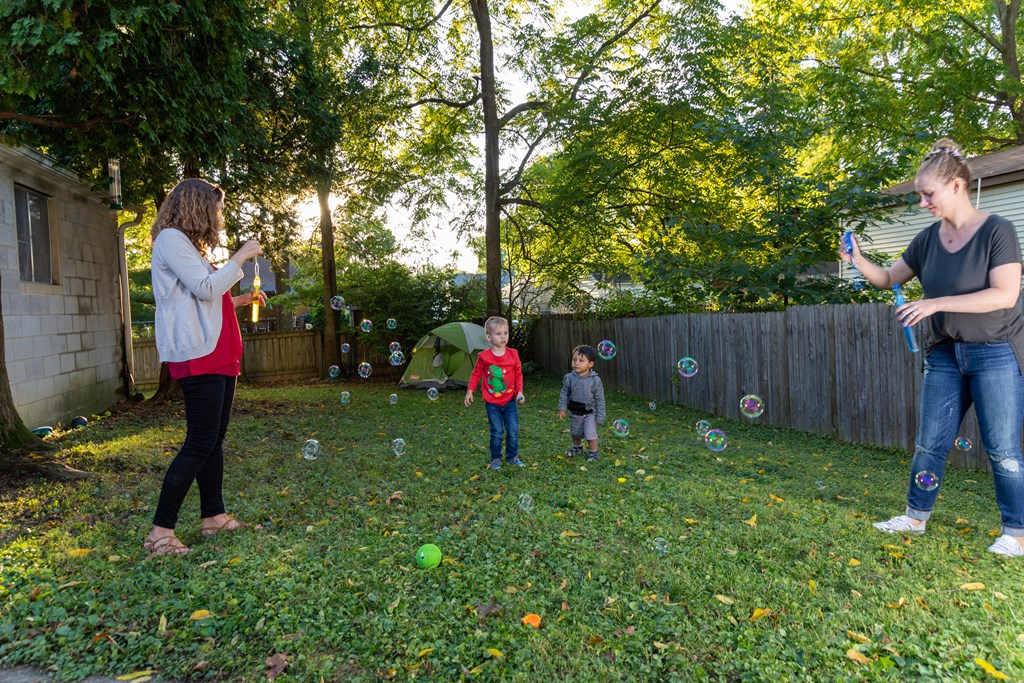 1. Camp in Your Backyard
Camping helps kids learn essential skills to survive outdoors. By starting in your backyard, you can teach your kids how to set up a tent and get them acclimated to sleeping outside. If they get scared, your home and their bed are close by.
2. Experiment With Triboluminescence and Wintergreen Candies
A cool homeschool idea for science is creating lightning in your mouth at night or in a dark room. To make the sparks happen, dry your mouth as much as possible, then crunch on a wintergreen mint with your mouth open to see the flashes of light. The process is known as triboluminescence and happens because of friction.
3. Go Geocaching
Get active during one of your homeschooling lessons by geocaching. It is an excellent activity for teaching kids basic geography concepts, how to read a map and estimate distances. Kids will have fun searching for treasures while exercising and learning about geography and nature.
4. Learn About Constellations and Stars
At night, you can go star gazing and learn about constellations like the Big Dipper and Little Dipper. You could also take binoculars or a telescope to look at the stars, the moon, planets and other night-sky objects.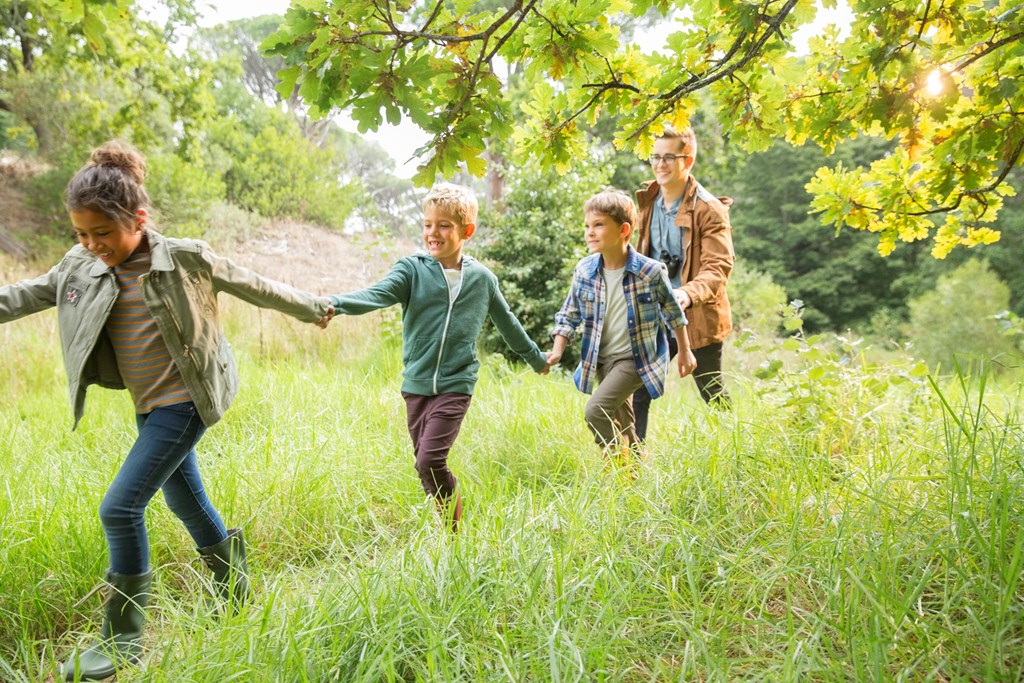 5. Take Nature Walks
Help your children learn about plants, animals, soil and the environment with a fun outdoor homeschool activity like nature walks. You can teach them how to identify animal tracks and poisonous plants. Children can also learn about the diverse ecosystems and habitats that make up their surroundings.
6. Make Ice Cream
When you want a fun homeschool project that still teaches a fundamental science concept, consider making ice cream using bags, salt, cream, sugar and ice. You will put the ice cream ingredients in a bag, then place it in a bigger bag filled with ice and salt. Shake the bags and see how the liquid turns into a solid. The experiment is a great way to discuss the states of matter, and it also gives everyone a delicious treat!
7. Camp at a Campground
Once your children acclimate to sleeping outdoors, you can take the next step and have an overnight camping trip at a campground. Camping in a different location can offer new lessons and challenges for kids as they develop more outdoor skills. Stay at a Kampgrounds of America campground to teach your kids more survival skills in a safe and controlled environment.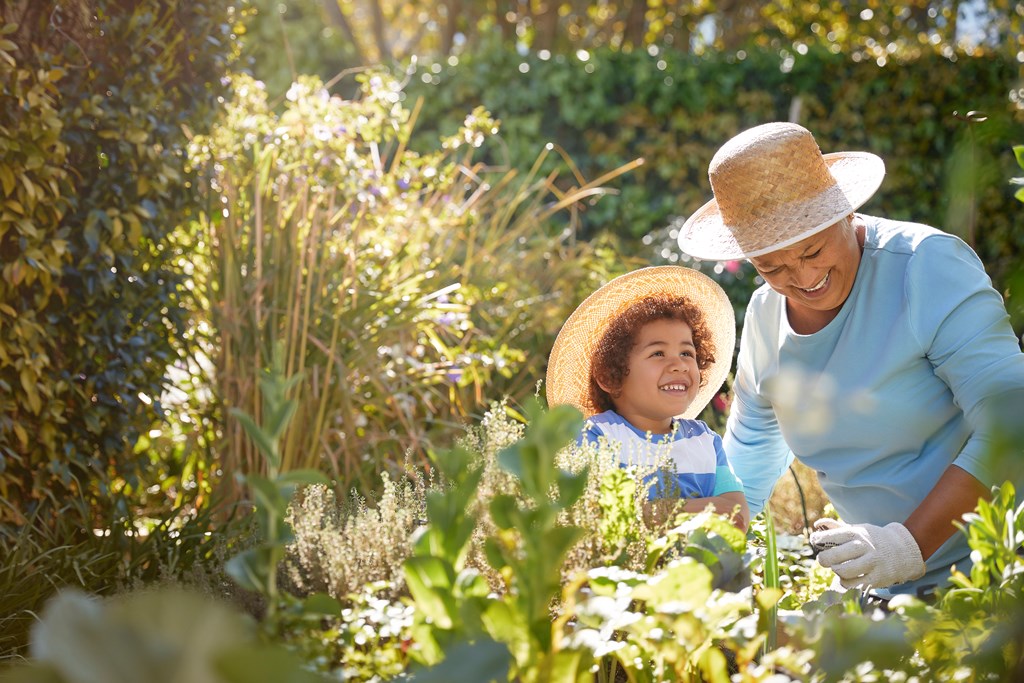 8. Start a Garden
Grow food and teach your kids about plants, soil and biology while starting a garden. Whether you start with a few seeds for one or two vegetables or plant several beds with mixed vegetables, your children will feel good knowing that they helped grow the food you will eat.
9. Raise Butterflies
Teach about metamorphosis by raising butterflies and releasing them into the wild. Children can see how butterflies start as a caterpillar, form a chrysalis, then transform into the beautiful butterflies they know.
10. Cook or Bake Something
Having your children cook or bake something makes for a great homeschool activity. The food they can make will depend on their age and cooking ability. Knowing how to make food is an essential life skill, but it is also a great way to learn about chemistry, math and following directions.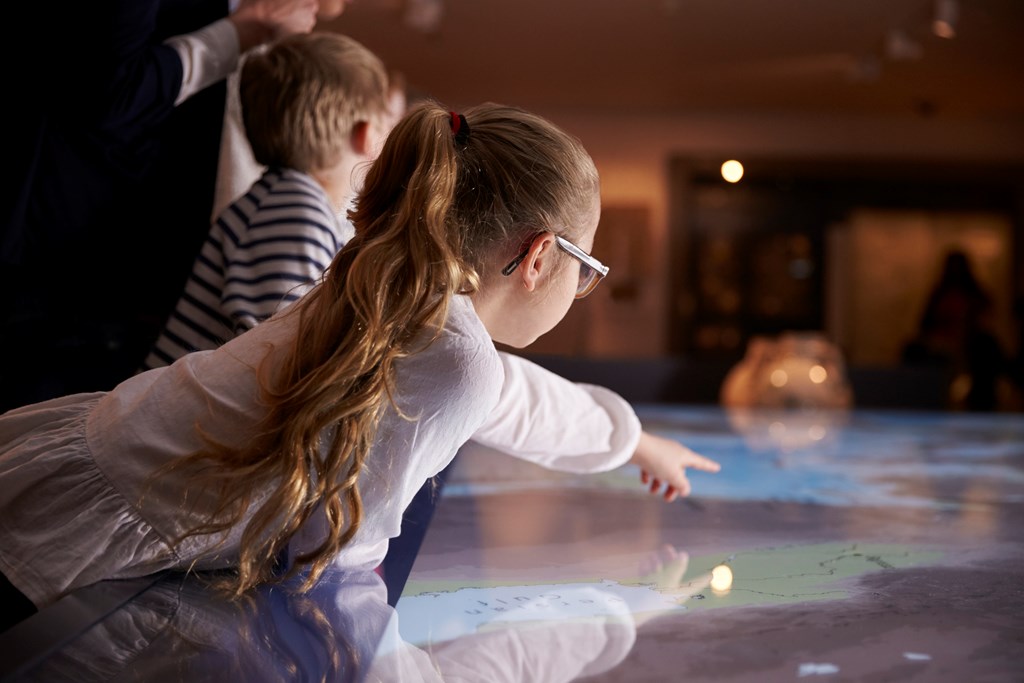 11. Visit an Art Museum
Introduce your children to fine art and get their brains working when you go on a field trip to an art museum. While learning about the artists and viewing each piece, you could ask your kids to interpret what they think each means. An activity like that engages their critical thinking skills.
12. Play Book Bingo
Whether your kid is younger or older, creating a book bingo game is an excellent way to encourage more reading. Create boards with different genres or topics labeled in each box for the type of books they should try reading or make it more general by encouraging them to read every day.
13. Write and Draw a Comic
Foster your child's creativity with a homeschool learning activity that involves writing and drawing a comic. To tie the project into the curriculum you are teaching, give a prompt requiring them to base the comic around what they have learned.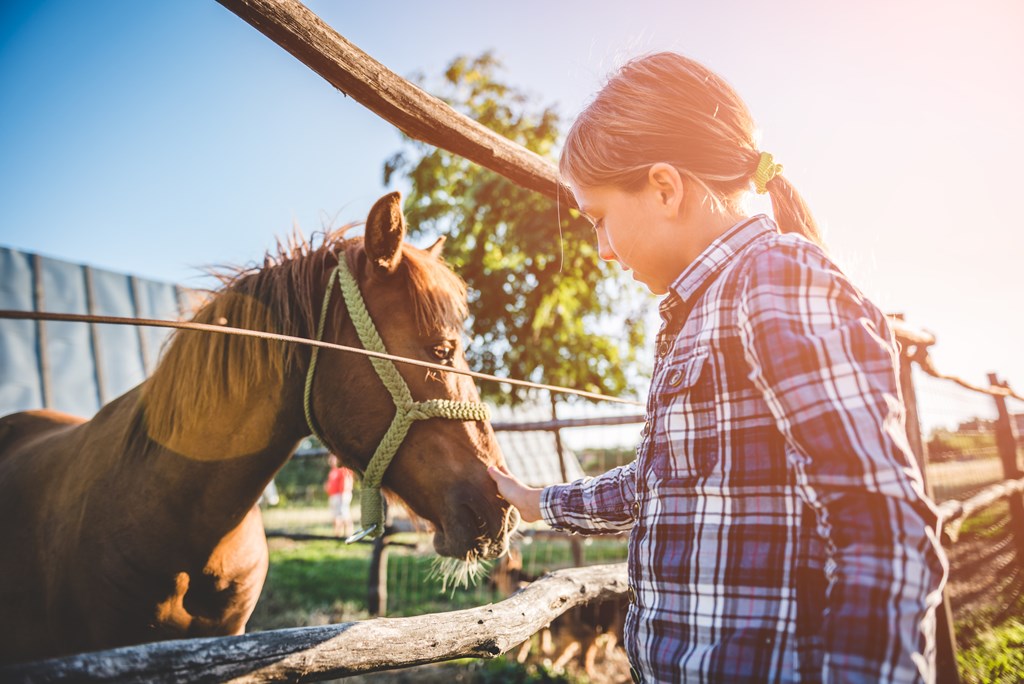 14. Visit a Farm
Another great outdoor homeschooling idea is a trip to a local farm. Your children will love learning about and seeing the various animals. Some farms even offer a program for kids to be a farmer for the day, where they can help with some of the daily chores and learn what farming is all about.
15. Learn a New Language
Encourage your kids to learn a new language. You can use apps like Duolingo or other language learning programs to help foster development and understanding.
16. Learn How to Build a Fire
Spend time outside while teaching your child essential survival skills like building and lighting a fire. Teach them what to look for in kindling and appropriate firewood, how to structure the pieces they gathered and the safe and proper way to start and extinguish a fire.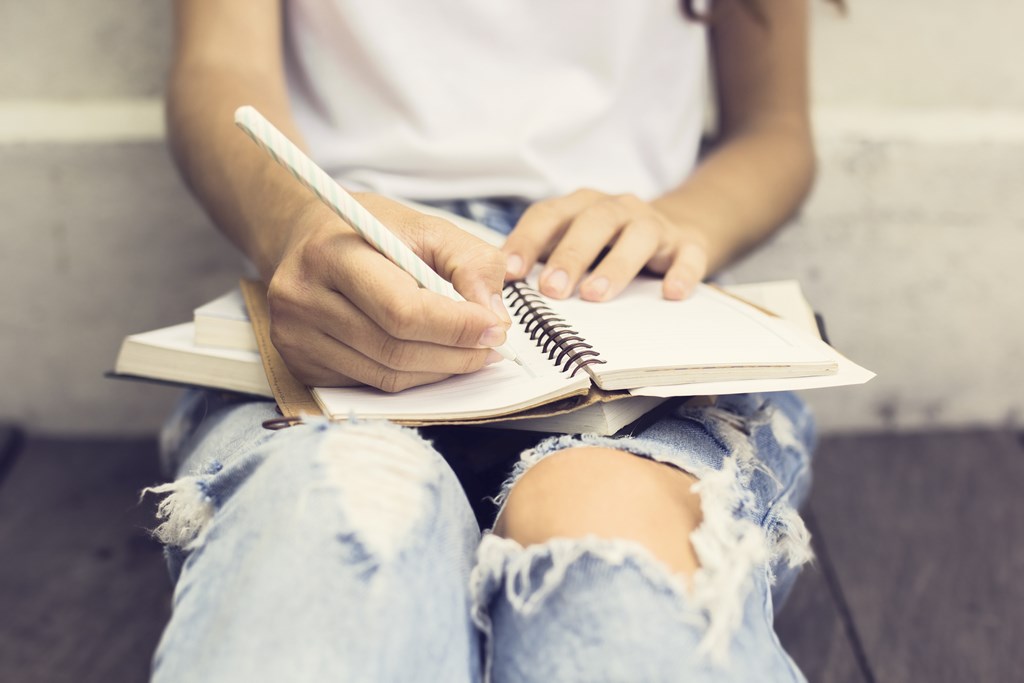 17. Write Short Stories
Make English class more exciting by spending a lesson focused on writing short stories. Kids can use their imagination to craft interesting stories that satisfy your prompt. You could use the activity to teach grammar and spelling or focus on storytelling.
18. Create a Family Tree
Dive deep into your family's history by learning about your ancestry. Make a family tree to showcase your family's lineage and any interesting facts you learn about your family members.
19. Visit History Museums
Let your kids see historical artifacts in person. Take a trip to a history museum to conduct a homeschool activity like a scavenger hunt to find different artifacts and write about them.
20. Make an Instrument
You could teach about sound, art and music in one lesson by centering a homeschool project around making an instrument from things you can find around the house.
21. Exercise Together
Exercise comes in all forms, and with homeschooling, you have the flexibility to do activities beyond a typical gym class. You could go hiking, follow some videos off YouTube or create your own way of staying active.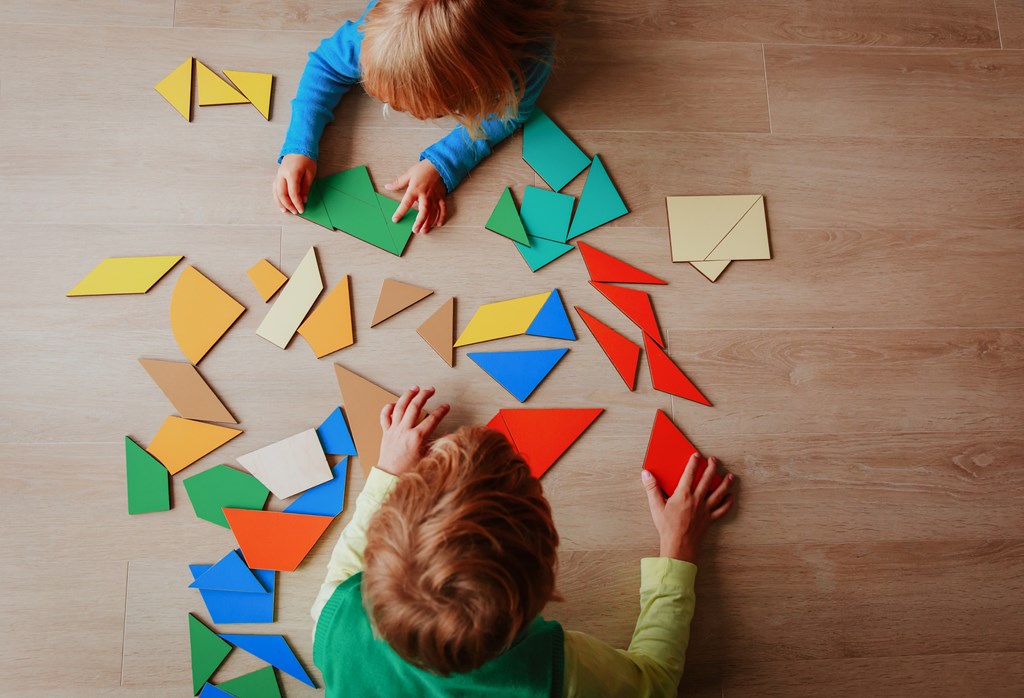 22. Play Math-Based Games
Make math fun by playing card games. Children can learn basic geometry concepts while playing SET, a card game with various shapes and colors. You could also run math drills but make them fun by using a deck of cards and seeing who can add, subtract, multiply or divide the numbers correctly first.
23. Conduct the Mentos in Coca-Cola Experiment
A thrilling experiment everyone will love involves Mentos and Coca-Cola. Create a fountain and see what happens when the chemicals in soda react with the chemicals from Mentos. Ensure you complete the experiment outside if possible because it gets messy.
24. Build a Shelter Outside
A fun outdoor homeschooling project is learning how to make a shelter using the natural materials around you. Spend time teaching your children how to create a warm place to sleep if they end up alone outside for a long time.
25. Craft Using Leaves
Embrace all mother nature offers by repurposing leaves as art supplies. You could have your kid collect different-shaped leaves, then place a piece of paper on top of them to color with a crayon and get the leaves' imprint. It makes a quick and easy art lesson.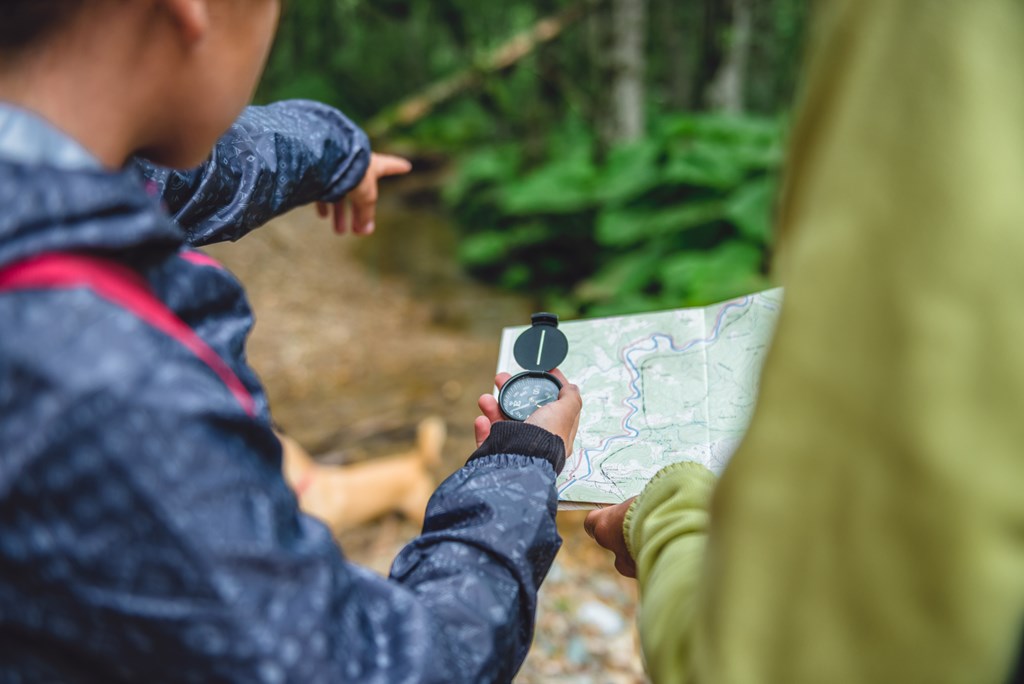 26. Learn How to Read a Map and Compass
Teach your kids how to read a map and compass as one of their interactive lessons for the day. This activity pairs well with geocaching.
27. Go Birding
During a nature walk or another occasion, you could teach a lesson about birds and try to spot some of the ones you talked about. The fun activity will help your children get outdoors and learn something new.
28. Learn About Insects and Bugs
While insects and bugs are not for everyone, many children are interested and love to learn about the creatures. An activity you could conduct involving them includes using a flashlight to attract and gather many insects in one spot. Certain insects and bugs move toward light, so you could explain why that happens.
29. Make Scrapbooks or Keep a Journal
Encourage your children to document their lessons and adventures by keeping a journal or scrapbooking. Writing information down after learning can help it stick in their brains.
30. Create a Time Capsule
To show how deterioration and history work, you could create a time capsule with your kids and open it when they are older. Everyone likely forgot what was in it, so opening it can bring back fun memories and spark some great discussions.
Conduct Homeschool Activities at KOA
Camping is a great way to implement homeschooling lessons and have fun. Start planning your next outdoor homeschool activity by booking your stay at a KOA near you!
---
About the Author: Kampgrounds of America
Kampgrounds of America is the largest system of open-to-the-public campgrounds in the world, with over 500 locations across the United States and Canada. Founded in Billings, MT in 1962, KOA's family of campground brands – KOA Journey, KOA Holiday and KOA Resort – today serve more than a million camping families each year. KOA is dedicated to "connecting people to the outdoors and each other" by providing people with a variety of camping experiences and the information they need to make the most of their camping trip. Read more of their camping and travel resources by visiting KOA.com/blog.