By Kyle McCarthy
Southern hospitality, Southern cookin' and South coast beaches abound, but in the Southern states of Virginia, North Carolina, Tennessee and Florida, you'll be charmed by the outdoor recreation options. Plan ahead to leaf-peep in scenic forests, hike mountain trails, and swim crystal-clear rivers with mammoth mammals on your next camping adventure. And there are plenty of unusual indoor attractions for rainy days.
Stretching 469 miles from the Shenandoah National Park south to the North Carolina-Tennessee border, the Blue Ridge Parkway offers some of the country's best hiking and biking.
South of Roanoke, Virginia, start your hiking adventure at the easy-going Round Meadow Creek Loop Trail, home to the Groundhog Mountain Observation Tower and Puckett Cabin. Aunt Orlean Hawks Puckett lived here from 1874 until 1939, acting as midwife to more than 1,000 births.
High Meadow Trail leads to the Blue Ridge Music Center, whose outdoor amphitheater and indoor interpretive center are great places to tap your feet to some local bluegrass.
At milepost 331 at Gillespie Gap, the Museum of North Carolina Minerals welcomes kids with hands-on displays about gold, copper, kaolin, and other minerals found nearby.
The southwestern end of the parkway leads to the Cherokee Indian Reservation whose museum, village, and outdoor dramas help visitors understand the 11,000-year-old culture, its Native legends, and the tragic tale of the Trail of Tears.
Formed more than 200 million years ago, the Great Smoky Mountains are some of the oldest on Earth. Families can explore 800 miles of trails while trying to spot more than 10,000 documented species hidden in this unusual habitat. The park is home to some 1,500 Great American Bears, not counting the family-favorite Smokey.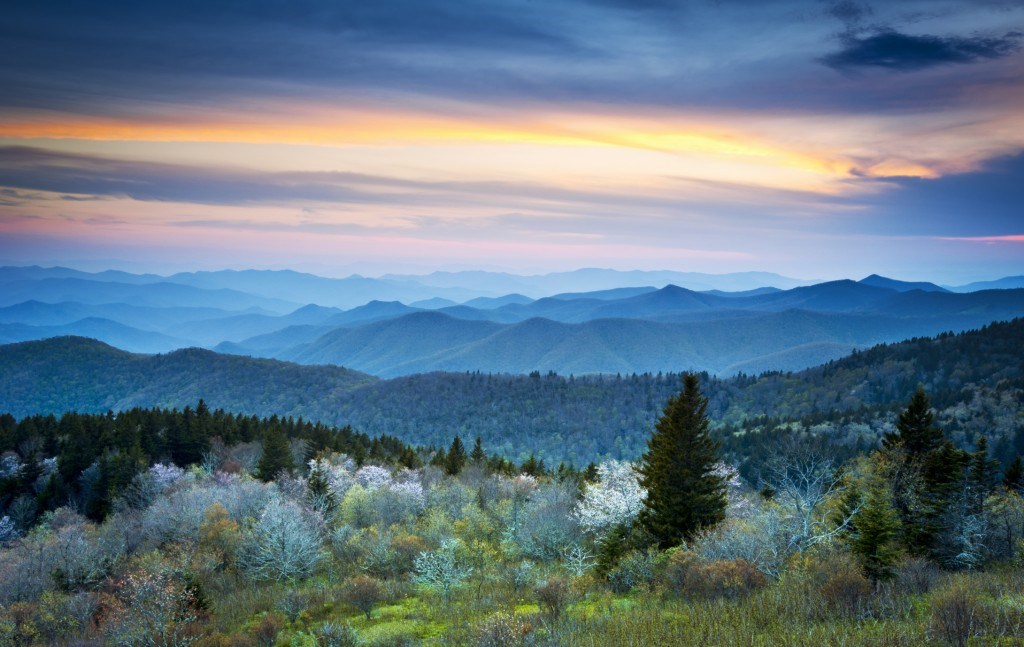 Aside from wildlife viewing, the park has bicycling, hiking, fishing and especially, horseback riding. For the spelunking-savvy, Forbidden Caverns—once home to the Eastern Woodland Indians—have the largest wall of rare cave onyx known to exist.
In touristy Gatlinburg, the Aquarium of the Smokies aquatic exhibits include a tropical rain forest, coral reef, shark lagoon, and children's Discovery Center.
The region around Homosassa Springs Wildlife State Park in northwest Florida is home to the largest concentration of manatees in the world. Dive into the pristine, clear waters of the Homosassa or Crystal Rivers and get up close and personal with these sociable aquatic animals, also known as "sea cows." Local "swim with the manatees" tours (for ages three and older who can swim) are available.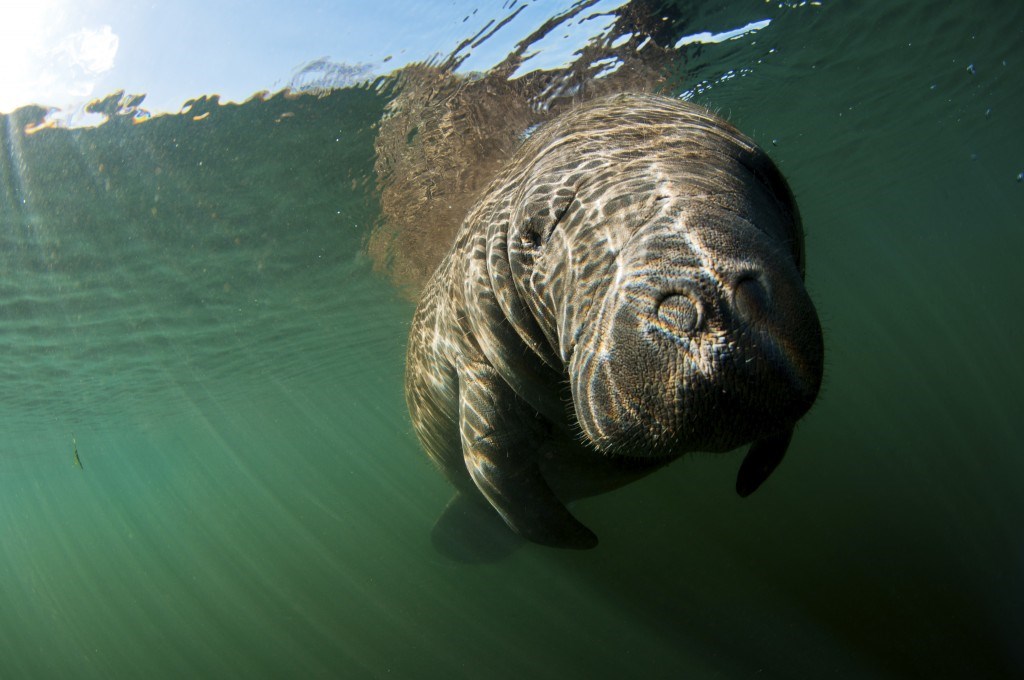 The Homosassa Springs Department of Environmental Protection Parks and Recreation facility houses a captive manatee maintenance and research facility open to the public. Other viewing facilities include Blue Spring State Park in Orange City, The Manatee Observation and Education Center in Fort Pierce, and Lee County Manatee Park in Fort Myers.
No matter what you decide, pack your family's hiking boots, water bottles, sun block, and binoculars—and don't forget swimsuits!
Kyle McCarthy is editor of Family Travel Forum. Find more camping tips on Twitter, Instagram, Pinterest and Facebook.