No matter where you do it, how you do it, or with whom you do it with, camping is a bonafide adventure — and the potential for lifelong memories. Regardless of the surefire fun, though, there are degrees in which camping can be improved upon, even if that just means being a smidge for mindful of some small details. It's a sentiment made especially true by the mere fact that camping is for everyone, which is why it's imperative to be a respectful — and better — camper for the betterment and enjoyment of others. In order to ensure maximum enjoyment, and maximum memories, for yourself and your co-campers, here are six camping hacks you need to make you a better camper.
Want to be a Better Camper? Use These 6 Hacks to be the Best Camper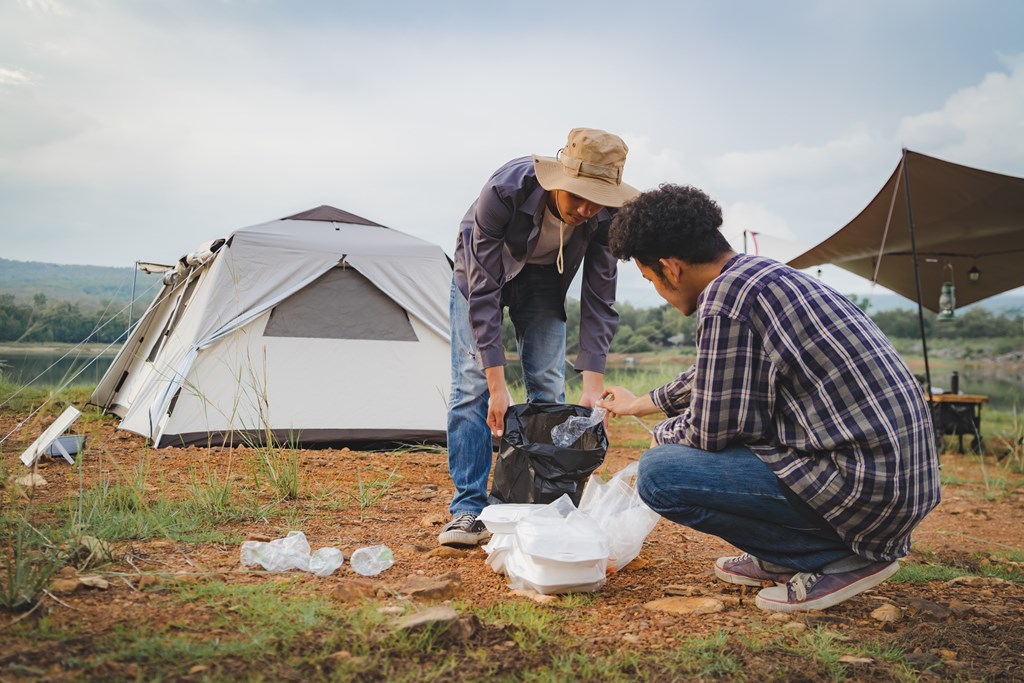 1. Follow the "Leave No Trace" Principles
If ever there was an adage to keep in mind, for the respect of yourselves and others and the great outdoors, it's this: leave it better than you found it. A key ethos of the "Leave No Trace" principles, which espouses the importance of cleanliness, respect, and minimal environmental impact, leaving it better than you found it is an approach that touches all aspects of your camping experience, from the campsite itself to the trails and waterways that await you. By leaving these spaces better than they were when you arrived, you're mindfully ensuring their endurance for future visitors and generations. This means cleaning up any lingering messes, respecting wildlife, being safe (and tidy) with campfires, and properly disposing of any and all trash.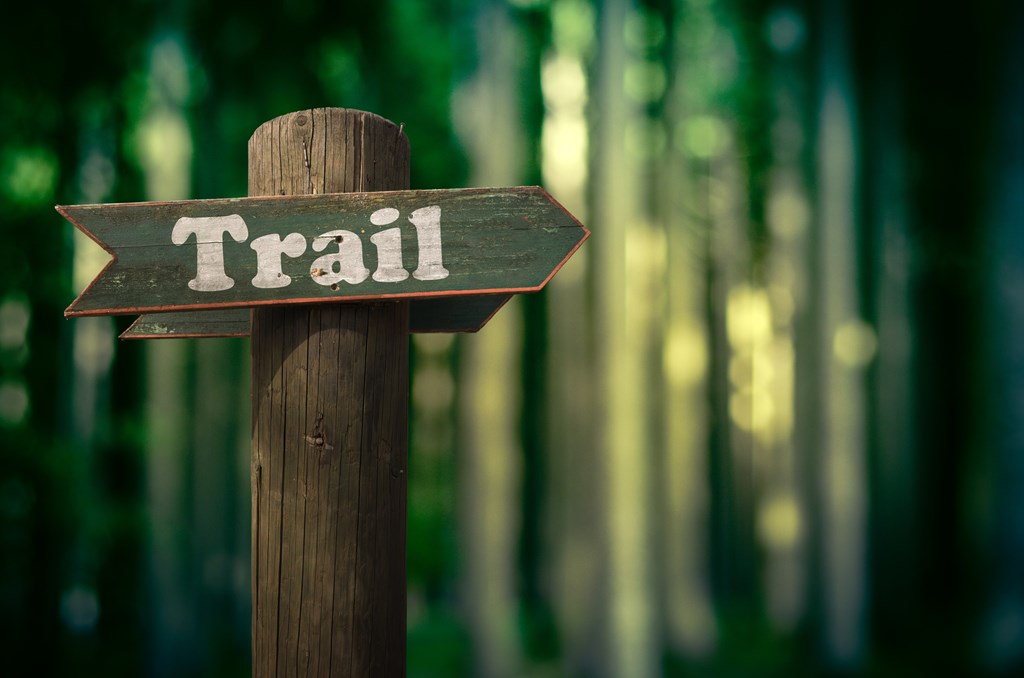 2. Respect Boundaries
Respect is an underlying through line that weaves its way through every element of responsibly camping. In addition to cleanliness and environmental wellness, this also means being respectful of literal physical boundaries around you. This is particularly important in campgrounds, where everyone is clamoring for sites and space of their own, which is why it's vital to keep yourself — and all your equipment and vehicles — squarely within your own designated space. This is also true of not cutting corners and wandering through someone else's campsite on your way around the campground. At the end of the day, by staying within your lines, you're being fair with those around you — those who are as passionate as camping as you are.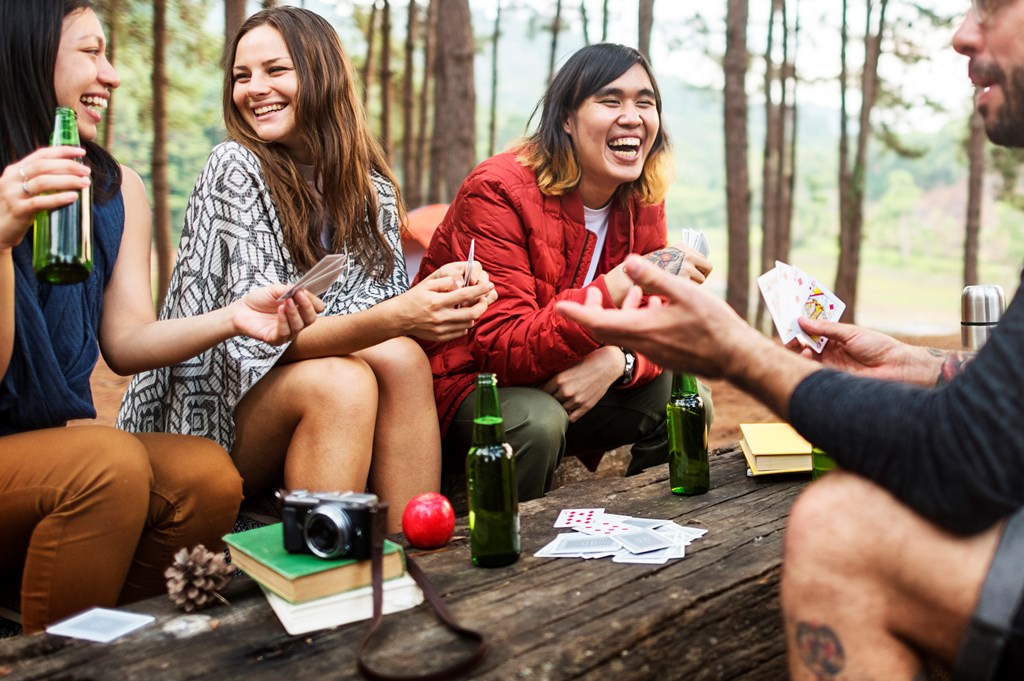 3. Bring Entertainment For All
Being fair also pertains to casual fun. Camping, oftentimes, is a communal experience for family and friends. It's an opportunity to engrain cherished memories and shared experiences. And since sharing is indeed caring, it matters to keep others in mind when it comes to activities. This not only means choosing outdoor adventures that are appealing for all (and not just yourself), but bringing things that others will enjoy as much as you. For example, don't bring Monopoly if everyone camping with you would rather play something less…cutthroat. Compromise with entertainment and activities, find a middle ground that everyone can agree on, and ensure a fun camping experience for all.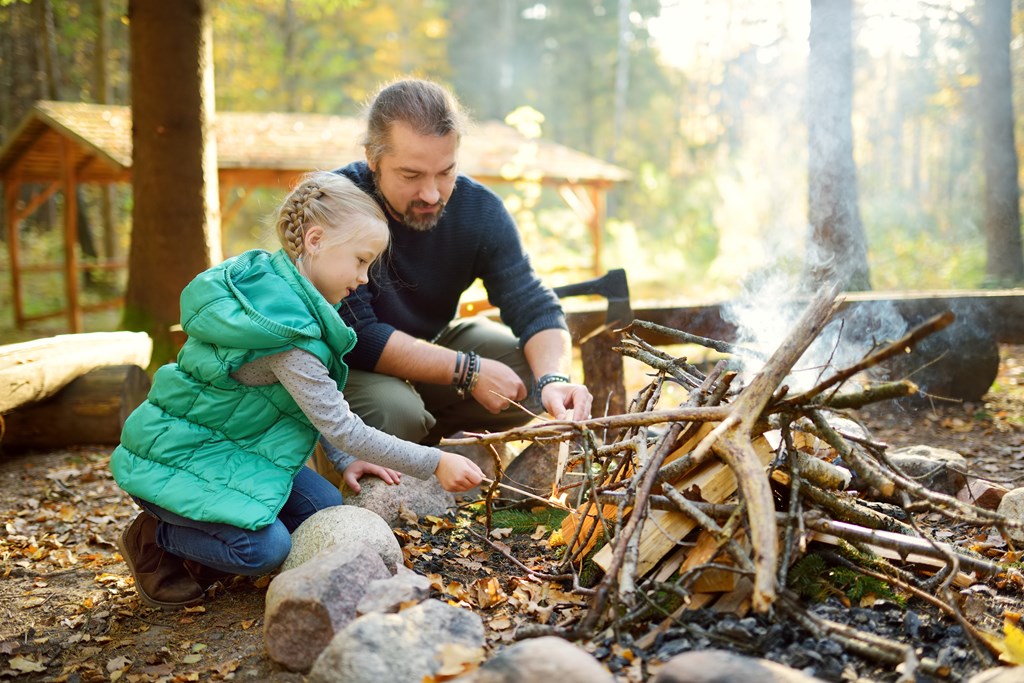 4. Practice Fire Safety
Campfires are a requisite camping activity, but there's a way to do it right, and a way to "hack it" for the betterment of yourself and others. And by that, it means being safe. Fire safety means putting it out fully and thoroughly when you're done with it at night, and stoking fires only in fire pits designed to contain the flames. Also, make sure that you're only using provided firewood sold at the campground. Debris, dry leaves, and BYO firewood has the potential to spread flames unintentionally and/or transmit diseases.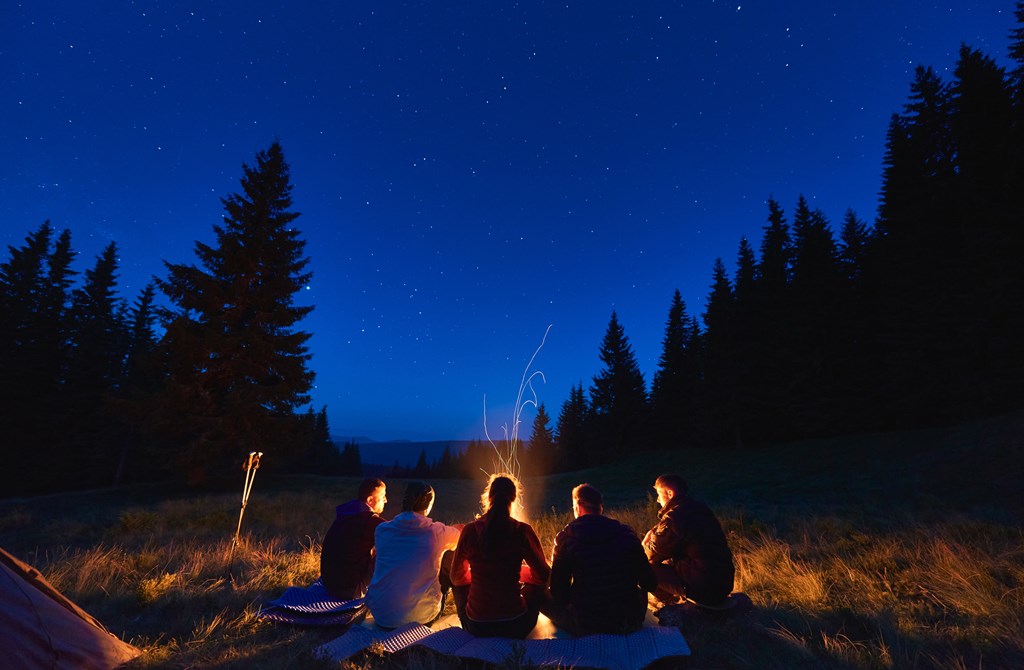 5. Be Mindful of Quiet Time
In addition to respecting space, another big piece of the mindfulness puzzle while camping is keeping basic volume to a reasonable pitch. Generally speaking, "quiet time" sets in around 10 p.m. and lasts overnight until 8 a.m. or so. Basically, keep tones to a mild volume when others around you are most likely to be sleeping. This means turning down music, turning down competitive voices while playing boardgames, and keeping campfire banter to a respectful tone. If you have a dog with you, do what you can to keep them from barking and keep them comfortable too. This is also a topic that pertains to alcohol consumption. Be mindful that you keep drinking under control so that you're not simultaneously accruing a mess and unintentionally making a raucous.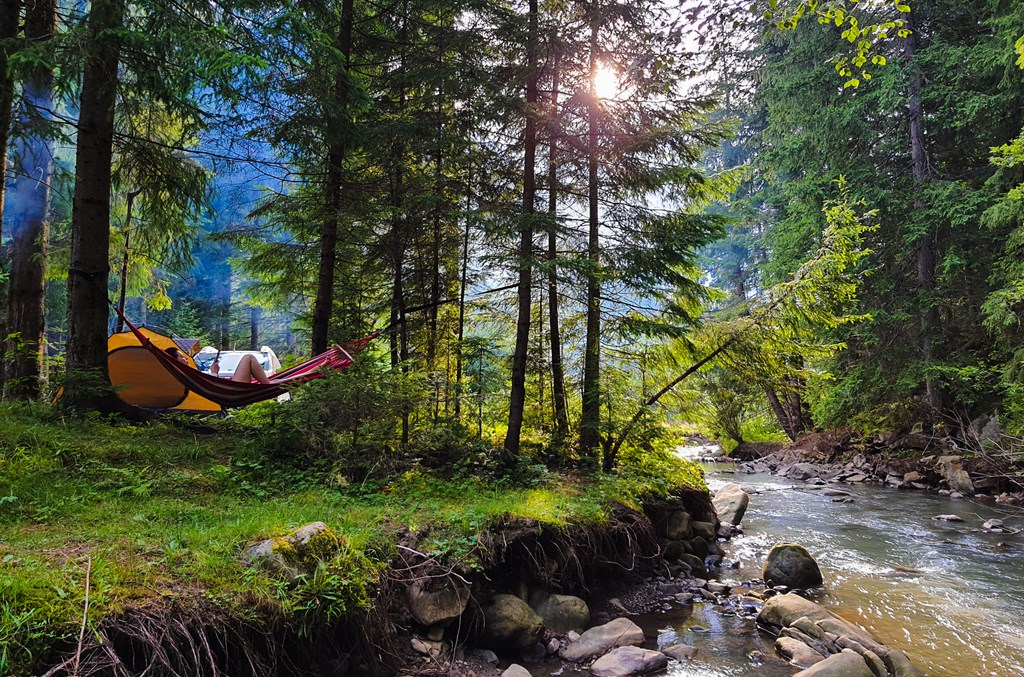 6. Unplug When You Camp
Sometimes, mindfulness also involves taking care to fully connect with the environment around you. After all, what's the point of camping if you're going to be working on your laptop or watching YouTube on your phone the whole time? For starters, WiFi use should be kept to a minimum — many campgrounds have WiFi, but due to remote nature and the fact that many campers are trying to use the same network, it can be slow and tedious. So in order to share WiFi with others, try not to stream movies or use it excessively. In addition to WiFi, it's simply a healthier approach to camping to unplug in every sense, as much as possible. Try to be present in your atmosphere, and try to keep phone use — and other electronic activity — to a necessary minimum. The camping trip will be that much more immersive and impactful for it.
---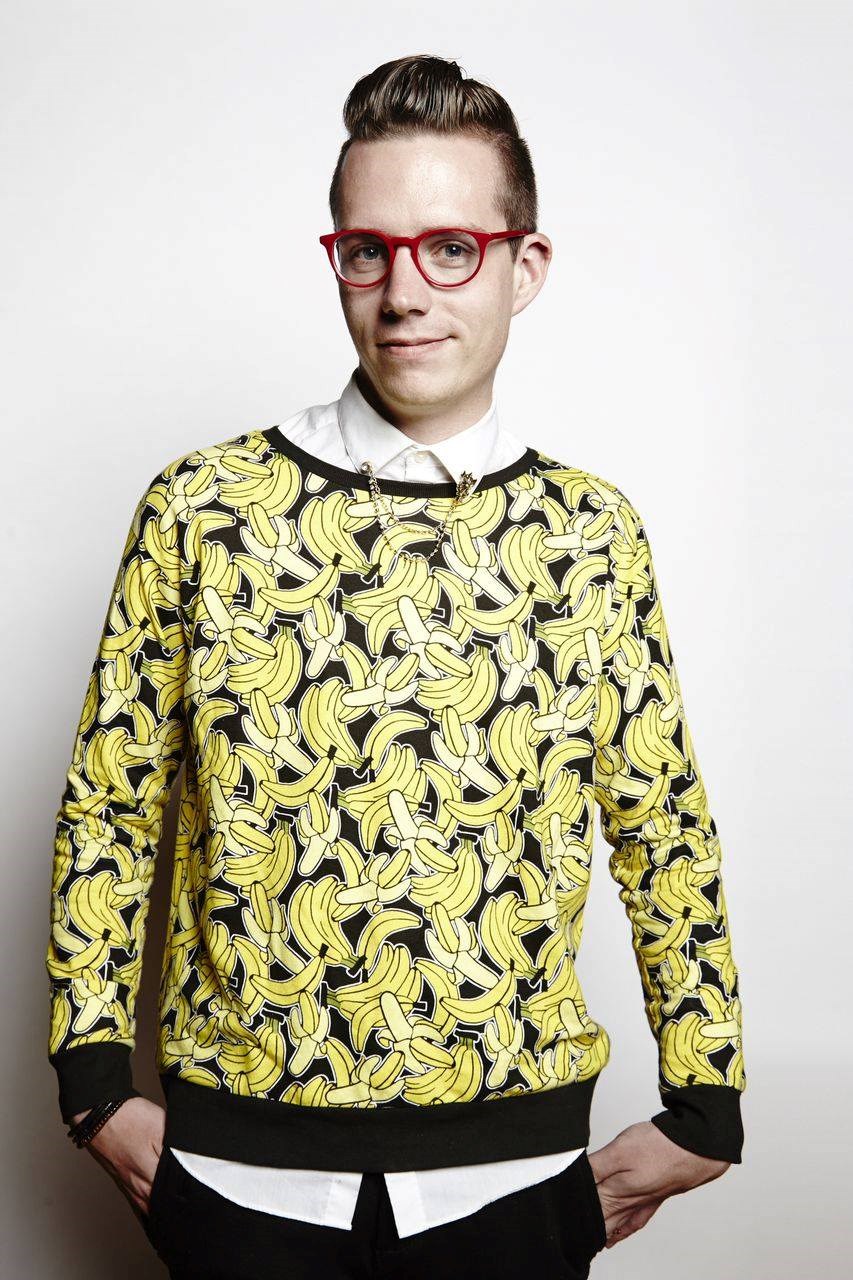 Born and raised in New Hampshire, Matt Kirouac grew up with a love for camping and the outdoors. Though he's lived in Chicago since 2006, he's always on the lookout for new adventures. He writes about travel and food for outlets like TripExpert, Money Inc, Upventur, DiningOut, Food Fanatics magazine, Plate Magazine and Zagat, and he currently serves as Chicago editor for What Should We Do?! He's the author of The Hunt Guides: Chicago (2016) and Unique Eats & Eateries of Chicago (2017).