Bring Camping to Conference Calls with KOA Camping Backgrounds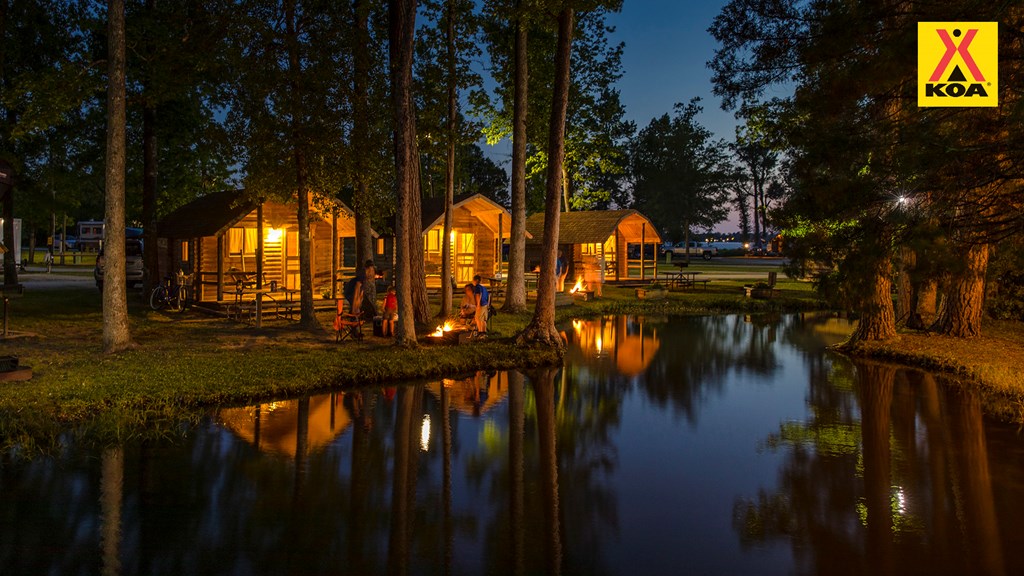 Video conferencing has become a popular – and necessary – way to connect with colleagues, business contacts, classes and even family and friends. Odds are, you've been in a more than a few Zoom calls lately. While this might make you feel like a pro, did you realize that you can change the look of your video using virtual backgrounds? Yup!
Below you'll find a selection of Zoom backgrounds inspired by camping and KOA. Forget your living room, office or kitchen table – bring your Zoom buddies to your favorite campground.
Here's how to download and use your very own KOA Zoom backgrounds
Click on the photo of your choice below to open it in another tab. Navigate to the tab and right click to save the image to your computer.
Open Zoom and position your camera so you're well centered. If possible, seat yourself in front of a wall or curtain – a solid, single-color background works best.
Select the preferences menu within Zoom and look for the option "Virtual Backgrounds".
Click "Add Image" then select the saved image.
To ensure the logo is positioned correctly, "Mirror my video."
KOA Camping Zoom Backgrounds