Camping, in all its innate remoteness and minimalism, is not only a great way to connect with the Earth and the environment, but also yourself. By unplugging, detaching, and spending time in nature, where the activities are more pure and the hustle of routine takes a pause, it's a setting that lends itself to improving our own mental and emotional states. Overall, camping has the ability to make you a better person. Here's how.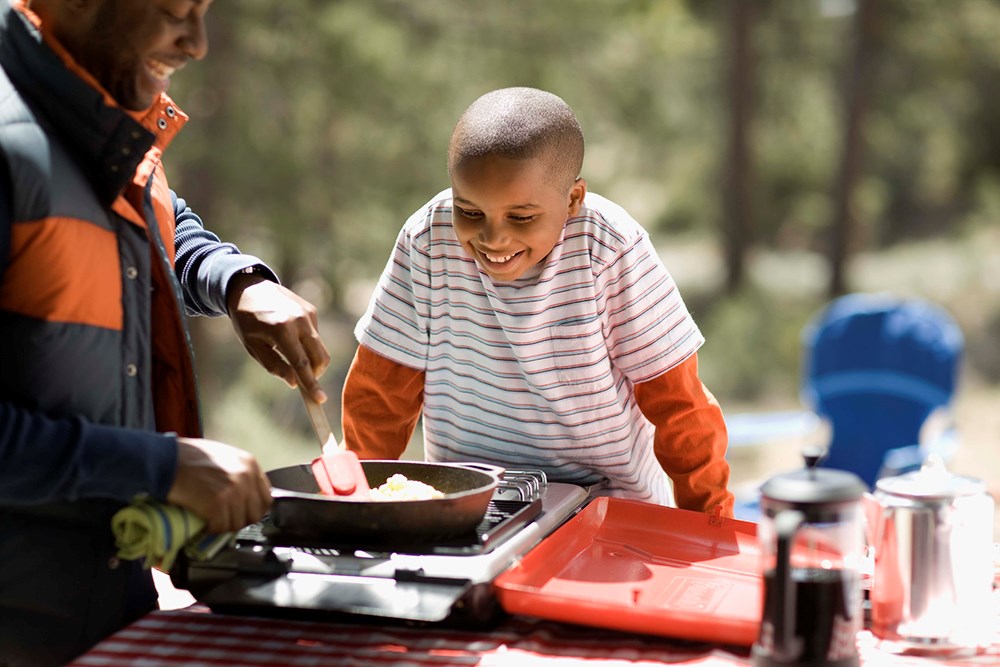 1. You'll Appreciate the Little Things
I've opined before about the myriad benefits of unplugging from technology while camping. The lack of digital distraction is one of the biggest perks of this kind of travel, and one of the primary benefits is how it helps you to appreciate the little things in life more. Without the flurry of typical emails, texts, phone calls, and social media, it's easier to hit the reset button and refresh your life, by concentrating on what's around you. Suddenly, instead of mindlessly scrolling through Instagram, you might find yourself noticing the subtler perks of camping, like the scent of fresh pine, the softness of the natural earth beneath your feet, and the taste of campfire coffee.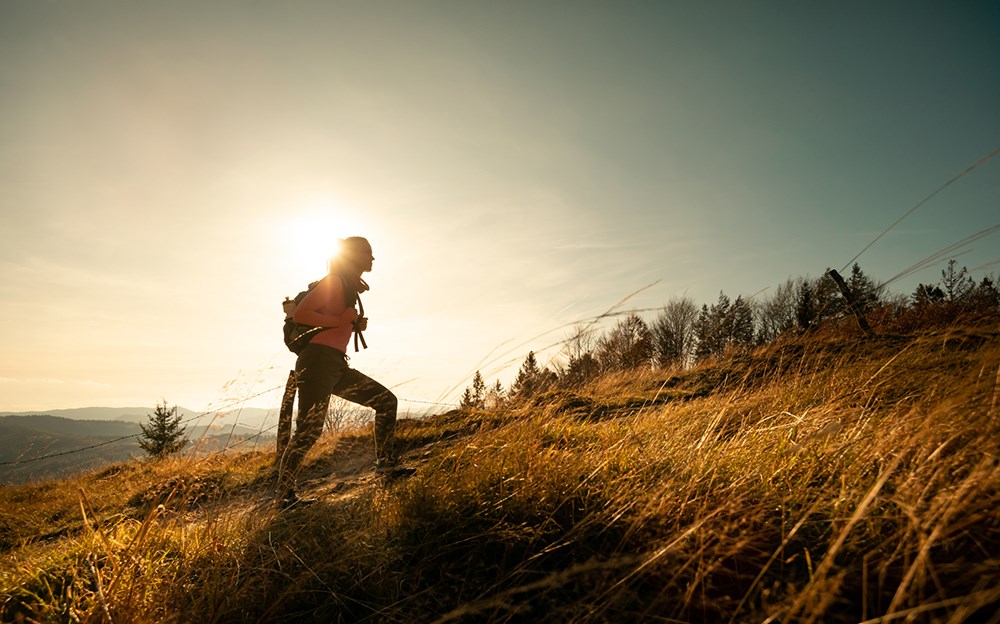 2. Fresh Air (and Vitamin D) Does the Body Good
Spending time outdoors is proven to have lots of positive and healthy side effects, both physically and mentally. Camping is a way to totally immerse yourself in this healing environment for a set amount of time, swapping out the congested urban environment — and the confines of a home office — for wide-open spaces, cool breeze, and a fresh dose of vitamin D from the sun (just don't forget the sunscreen!). Vitamin D, in particular is known to help strengthen bone health, teeth, and the immune system in general.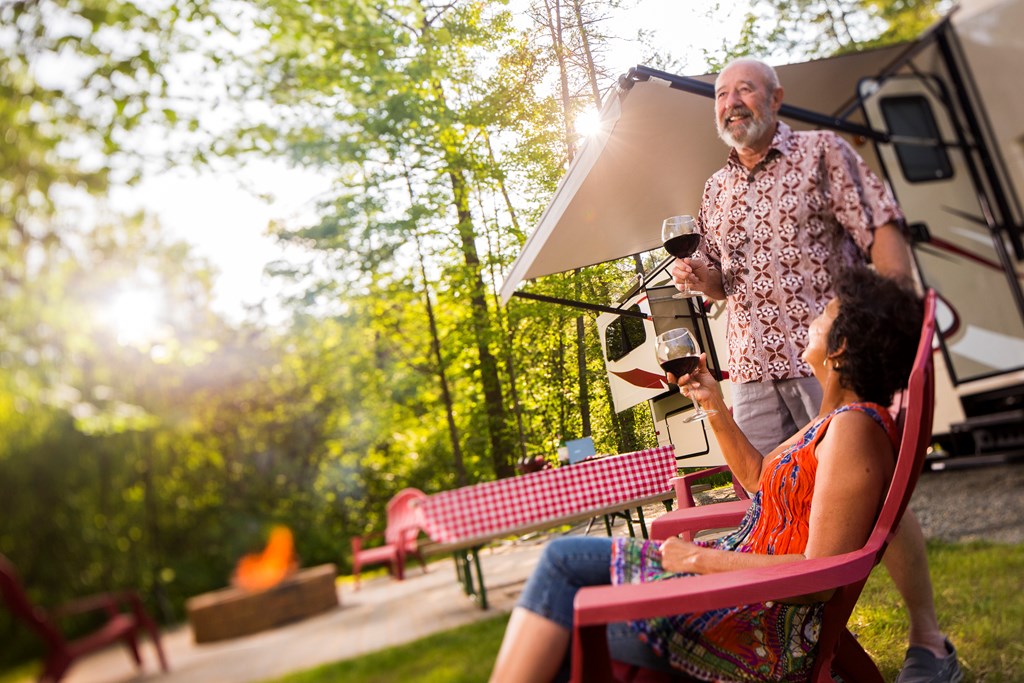 3. Your Mood Will Improve
Not only will the great outdoors bolster your bone strength and reconnect you with nature, but it's sure to put a smile on your face too! By breaking away from the daily grind, camping is proven to help lower stress levels, while increasing your serotonin, which is a bodily chemical that makes you feel happy. Not only will the mood boost help you on your camping trip, but the effects are likely to linger for days after, and even longer in the form of warm nostalgia.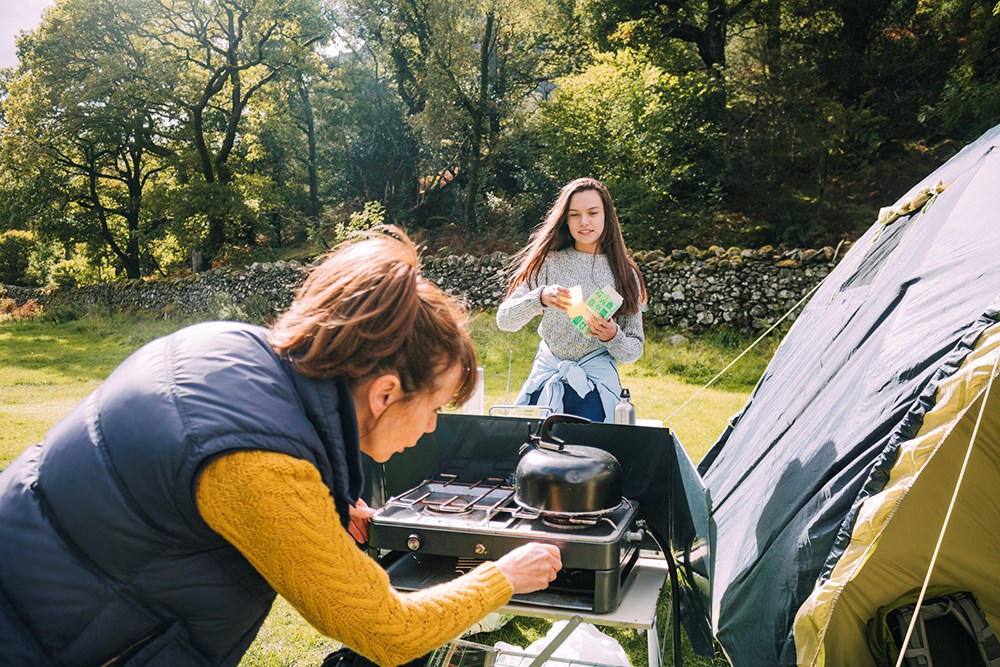 4. Learning New Skills
Since building campfires, pitching tents, and whittling marshmallow sticks aren't tasks typically done on a day-to-day basis, camping is clearly an environment that exposes you to new skills, new challenges, and new learning possibilities. Unlike many educational experiences, learning new skillsets on a camping trip is exhilarating — and even fun! You'll go home with abilities you never knew you possessed, and quite possibly a residual desire to cook meals over campfires.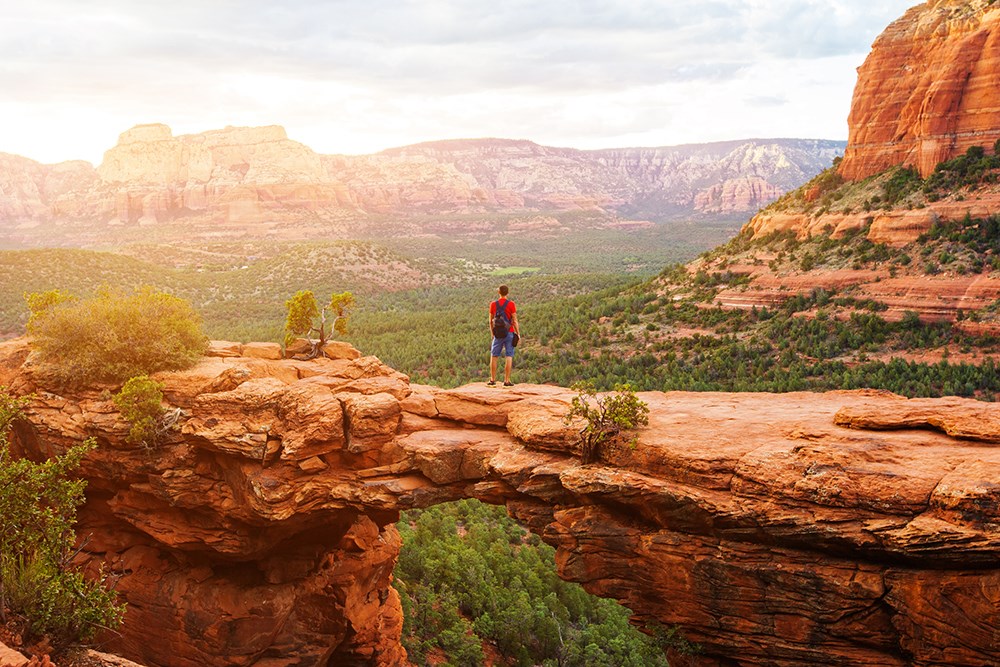 5. Consideration for the Environment
While driving on highways and in cities, it can be hard to even get a sense of the natural environment, let alone appreciate it. But there's something magical and connective about holing up in a rural setting for a few days, seeing the purity of the natural world in all its glory. It's a surefire way to inspire and motivate, and after you've had the chance to bond with the environment for a bit, you'll walk away with a long-lasting consideration that's sure to stick.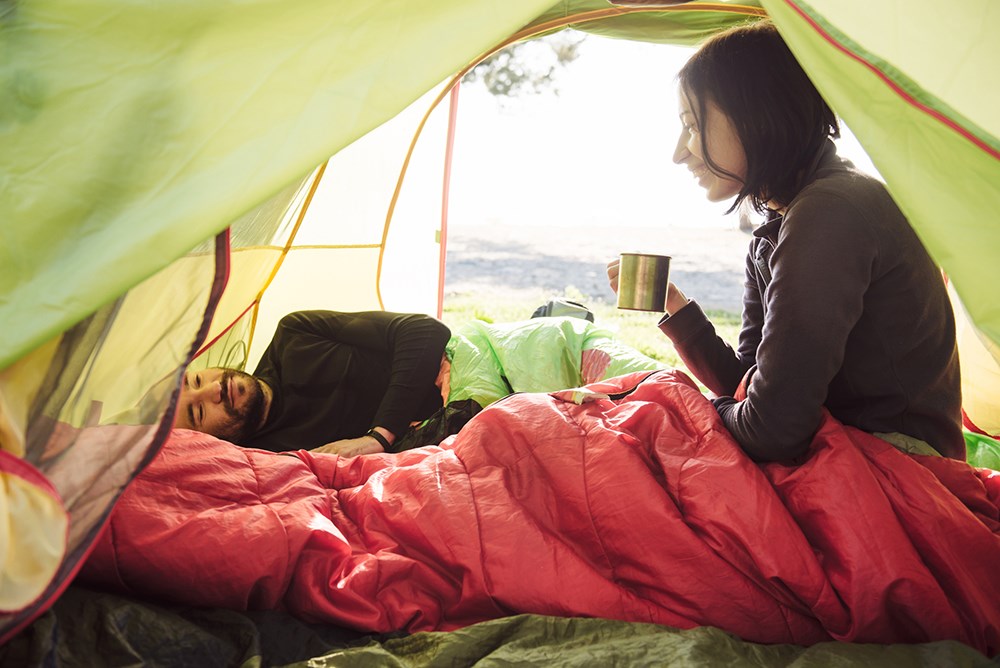 6. You Could Sleep Better
At first, the idea of sleeping in a tent might seem daunting or uncomfortable, but in fact it's quite the opposite (assuming you have the right padding and sleeping bag, of course). By resting your head in an atmosphere of solace and starlit skies, it's the perfect recipe for the perfect night's sleep, with no extraneous noises, lights, or distracting technology to keep you awake. Couple this with the fact that you're likely to be physically active during the day, resulting in a night of rest after exertion.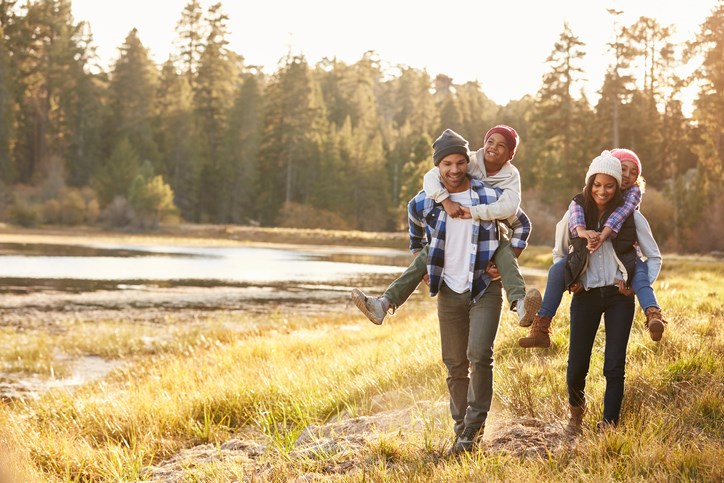 7. Healthy Exercise
Speaking of being physically active, one of the most prominent benefits of camping is the natural exercise that comes with it, even if it's so fun that you hardly notice you're doing it. Hiking, swimming, fishing, and paddling are a few common camping activities, but even just setting up a campsite, building a fire, cooking, and generally milling around the campground can contribute to healthy exercise that'll have you feeling energized.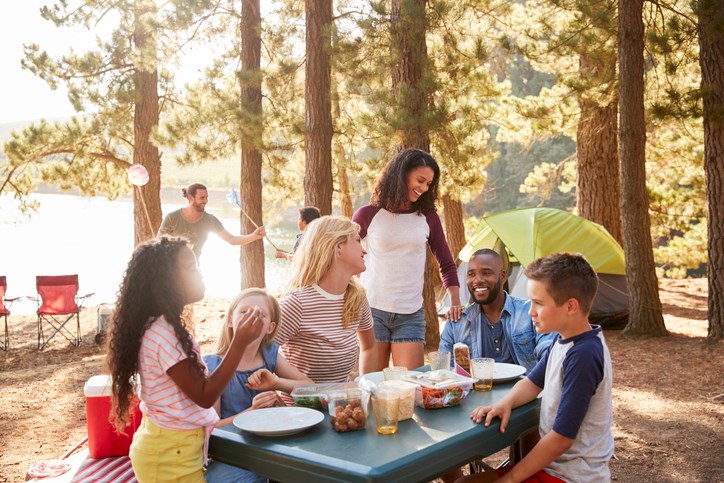 8. And Healthy Socialization
Removed from crowded environments, camping is also a setting that's prime for the healthiest kinds of socialization, with a select few family members or friends. Everything you do while camping has the potential to become a communal social activity, from preparing a meal together or playing board games, to collecting firewood and setting up a campsite.
---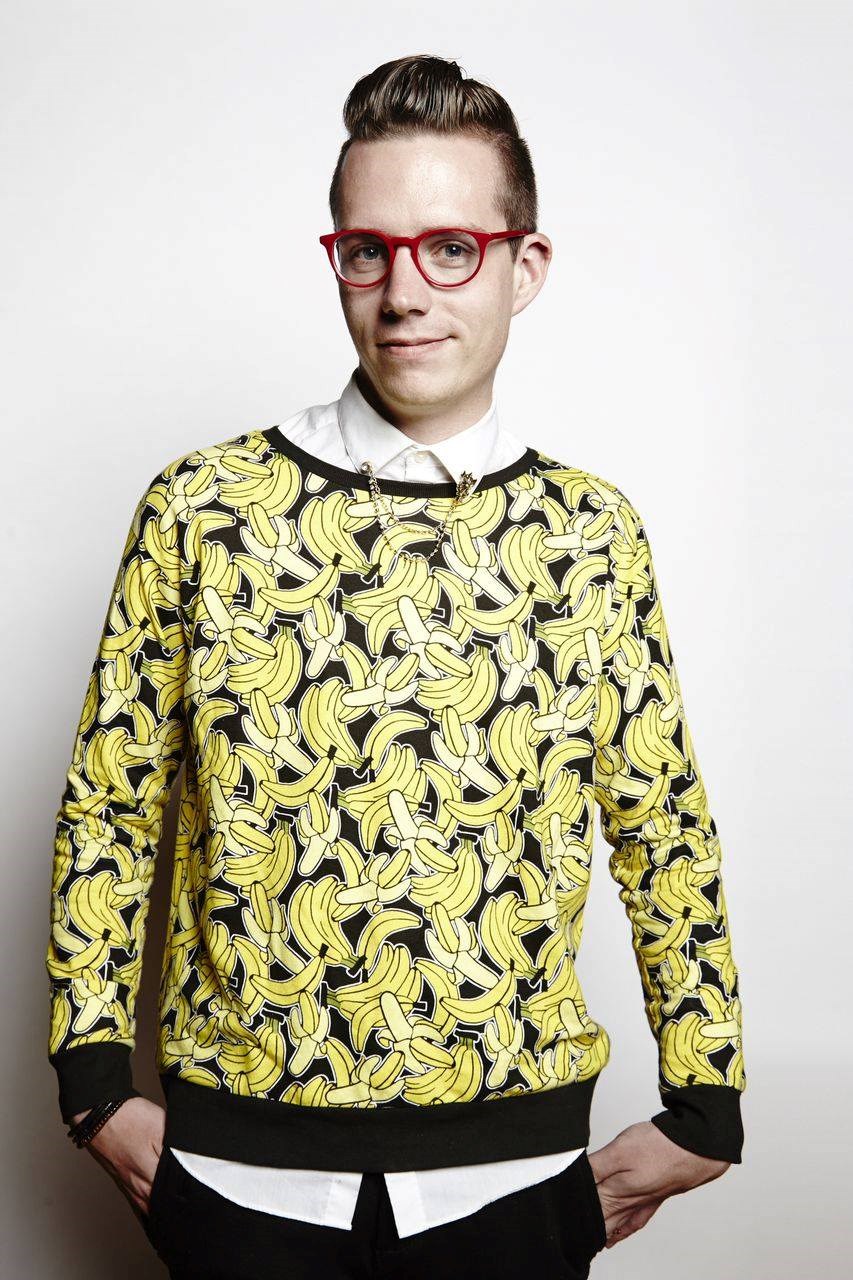 Born and raised in New Hampshire, Matt Kirouac grew up with a love for camping and the outdoors. Though he's lived in Chicago since 2006, he's always on the lookout for new adventures. He writes about travel and food for outlets like TripExpert, Money Inc, Upventur, DiningOut, Food Fanatics magazine, Plate Magazine and Zagat, and he currently serves as Chicago editor for What Should We Do?! He's the author of The Hunt Guides: Chicago (2016) and Unique Eats & Eateries of Chicago (2017).
---