Summer is here, and it is time to hit the road! We have collected 15 handy apps that make traveling to your KOA destination even easier and more enjoyable. The best road trips app for planning your road trip include Inrix, Gas Buddy, IExit, Roadtrippers, History Here, TV Food Maps, Triposo, National Parks Passport, Alltrails, Waze, Flush Toilet Finder, The Outbound, The Infatuations, Tollsmart and the KOA Camping app. Explore them more below!
1. INRIX
This top-rated traffic app lets you know about (and share) road alerts, traffic jams, accidents and police activity along the highways. Heading near a city during rush hour? This app will show the best route. Wondering what the road ahead looks like following a rainstorm? Have your co-pilot find out with this handy app.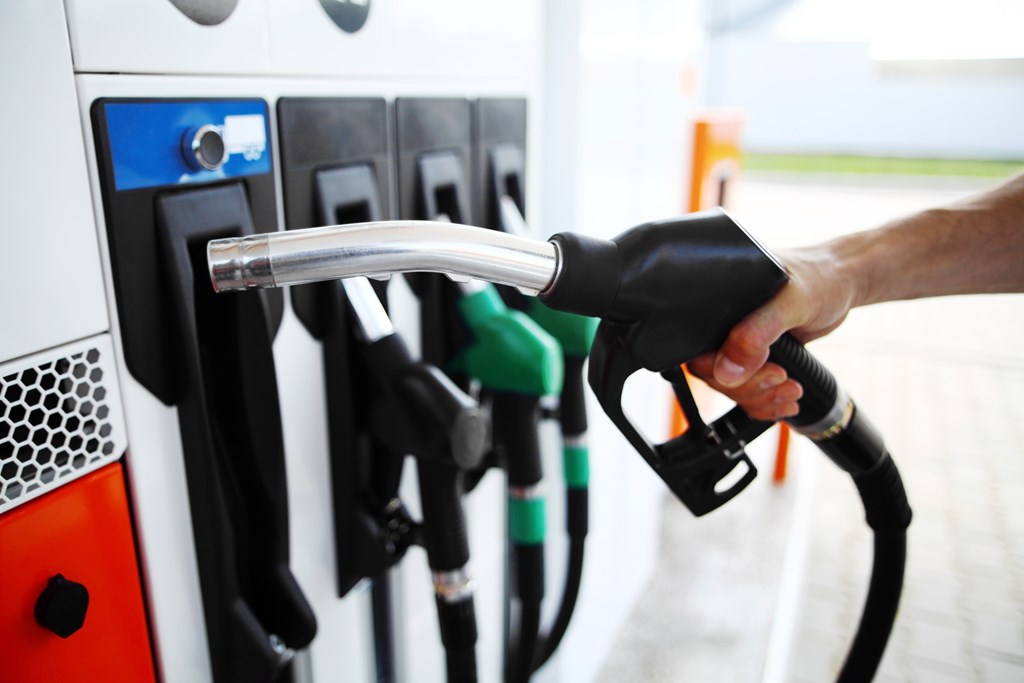 2. Gas Buddy
One of the most pivotal parts of any road trip is fuel. We have not stopped using this road trip application since we loaded it. Find the cheapest gas in your area, anywhere in the United States and Canada. The app sorts stations by distance and compares prices for regular, midrange, premium or diesel fuel at every gas station near your location.
Rather than rolling the dice on gas stations and hoping you stumble upon an economical option right when you need it, Gasbuddy does the work for you. Enter your route and the app fills in with gas stations and directions. You can select the best option and calculate whether you are able to make it.
3. iEXIT
This handy app for a road trip lets you know what is available at upcoming exits when you are on the highway. Using your phone's GPS, it gives you updated info as you travel down the road. Need to get supplies at Wal-Mart? Find the closest restroom? Locate the nearest barbecue joint? This app will give you the answers. Search for gas, rest stops, restaurants, stores, playgrounds, truck/RV parking, Wi-Fi, even Redbox.
4. Roadtrippers
This app's name is a dead giveaway that is is pretty much the ultimate road trip tool. It is both a great trip planner and a resource for cool local stuff once you are on the road. You can plan a trip on their RV-friendly website and sync it to your phone for to easily navigate your route.
All the essentials you may need or wonder about are here — just plug in your destination and the app will populate with attractions, eateries and lodging along the way. The app is stocked with reviews and comprehensive info from local experts and travel writers, offering a large database of tourist attractions and offbeat places, plus clear directions on how to get there.
Additionally, it will tell you approximate travel time, distance and fuel cost. Consider this your handy road trip cheat sheet. We have even learned about amazing places we did not know about in our own town.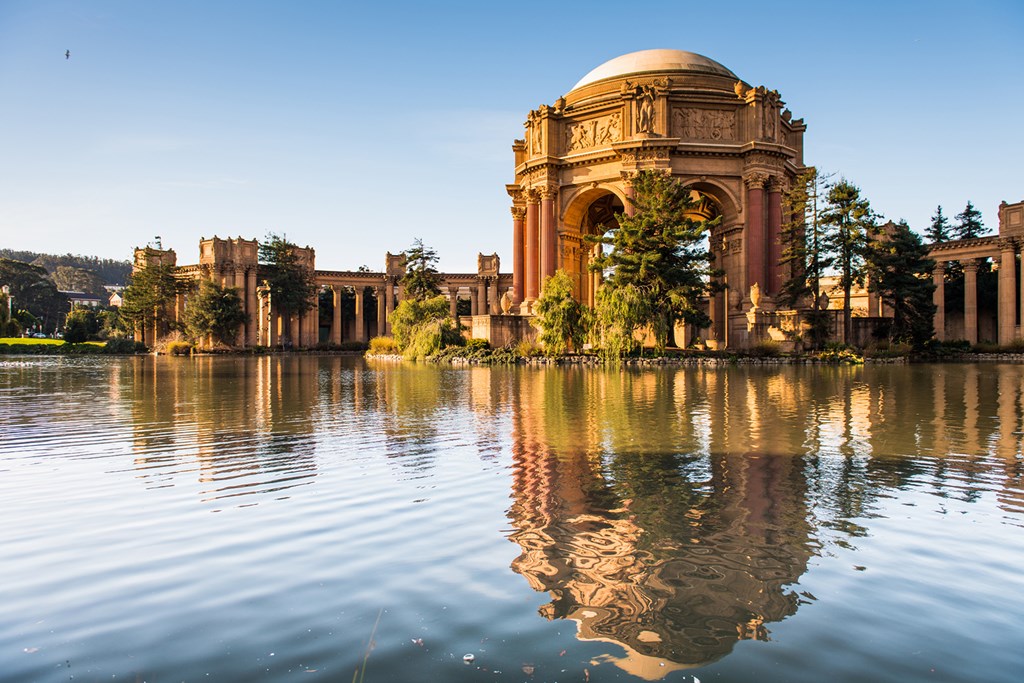 5. History Here
Get the facts on history hidden along your route, including amazing architecture, museums, archeology, battlefields, monuments and famous homes. Created by the HISTORY Channel, this fun app for a road trip offers photos, video and dynamic maps that bring history to life wherever you may be traveling. This is one of the best apps for long road trips for history buffs!
6. TV Food Maps
So much fun! Use this app to locate restaurants along your route that have been featured in your favorite Food Network and Travel Channel shows like Diners, Drive-Ins & Dives, Man v. Food and No Reservations. Two bonus apps for foodies – Urbanspoon and Yelp are great restaurant review apps to have on hand when visiting a new city or town.
7. Triposo
Another travel aspect to be prepared for — you may not have service at all times. Especially if your trip takes you through remote areas, it's likely that your phone will be out of range. Conveniently, Triposo is an app that will guide you out of the dark.
It updates offline maps on your phone so you can remain in touch and on-track at all times. It also contains ample information on whatever area you may be in, including the weather forecast, restaurants and nearby services and activities.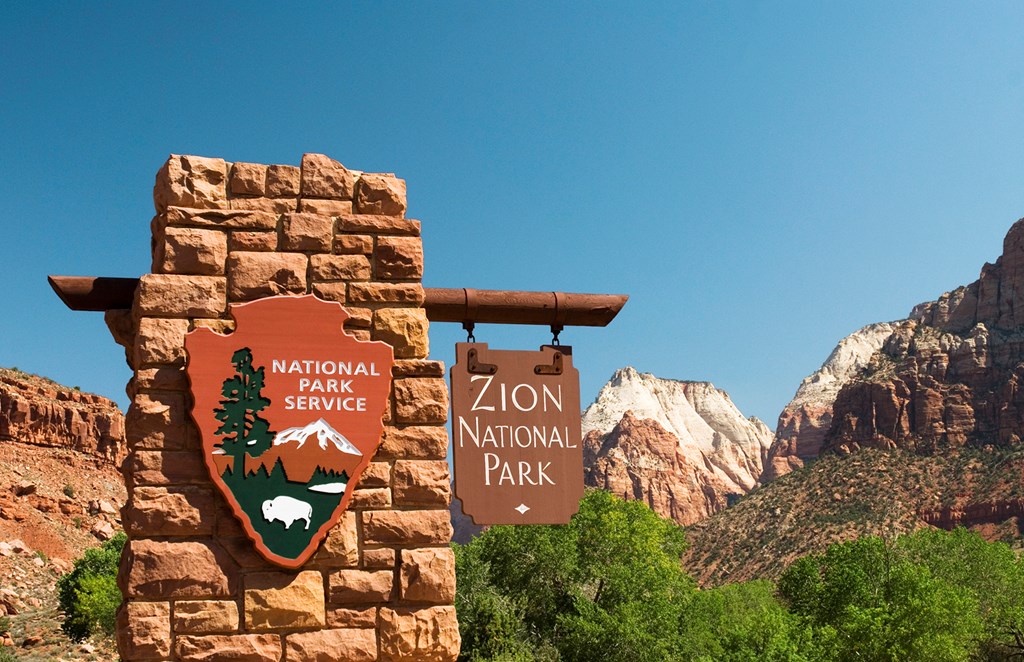 8. National Parks Passport
Whether your road trip is centered around national parks or not, the digital passport app is a fun gadget to bring along for the ride. Beyond the 61 national parks across the country, the app contains information and photos for the more than 400 units managed by the National Park Service, including monuments, seashores, rivers and forests.
With so many destinations, you can rest assured that any road trip would encounter at least one of these along the route. The app lets you use it as a kind of digital journal, writing about your visit and filling in with your own photos. If you have a physical National Parks Passport book, the app will tell you where you can get that stamped, too.
9. AllTrails
What list of funs apps for road trips would be complete without AllTrails? In case you would like to stretch your legs and explore a little bit, AllTrails is a location-based app that shows you all the nearest hiking trails, be it a leisurely stroll or a miles-long mountain hike.
The app is filled with information, including the distance and elevation gain for each hike, plus reviews and photos from other users. If anything, it is enlightening to see that hiking trails are all around us, even where you would least expect them.
10. Waze
Essentially a crowd-sourcing alternative to standard maps like Google Maps or Apple Maps, Waze uses feedback from other drivers and app-users to tell you about travel conditions and traffic. By providing up-to-the-minute intel on timely details like accidents, potholes and police cars, it is a great tool for navigating your way through new terrain.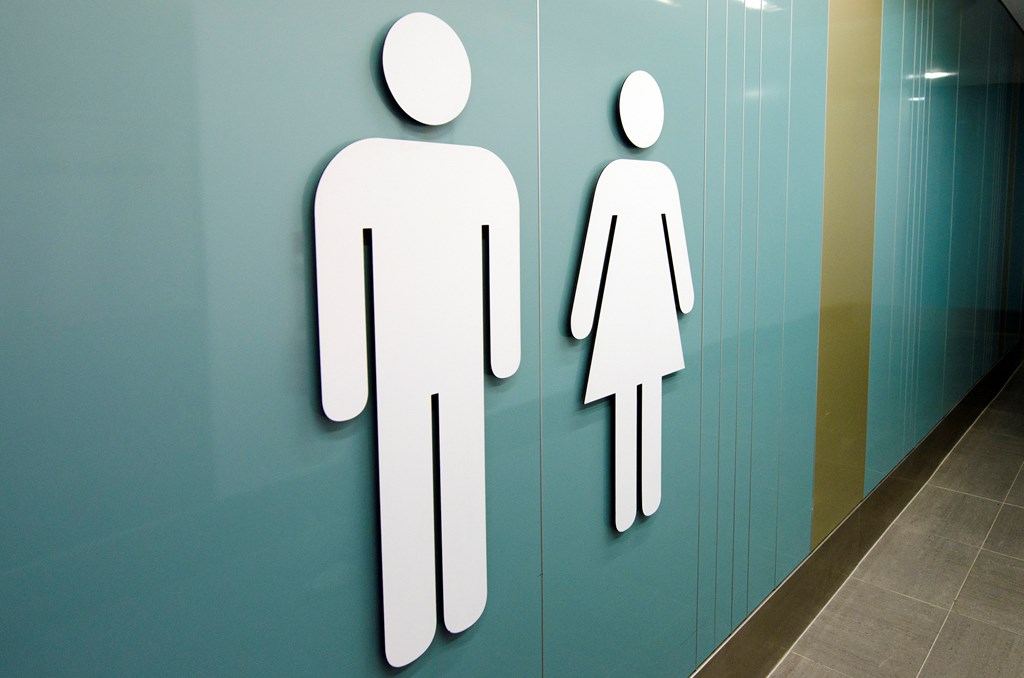 11. Flush Toilet Finder
A crucial part of any road trip is finding a good bathroom. There is nothing worse than desperately needing to use a restroom only to find that facilities are out of service or not clean. Flush Toilet Finder to the rescue! This saving grace of an app uses your location to find nearby bathrooms and provide details on anything you might want to know, like cleanliness, handicap accessibility and whether the facility requires a key.
12. The Outbound
Maybe you are getting restless on the road and need to pump up your adrenaline a bit. The Outbound is here to help. This fun app for a road trip is filled with location-based suggestions for a wide assortment of activities, many of them outdoorsy and adventurous, and all recommended by locals. From kayaking and hiking to paddle boarding and swimming, the app contains info on activity durations, skill level and general descriptions.
13. The Infatuation
If you ever used Zagat to help you decide where to eat, you may enjoy using The Infatuation, which took over Zagat in 2018. The app helps you choose where to eat based on a specific situation, whether it is date night or you need a fast bite. It works in multiple cities across the U.S., so you are sure to find an amazing meal wherever you are at on the road.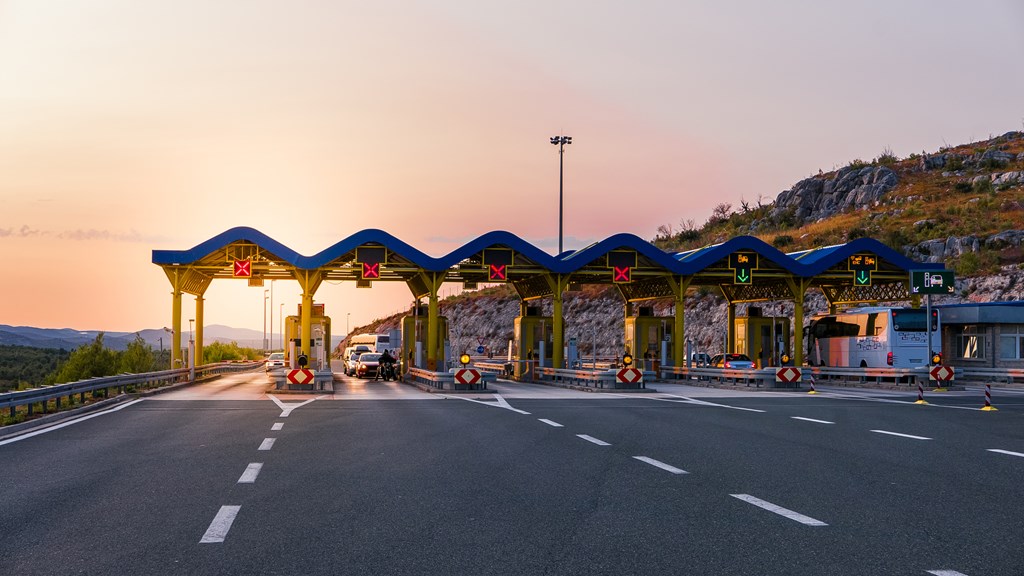 14. Tollsmart
Right up there with getting gas, highway tolls are often inevitable on road trips, and it certainly helps to be prepared. Coming upon a toll you were not expecting and lacking cash to pay can be a headache.
TollSmart removes the anxiety by telling you ahead of time the total toll costs along your desired route, with information on where each toll is and how much each one charges. Depending on the type of vehicle, you can update price information, too. For instance, tolls cost differently for cars vs. RVs.
15. KOA Camping App
Plan the perfect trip from the road (or at home) with our very own camping app. The KOA Camping App allows you to search each of our over 500 Kampgrounds of America locations by city, state, attraction or your location. With detailed campground descriptions, amenities, hot deals and directions, you will be able to find the perfect campground in no time. Plus, if you are a KOA Rewards holder, you will be able to store and quickly access your information to quickly book campsites and save.
Make the most of the KOA Camping app by enrolling as a KOA Rewards Program member and reap rewards from free stays to partner discounts and more.
Stay at Kampgrounds of America
Camping opportunities are abound on a long road trip. Use our Find a KOA feature to locate the perfect campsite near you. When you become a KOA Rewards member, you get to appreciate staying your way with additional perks and benefits. Adventures await you on the open road.
---
About the Author: Kampgrounds of America
Kampgrounds of America is the largest system of open-to-the-public campgrounds in the world, with over 500 locations across the United States and Canada. Founded in Billings, MT in 1962, KOA's family of campground brands – KOA Journey, KOA Holiday and KOA Resort – today serve more than a million camping families each year. KOA is dedicated to "connecting people to the outdoors and each other" by providing people with a variety of camping experiences and the information they need to make the most of their camping trip. Read more of their camping and travel resources by visiting KOA.com/blog.
---