When you've owned a campground for 32 years, you've likely learned a thing or two about providing a great camping experience.
Barbara and Bill Olendorf and daughter Jeannifer Olendorf Mason have spent the past three decades slowly turning their little KOA in the heart of South Carolina's Low Country into one of the jewels of the Kampgrounds of America system.
Their Point South/Yemassee, South Carolina KOA Journey campground was recently named the KOA Campground of the Year for 2016. The KOA, located at 14 Campground Road in Yemassee, was selected for the honor from more than 490 KOA locations throughout the United States and Canada.
The Olendorfs were living in Chicago in 1983 when Bill decided he'd had enough of winter, and set out in search of a business they could call their own.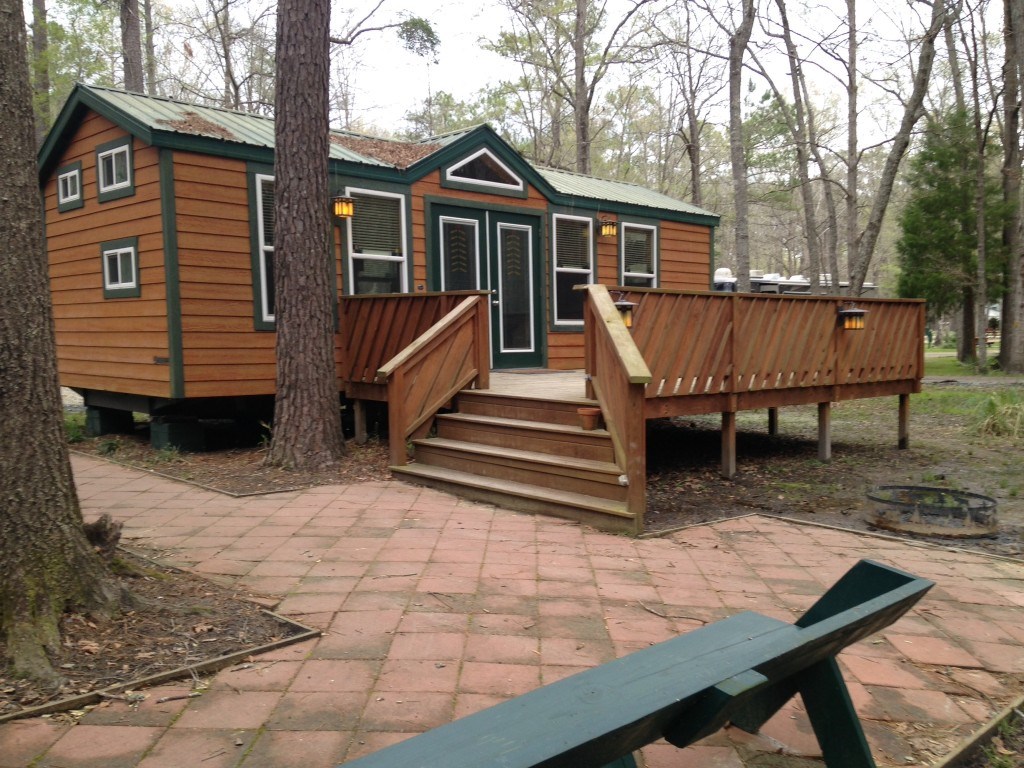 They found the Point South/Yemassee KOA Journey, and decided to turn it into a "must stop" location for folks on their way to and from Florida.
While most KOA Journey campgrounds take pride in being "easy in, easy out" locations that provide a wonderful, short-term camping experience for travelers, Bill, Barbara and Jennifer had bigger plans.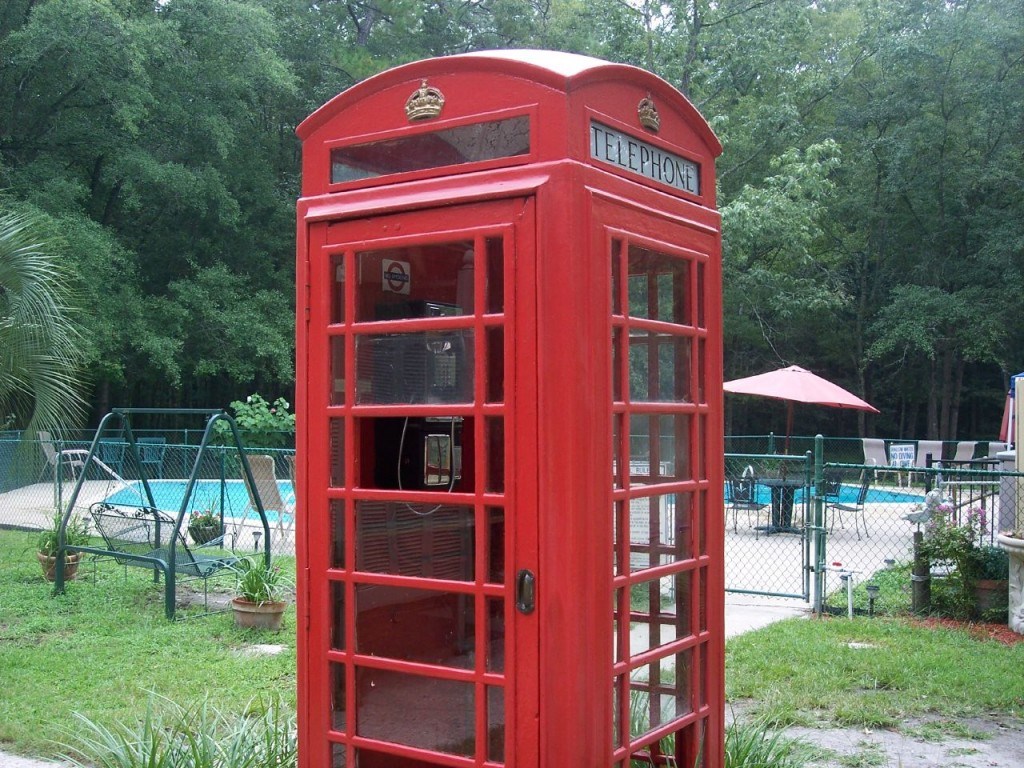 The campground already had quiet walking trails, a fishing lake and a large swimming pool. The Olendorfs added fun attractions like eye-catching fountains, statues and even a working red English phone booth.
They added The Swimming Mermaid Coffee House and Wine Bar to highlight locally roasted beans and six regional wineries, and have added Deluxe Cabins complete with linen services to encourage their guests to stay a while.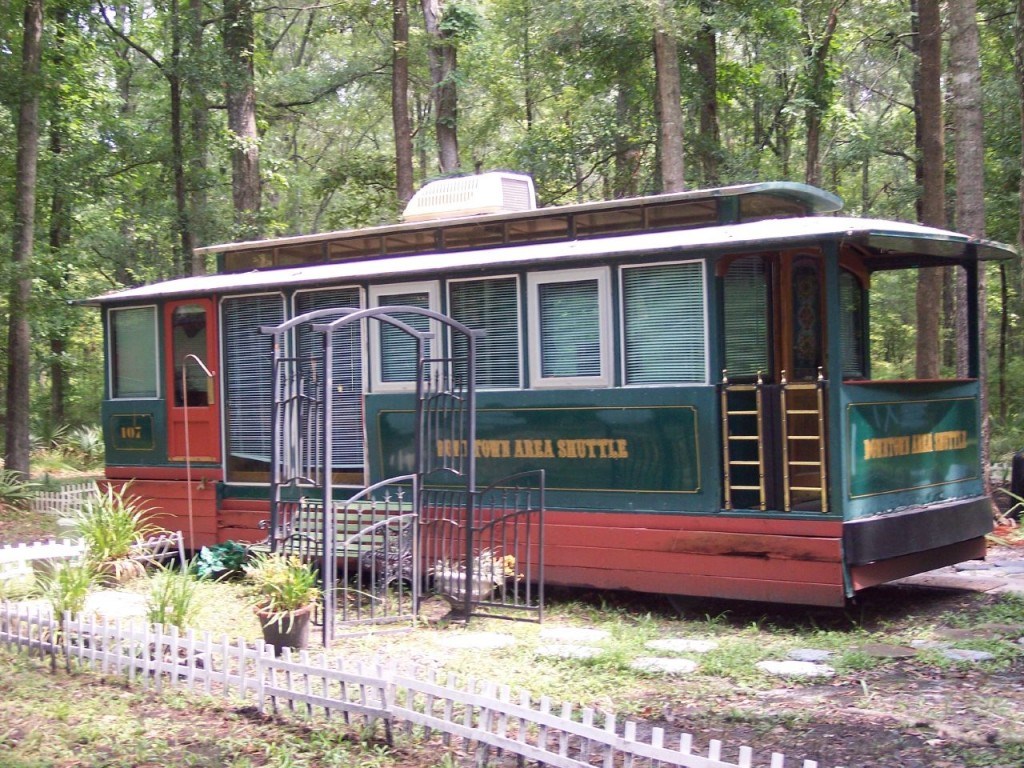 If you tire of your RV or tent, you can even try staying in an actual train caboose or their remodeled trolley car. Hungry? No problem! Just order a pizza from the store and it will be delivered right to your campsite.
Make plans to visit the beautiful South Carolina Low Country, and be sure to stop in and check out the Point South/Yemassee KOA Journey and see what the Olendorfs are planning to add next.