Looking for last minute plans?
For most of us, vacations are the culmination of months of family discussion, negotiation, and compromise. Destinations are researched, schedules carefully coordinated, campgrounds booked, and neighbors notified. From rest stops to refueling, little is left to chance.
But sometimes, taking off on a spur-of-the-moment road trip can add a spark of adventure to your getaway. Without expectations set months in advance, you can let the road take you where it may, adding a stop if the mood strikes you and taking time to enjoy the hidden gems you find along the way. A few simple strategies can make the difference between vacation harmony and road trip turmoil. Next time wanderlust strikes, maximize the fun and minimize the stress with these travel tips.
1. Keep an Open Mind
A sense of adventure is one of the most important prerequisites for a successful last-minute road trip. Make sure everyone in your group is on the same page about staying in new places when the usual favorites are booked and eating at local restaurants if your favorite chain has a line out the door.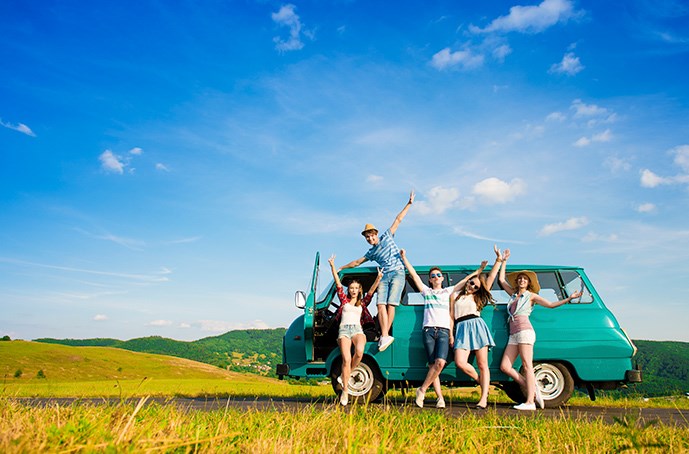 2. Choose Travel Partners Wisely
Not everyone can maintain the roll-with-the-punches attitude that's often required for last minute travel. If your partner gets aggravated with unexpected changes, or your kids are at an age that requires routine nap times and eating schedules, have a realistic talk about your plans to make sure a last-minute journey is the best option for you.
3. Pack a Cooler
Without lead time to map out meal stops, you'll want a cooler full of healthy snacks and drinks handy for those moments when meal time arrives before you make it to your destination. Including a selection of car-friendly treats will keep the smiles coming on particularly lengthy stretches of highway.
4. Beef Up Your Data Plan
You'll probably be doing more trip research on the fly, hunting down details on a billboard you pass or researching restaurant reviews once you've reached your destination for the night. There's nothing worse than hitting your data limit right when you need it the most. Before you leave home, make sure you have more than enough data to get you through to the last day of your trip.
5. Download Podcasts, Playlists & Audiobooks
Put your travel clan on notice that downloads must be done before you leave home. It's the best way to avoid meltdowns when you're between towns and there's no Wifi to be found..
6. Bring an Old-School Map
At some point, you'll probably need directions in the middle of what feels like nowhere. Avoid that sinking feeling you get when you've lost your cell signal by keeping a paper road atlas tucked away in your car. It may not be as efficient as your GPS, but it'll do the trick until cell reception improves.
7. Stock Your Emergency Kit
You'll likely be venturing farther off the grid than usual, so make sure you've stashed jumper cables, flares, cell phone charger, and blanket in your vehicle. If you're traveling at elevation, carry an ice scraper and kitty litter or sand for unexpected storm in any season.
8. Top Off Your Tank
Unfamiliar roads and long distances between fill-ups make it essential that you top off your tank frequently. This is especially important if you're driving an RV or towing a trailer, since many gas stations are not designed for pulling large vehicles through gas lanes. Consider carrying a gas can so you can top off and get to the next station even when you can't pull in at the pumps.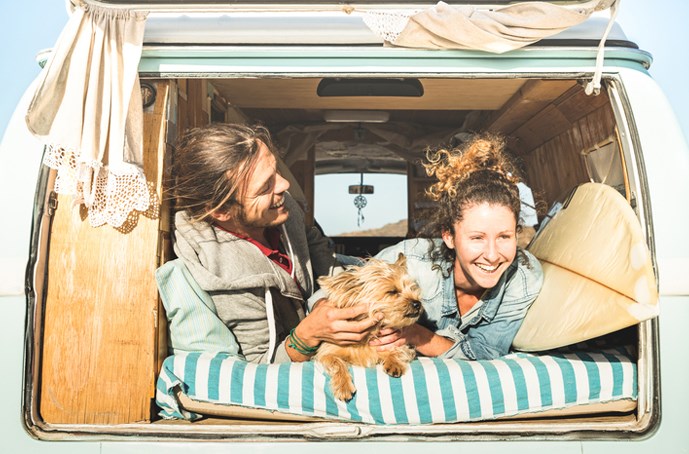 9. Carry Cash
Keep a small amount of cash on hand for that random, cash-only toll, tip, or convenience store purchase.
10. Talk to Locals
The most unique experiences are often the ones you can't find in the travel books. Take the time to chat with campground, shop, and restaurant staff to discover the best, off-the-beaten-path events and attractions in every town along your route. If you love to hike, paddle, or bike, get the inside scoop from a local outfitter.
11. Capture Memories in First-Person Video
The element of surprise is one of the things that makes last-minute road trips so much fun. As you roll into new towns, capture the emotions and expressions of your fellow travelers by shooting a first-person video. Candid reactions and heartfelt commentary will provide hours of laughter once you're back at home.
12. Don't Be Afraid to Get Lost
Give yourself permission to wander and ask questions, make a few mistakes and stumble into some unexpected treasures to make each leg of your road trip a unique adventure. You may decide that the spontaneity of last-minute travel is the way to go every time you hit the road.
---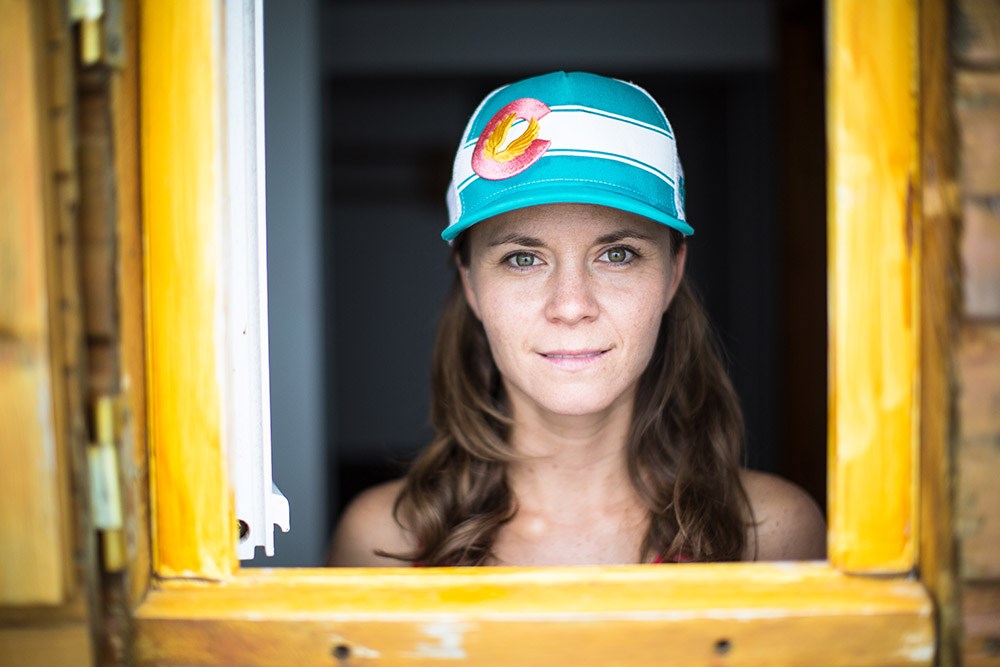 Heather Balogh Rochfort is freelance writer with a focus on outdoor adventure, travel, and fitness. She is also the author of two books about hiking. Her most recent is Women Who Hike, an unconventional hiking guide featuring women in the outdoors. Based in Denver, she loves anything outside, especially when with her husband, one-year-old daughter, and lovable rescue mutt. You can follow her on Twitter or Instagram.
---