It's hard to find a kid who doesn't like camping. It's even harder to find a kid who doesn't have an opinion on what to pack for that weekend in the woods. Some kids would bring their trampoline and every Lego on the floor if you'd let them. Others are more practical – knowing how critical it is to have supplies on hand for a campfire dessert. We spoke with a few kids who love camping and wanted to weigh in on what they think is essential for a camping packing list. Here are a few of their must-pack items.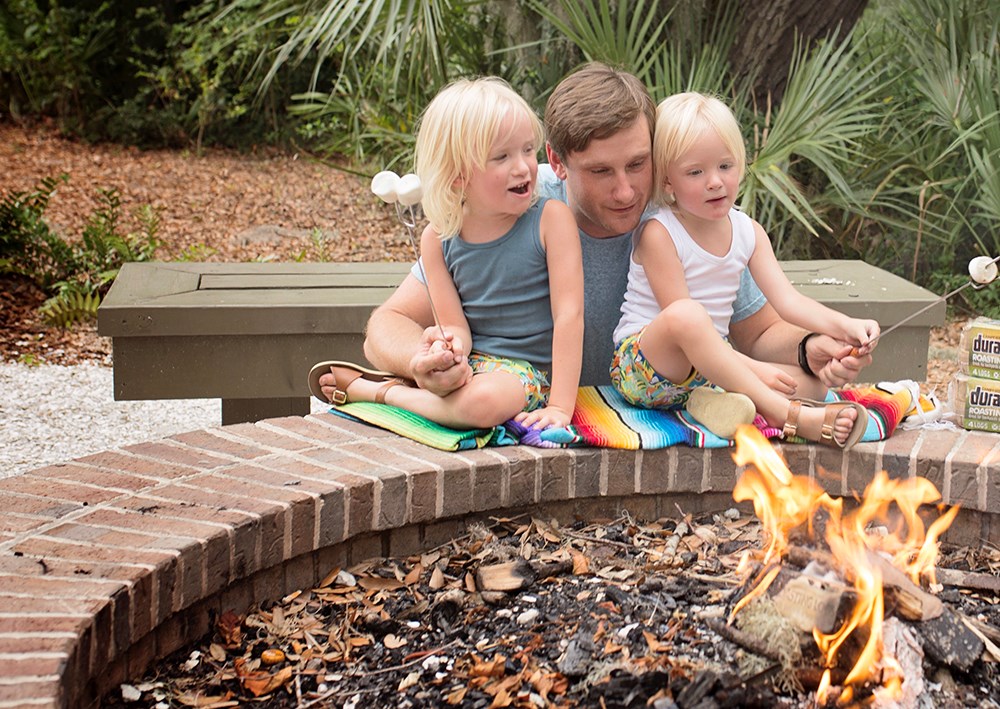 1. Big boots
Oli doesn't hesitate; he'd pack big boots for stomping spiders that bite. "But only the biters because some spiders are good," notes the four-year-old from Hilton Head Island, South Carolina.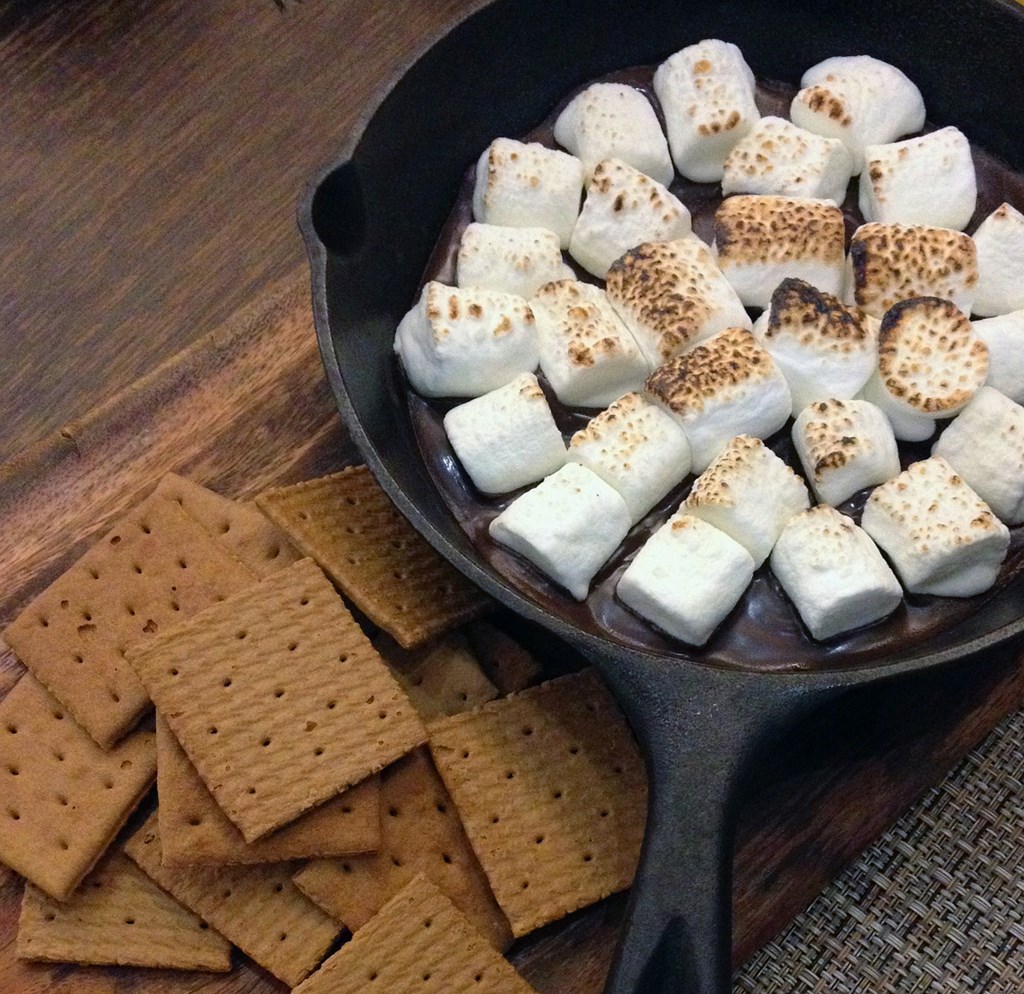 2. Extra marshmallows
Three-year-old Milo isn't messing around when it comes to marshmallows. He told his mom, Amber – who blogs about their family adventures at Faust Island – he'd pack extra marshmallows because "Oli, eats them all."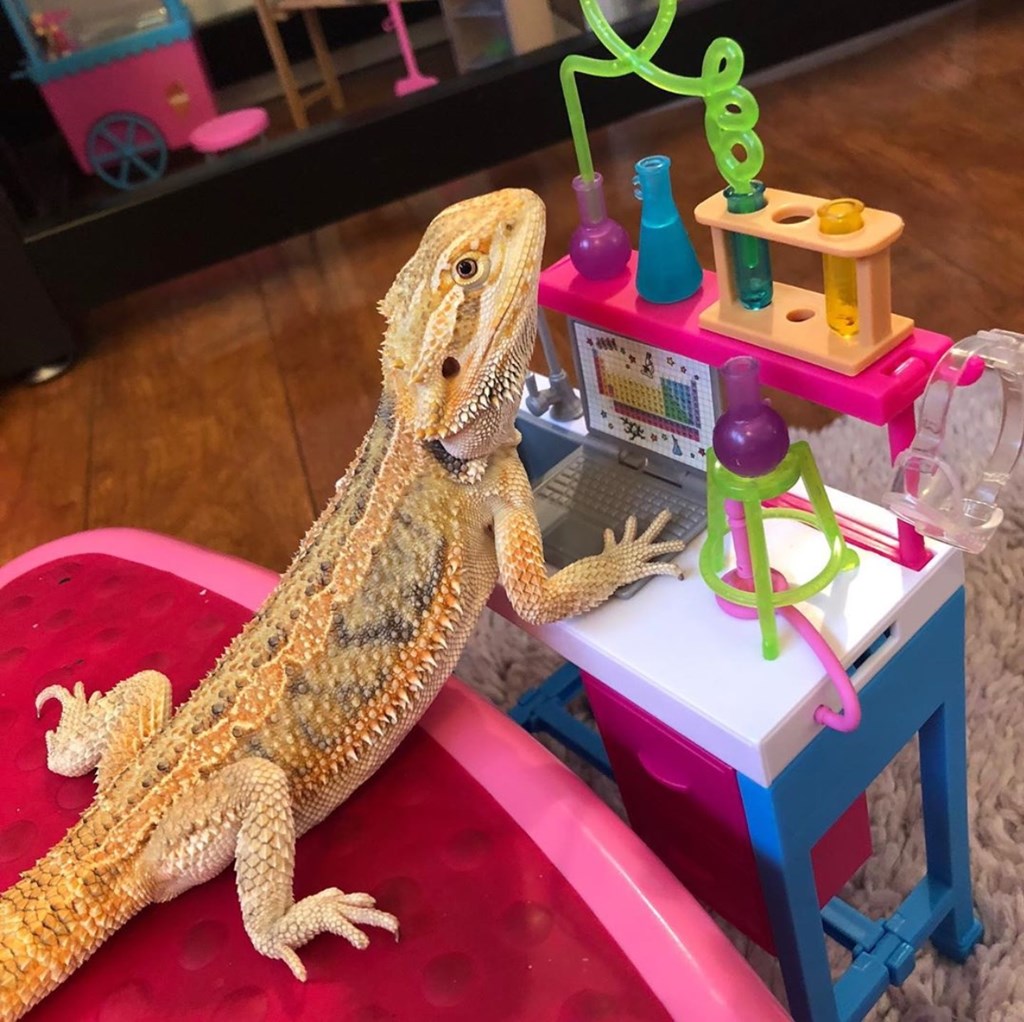 3. Tammy, the bearded dragon
Jeff Neal's three kids, ages 7,4 and 2 don't agree on everything. But they do agree on the one thing they think is most important to take camping: Tammy. "This past summer, they insisted on bringing Tammy on our camping trip," says Neal who runs CritterFam.com. "Although it might have been interesting, and the temps were actually warm enough to keep Tammy happy, my wife and I decided it was a bad idea."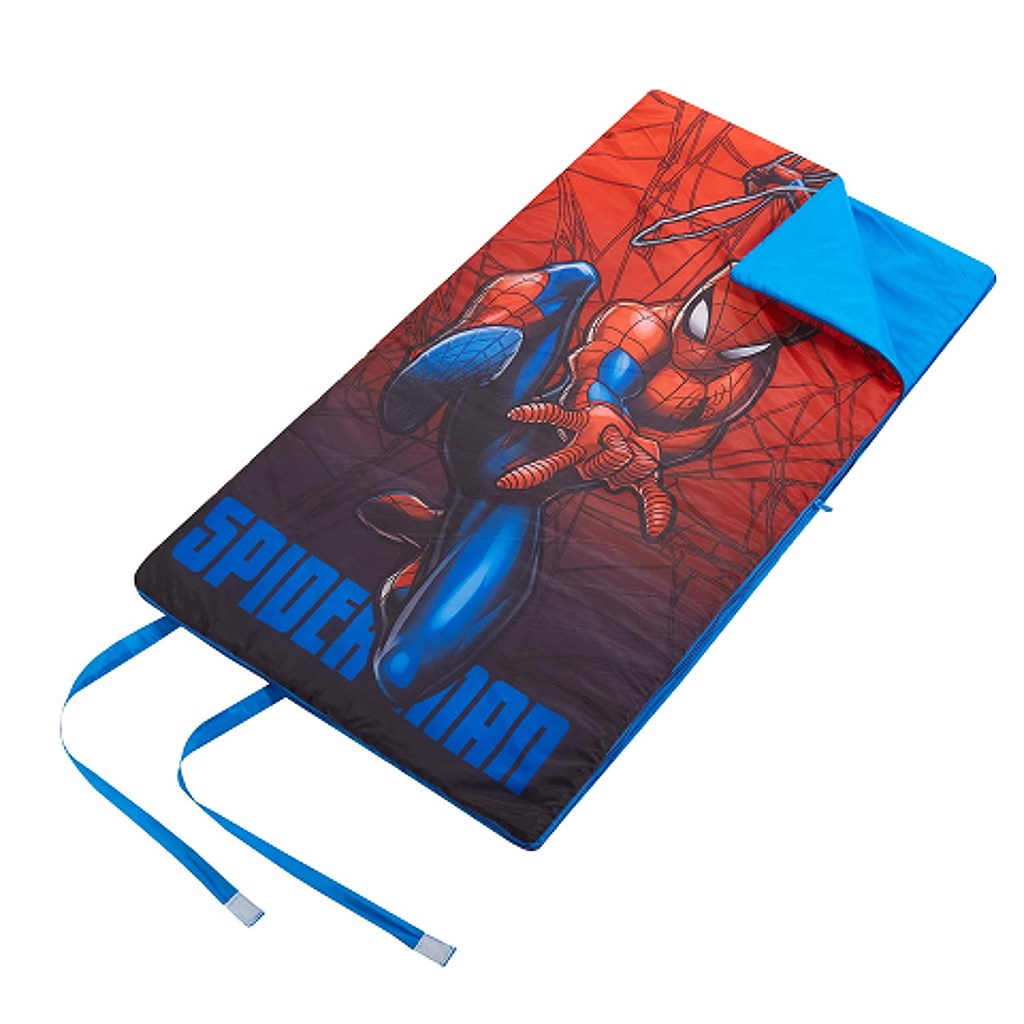 4. Spiderman sleeping bag
While Oli might not be a fan of spiders, 5-year-old Josh H. from Manchester, UK, can't imagine camping without his Spiderman sleeping bag. He'd also love to bring his Nintendo Switch if his dad, Josh Hatton who runs Hotel Jules, would let him.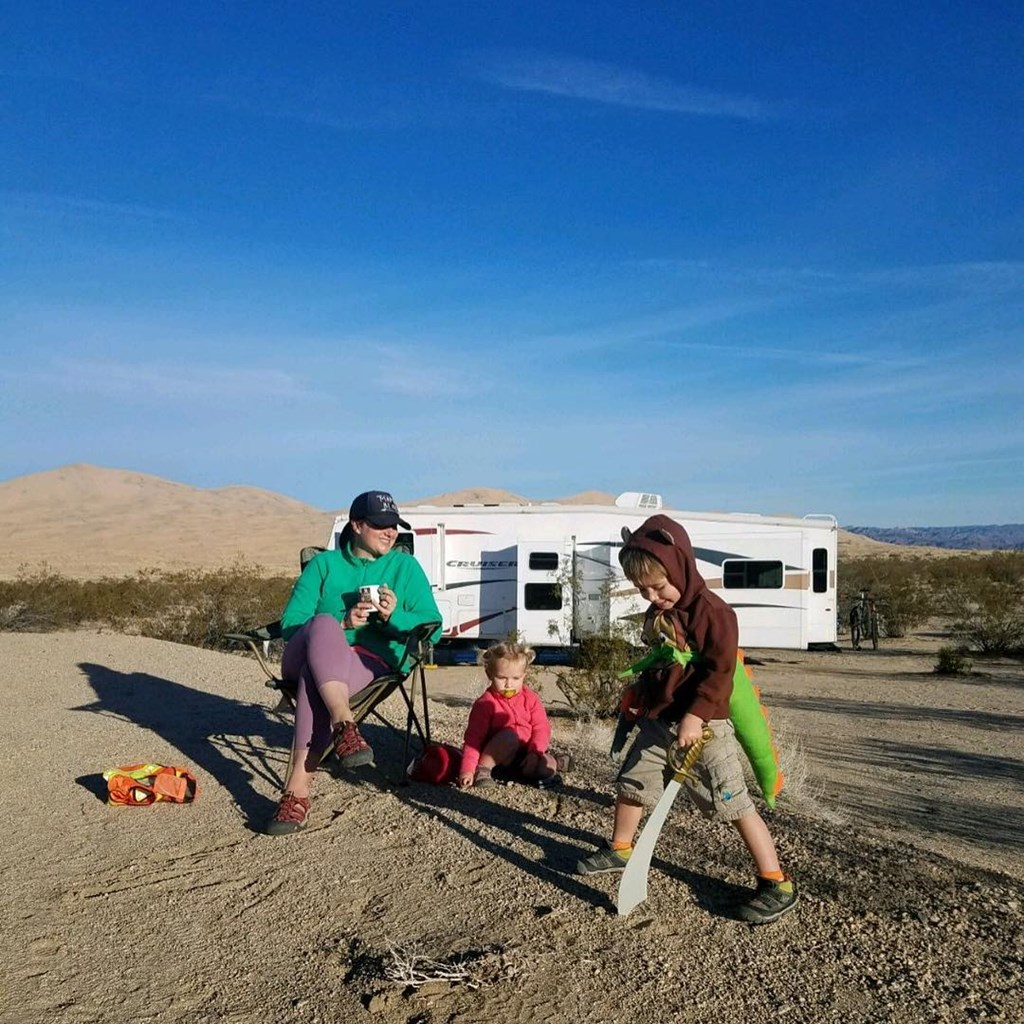 5. Binoculars
Four-year-old Finnegan Baker has heavily relied on his binoculars while living the fulltime RV life for the past 10 months. "Birds, deer, whales, mountain goats and even bears, he's seen them all with his binoculars" says his mom, Jessica who shares their family's adventures at Boundless Bakers. According to Jessica, Finnegan's 2-year-old sister, Hazel, needs her nightly s'mores otherwise there are "going to be some problems."
6. Slingshot
Trying to decide between his hammock, solar charger or slingshot for his favorite thing to pack was tough for 10-year-old Cohen. But ultimately, his slingshot won out. "He's had it for many years and looks at it as a way to possibly protect his family when we hike," says his mom Melissa who blogs at Hello Wanderlust Family.

7. Ant baits
Yes, you read that right: ant baits. "They had an experience once," explains Sydney and Sophia's mom, Nicolette who blogs at Semi Budget Travel. The girls have been camping now for six years – their first time camping being at a KOA – so they also know the importance of having parchment paper for holding s'mores while they eat them.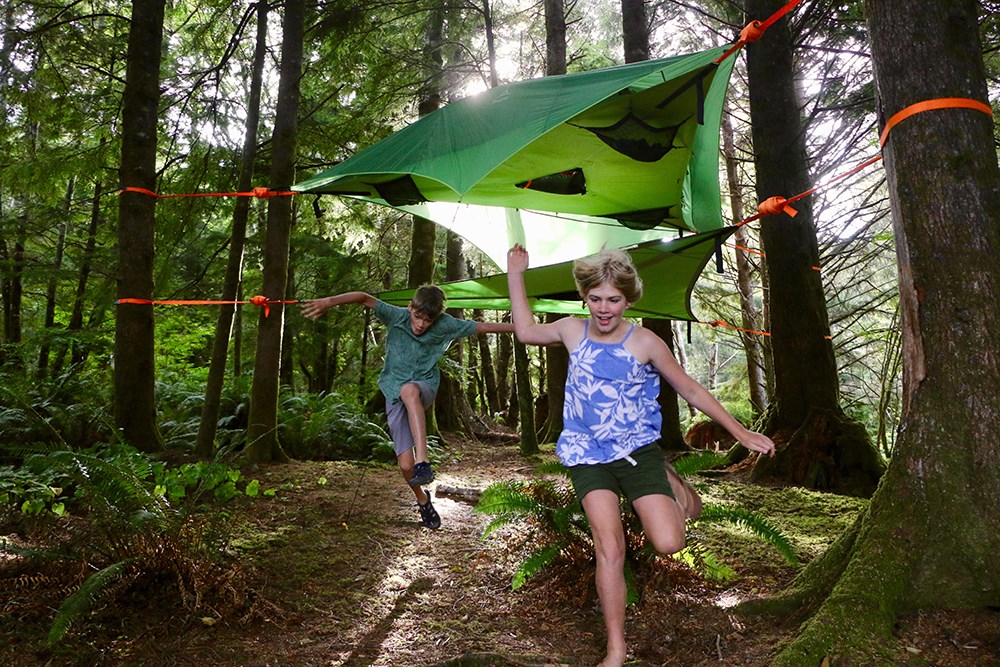 8. Tree tent
Eliana Blank may be young, but she knows what she needs: sleeping on the ground or even in an RV isn't good enough. She always packs her Tentstile Tree Tent and its very important rain cover. Eliana also brings painting supplies since she's often inspired by the birch, aspen and especially willow trees she sees. (You can follow Elaina's canopy escapades on Instagram at @BlankFamilyAdventure.)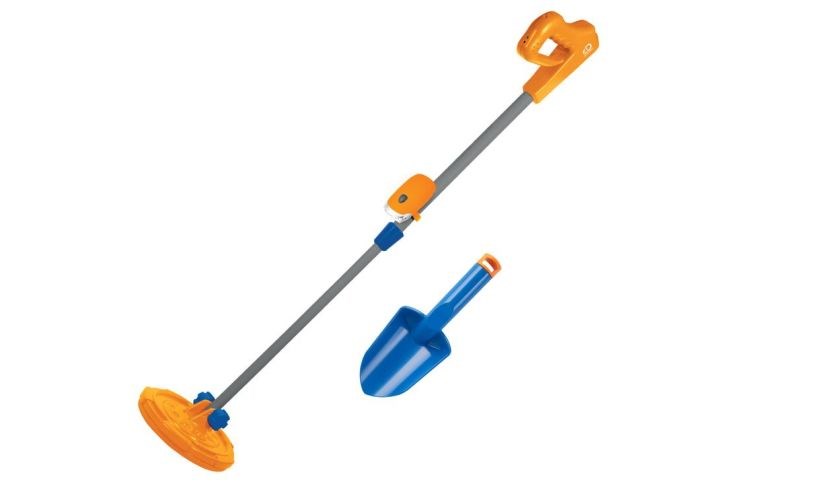 9. Metal detector
Georgia Liu may only be 8 years old, but she knows it's never too early to start thinking about how she'll pay for college. That's why she recommends, and always camps with, her metal detector. Georgia, who has been camping since she was an infant, likes this model which is only $27 and detects metals as far as 6 feet underground.
10. Nana
Five-year-old Rocco doesn't like to leave home without his blanket or his tablet. But it's his Nana, Susan, who he can't fathom camping without. "I asked why and he said he would miss her if she wasn't there," says Susan's husband "Mr. Mike." Lucky little Rocco has spent the past two summers camping with Susan and Mr. Mike who run RVBlogger.
---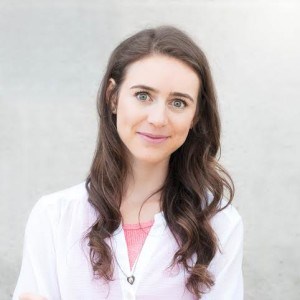 Katie Jackson is a writer and media specialist based in Montana's Big Sky Country. Living and working everywhere from New York to Nicaragua, Katie is no stranger to adventure. When she's not traveling the world (or writing about it!) she's busy chasing after a Leonberger named Zeus. Follow Katie's travels on Instagram @katietalkstravel.

---