Willcox / Cochise, AZ KOA Campground Blog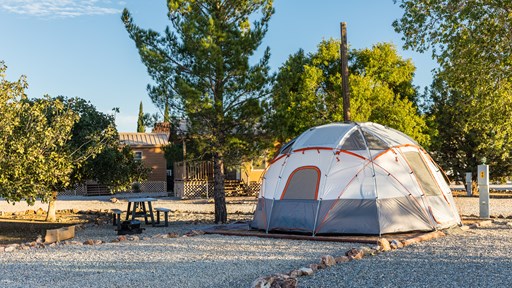 11/7/2019
We love helping our guests discover the wonders of southeastern Arizona!One of our favorite hidden gems is the beautiful Chiricahua National Monument. It's a spectacular sightseeing, hiking and bird-watching spot year-round and it's just 1/2 hour from our KOA. Towering volcanic rock formations can...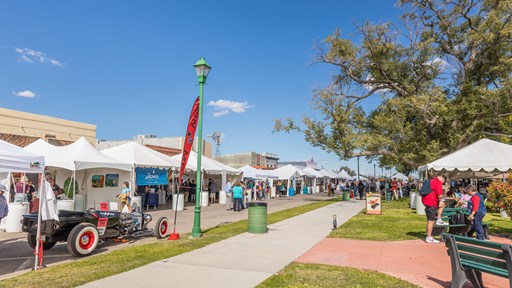 11/7/2019
We find events in Willcox & surrounding areas that we think our guests will enjoy. Plan your visit during one of the local festivals or historical tours. Wine festivals and special tastings, birding events, artist talks, educational events & more are added to our calendar on a regular basis.https...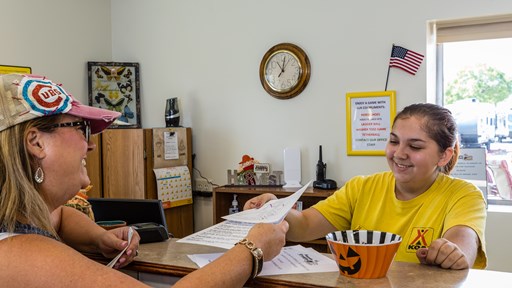 12/27/2018
We are so pleased to receive the 2019 KOA Founder's and President's Awards! Our wonderful team and fantastic guests have made this honor possible - thank you! We're proud of our KOA and are glad you are too!