Southeastern Arizona Trip Ideas!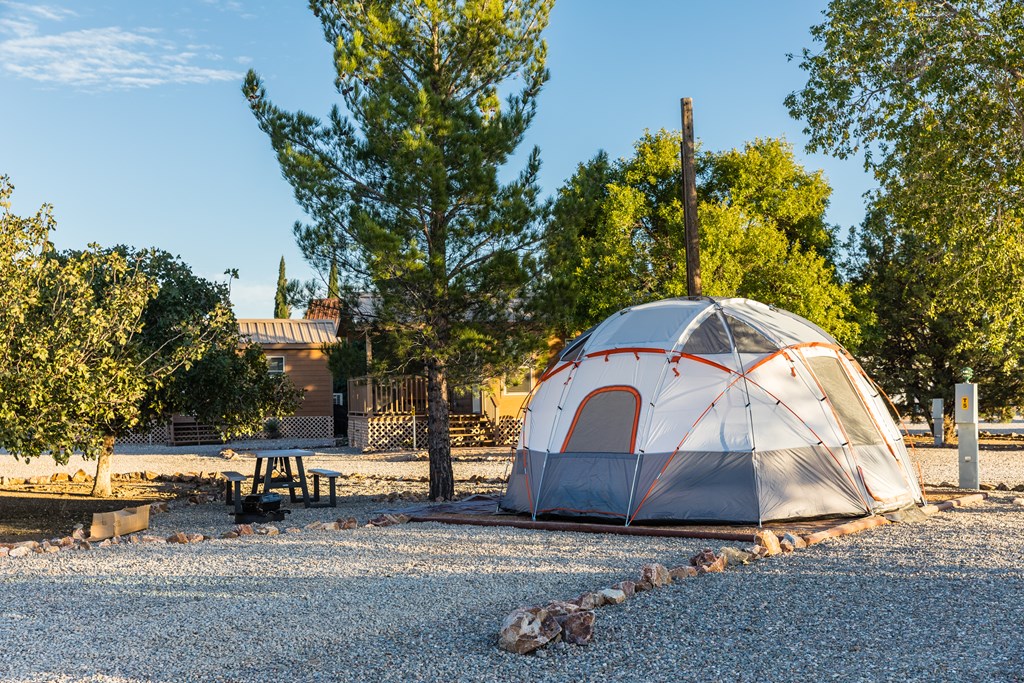 We love helping our guests discover the wonders of southeastern Arizona!

One of our favorite hidden gems is the beautiful Chiricahua National Monument. It's a spectacular sightseeing, hiking and bird-watching spot year-round and it's just 1/2 hour from our KOA. Towering volcanic rock formations can be viewed from your vehicle and from pull-off spots along the scenic drive. If you're ready to make a day of it, bring a picnic lunch and your hiking shoes!

Follow this link for more ideas: https://koa.com/campgrounds/willcox/local-area/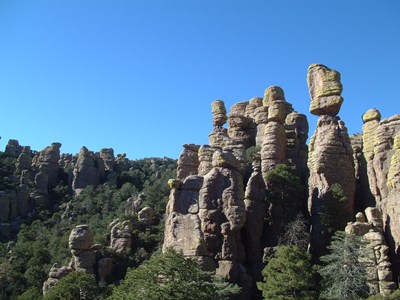 There are excellent birding opportunities throughout the year. But one of the most anticipated begins in October when the Sandhill Cranes arrive by the thousands to stay with us for the winter. Smaller groups of a few hundred or more often gather in farm fields nearby. Visit Whitewater Draw near Elfrida, AZ, for the chance to see several thousand Sandhill Cranes at once!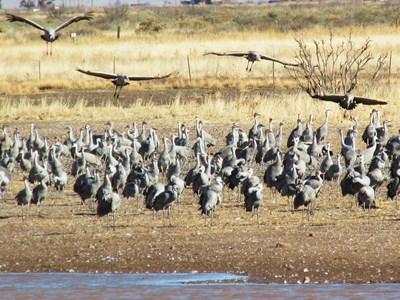 Cochise County is packed with fascinating Old West history. Minutes away from our campground are local museums and attractions. We also have useful printed guides available in our general store to help you start exploring!