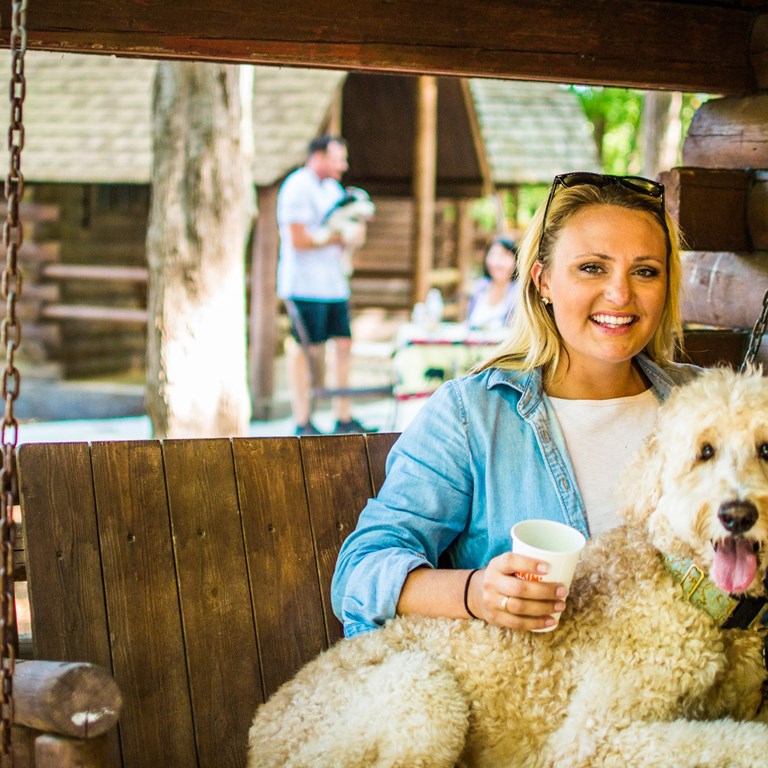 5 Best Hiking Destinations in Virginia Beach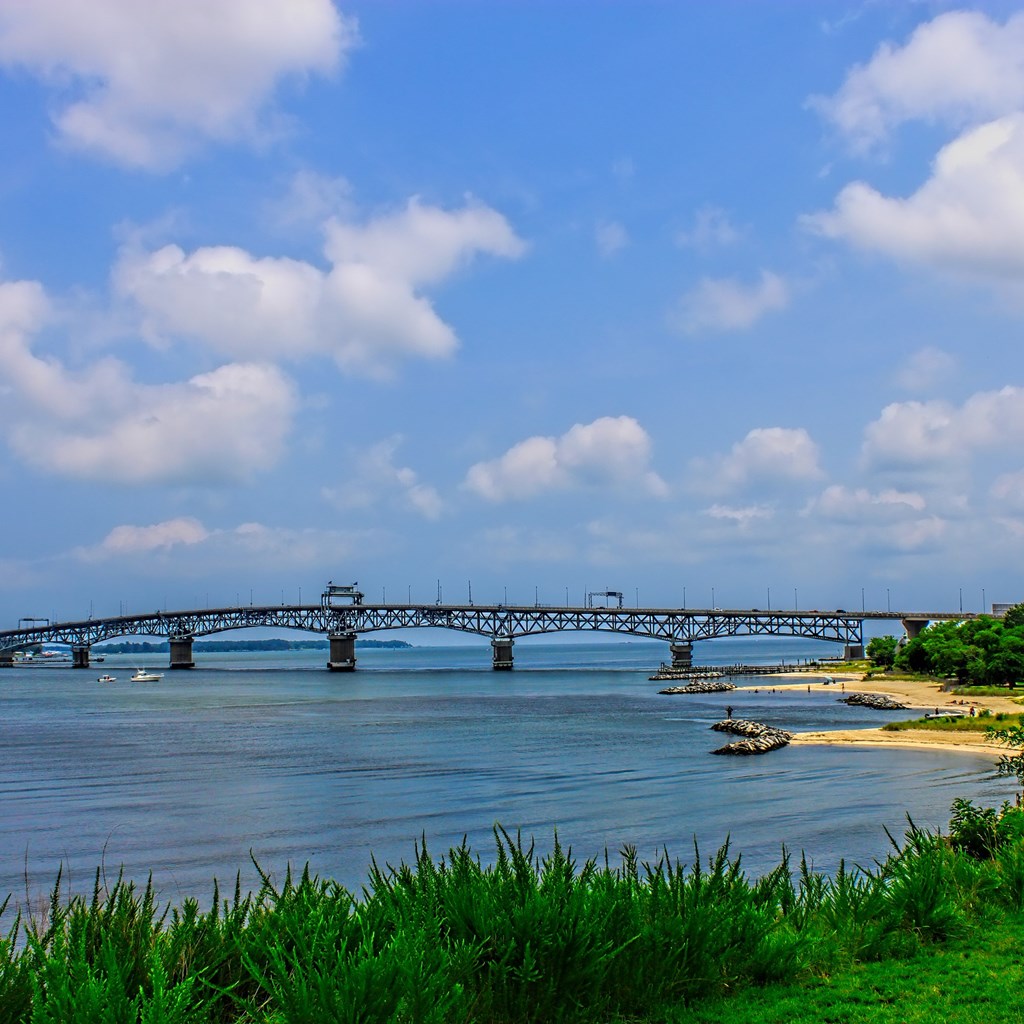 Virginia Beach is considered by many to be one of the top family-friendly beach resorts on the East Coast. However, this lovely oceanfront community also boasts incredible natural wonders that are best experienced on foot. The hiking trails found in and around Virginia Beach offer a glimpse into this unique ecosystem of sand dunes, coastal waterways, bayside habitats, lovely forests, as well as marshes and tidal wetlands.
5 Hiking Trails for Exploring Virginia Beach
When you book your stay at Virginia Beach KOA Holiday®, we serve as your gateway to the great hiking, biking and recreational trails found in Virginia Beach. In this time of social distancing and safety measures, the serene and peaceful state and city parks located throughout the area remain open for daytime use. You can stay safe and get the exercise and fresh air you need when you hit the trails in Virginia Beach. Here are five of our favorites.
1. First Landing State Park
More than four hundred years ago, English colonists landed on the shores of Virginia Beach. However, this region was already home to Native Americans who easily traversed the many waterways and wooded paths. Visit First Landing State Park and hike one of its many trails to get a first-hand glimpse into what life was like for these early inhabitants.
The Bald Cypress trail takes you through 1.8 miles of enchanting cypress swamps. It includes boardwalks and platforms where you can get a close-up view of this one-of-a-kind ecosystem. At 6.1 miles, the Cape Henry Trail is First Landing's longest trail. Much of the path is shaded by impressive pine and live oak trees.
If you are looking to see Virginia Beach in its most primitive, untouched form, be sure to take to the trails at False Cape State Park. Located between Back Bay and the Atlantic Ocean, this area is one of the last undeveloped areas, not just in Virginia Beach, but anywhere along the Atlantic coast. The trails vary in length and difficulty and will take you through one gorgeous setting after another — ocean, bay, dunes, maritime forests, marshes and wooded swamps.
This pristine spot features 118 acres of sandy shores, tidal marsh and maritime forest. The sandy trails make for a relaxing excursion for all levels of hikers. This high profile location has been saved from development so that nature lovers can enjoy an untouched destination between the Lynnhaven River and the mouth of the Chesapeake Bay for generations to come.
With over 12,000 feet of shoreline, this lovely nature preserve is a great place to wander the wooded trails that Virginia Beach is known for. While many come for the fishing, the hiking here will take you through 42 acres of bayside beauty and over a charming pedestrian bridge.
For all intents and purposes, Mount Trashmore is neither a mountain nor a natural feature of Virginia Beach. This beloved local destination is actually a former landfill that was painstakingly converted into the lovely park and family attraction it is today. If you're curious to view the highest peak in Virginia Beach up close, take to the multi-use trail. Before heading out, however, be sure to trot up the stairs to get a peek of Virginia Beach from a great vantage point.
PlanVirginia Beach KOA Holiday®