Twin Mountain / Mt. Washington KOA Holiday Recreation
A visit to Twin Mountain KOA is great for family memories, as there is something of interest for everybody in the area. By enjoying activities that are fun and make you smile, it won't be long before you relax and unwind.
All aboard the barrel express!
Join us for daily rides in the hugely popular, Terrainables! Fun for all ages!
Mining the gems!
Whether you're searching for Emeralds, Rubys or Arrowheads, enjoy our new Gemstone Mine. Guaranteed to be fun for all ages!
Covered Bridge
When you're out walking or hiking around the campground, don't forget to find our covered bridge.
Bird Watching
New Hampshire is home to many beautiful bird species. Bring your camera and take photos of your favorite winged friend. If you're here the right time of year, you'll be sure to see one of our frequent camp guest -- the hummingbird.
Pancake Breakfast
Join us for one of KOA's crown jewels, the all-you-can-eat pancake breakfast!
Hay Rides
Come enjoy a fabulous ride through our 26 acres of pristine wilderness and mountain air. Fun for all ages!!!
Kamp K9
Don't forget to bring your four-legged family member! We have a spacious area for them too!
Hot Dog Picnics
Nothing goes better with the outdoors than hot dogs. Join us for one of our periodic hot dog picnics with your family and friends!
Swimming Pool
From Memorial Day to Labor Day weekend, come enjoy our heated pool with your family. You can also lay out on our new pool patio furniture and bask in the sun!
Large Playground
Whether you have small children or large children, our large playground can accommodate all ages. From our swings and Lil' Tykes Jungle Gym to our Happy Train Daze Play Station by Playmor, the playground offers a variety of options! A new Bears Playground set will be coming in the spring of 2020.
Friday s'mores
Come join us at our community fire pit Friday evenings as we chat and roast marshmallows for delicious s'mores. This is free to guests.
Sneaky Moose Lodge
Relax in our Internet Cafe with a book, pool table or TV and enjoy a cup of White Mountain Gourmet Coffee.
Sports Activities
You can always find a pick-up game of basketball, tetherball, volleyball, gaga ball or wiffleball on any given afternoon. Maybe throwing horseshoes, bean bags or badminton is what you're after, we have that as well!
Star Gazing
Head up North Hill on the campground and you will feel like you're walking into a planetarium! See the Milky Way Galaxy, Big Dipper and a multitude of other constellations pop with brightness as you count the stars!
GaGa Ball
GaGa Ball Pit, Fun for all ages.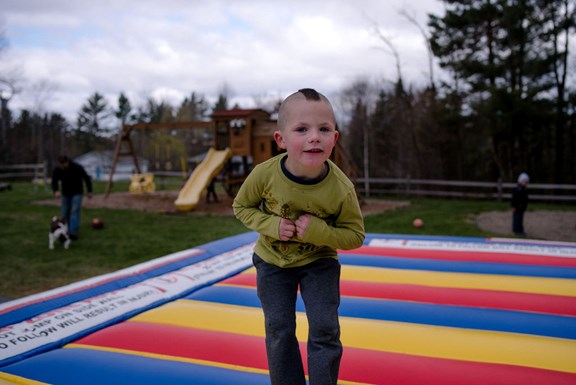 Jump pad anyone?
A jumping pad for all ages will be in the playground. (Photo by Laura Gallerane)
Fireside chats
Sit by the crackling, warm fire Sunday nights visiting with family, friends and staff.
Buckeye Loop Trial
Come blaze a trail on our half-mile hike through the woods located on the campground.
Scavenger Hunt
Kids...pick up a scavenger hunt list at the office and return for prizes.
T-shirt coloring
Join us every Saturday afternoon for t-shirt, back pack and/or tote bag coloring ($).
Ice Cream social
Come enjoy delicious Hershey's Ice Cream Sundaes topped with hot fudge and other delightful toppings..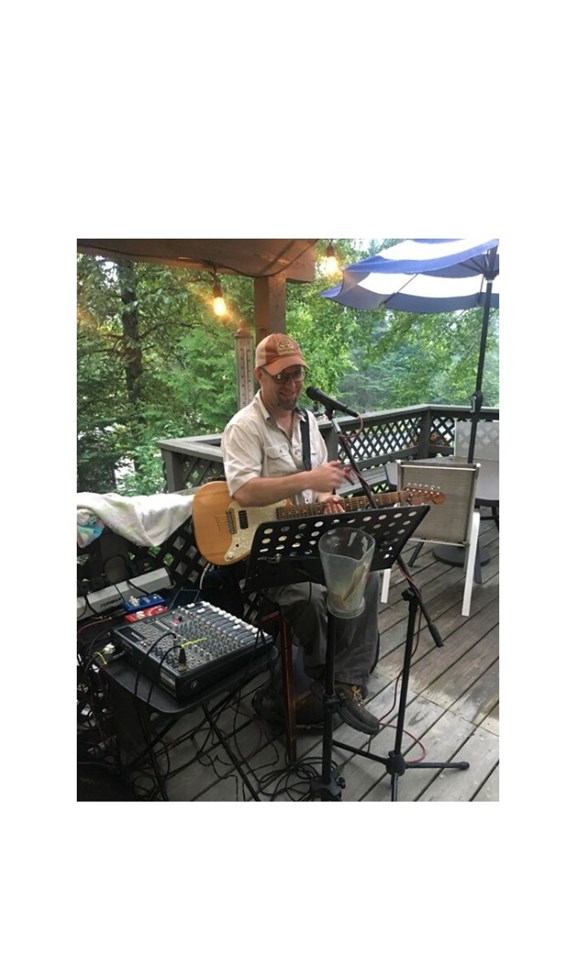 Saturday Night entertainment
Enjoy the fine music of Jeremy Dean every Saturday night on the community deck during the ice cream social.
Horseshoes
Come pitch horsehoes on our regulation pits. Weekend tournaments add to the fun.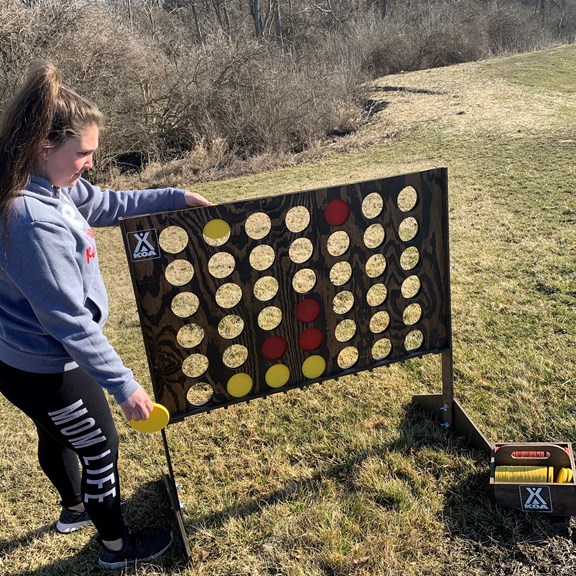 Connect Four/Corn Hole/Giant Jenga/Yardzee
Enjoy one of the classic games out in the front yard.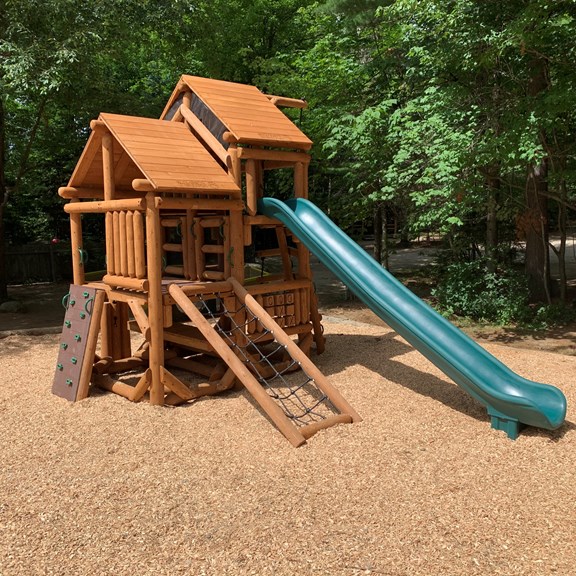 Bear's Playground
New for 2020 was a new Bear's Playground.
Local Area Recreation