Local Area Recreation Near Twin Mountain / Mt. Washington KOA Holiday
Hiking, biking, kayaking, rock climbing and swimming
Minutes from the Campground,  enjoy all of these healthy, outdoor sports in the White Mountains National Forest and New Hampshire State Parks. Enjoy more than 40, 4,000-plus mountains in the area. You can even hike a significant portion of the famous Appalachian Trail that stretches from Georgia to Maine.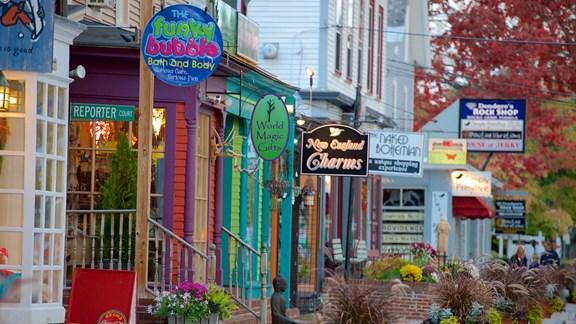 Shopping
Enjoy tax-free shopping at outlets, specialty shops, big box stores and even antiquing! Great shopping located in Littleton, Bethlehem, Lincoln, Gorham and the famous North Conway.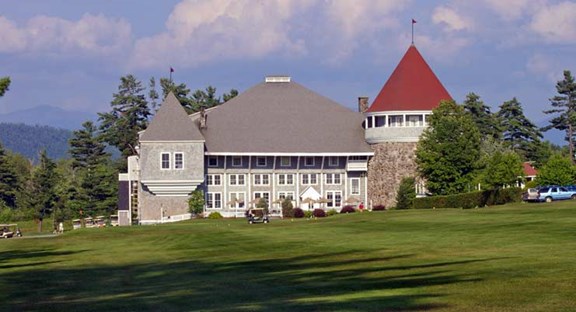 Golf
Some of the most scenic and challenging 9 and 18 hole courses in New England.

Bethlehem Country Club, on Route 302.

Mount Washington Hotel Golf Course, Route 302 800-258-0330

Waumbek Golf Club, one of the most historic courses in America, on Route 2 in Jefferson. 603-586-7777

Maplewood Country Club on Route 302 in Bethlehem 603-869-3335

Panorama Golf Course at the Balsams. Route 26, Dixville 603-255-4961

Ask us about discounts made available by some of these golf courses to our guests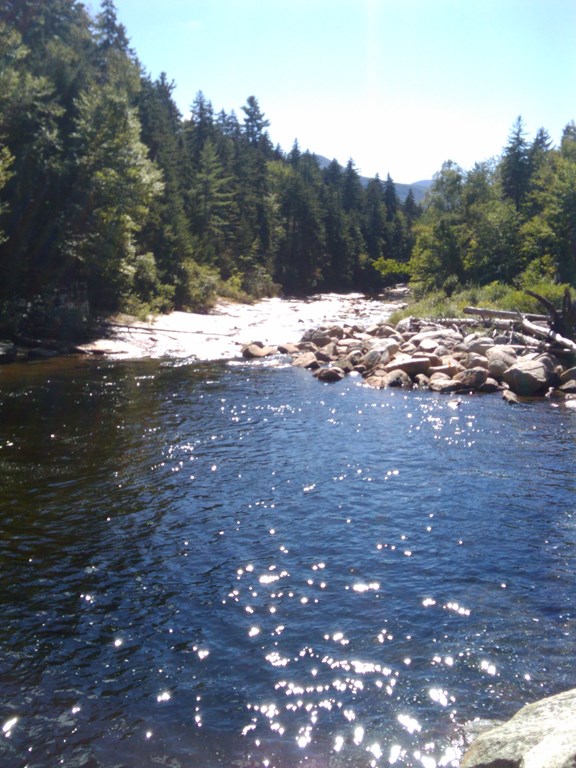 Fishing
10 Minutes from the Campground Whether you enjoy river or lake fishing, fly or line fishing there is something to fit your fishing style in our New Hampshire area. New Hampshire Fish and Game stocks lakes and rivers where necessary. Visit Twin Mountain Fish and Wildlife Center right around the corner from us! Fly Fishing lessons and clinics are also available at the Mt. Washington Hotel and Resort.