Twin Mountain / Mt. Washington KOA Campground Blog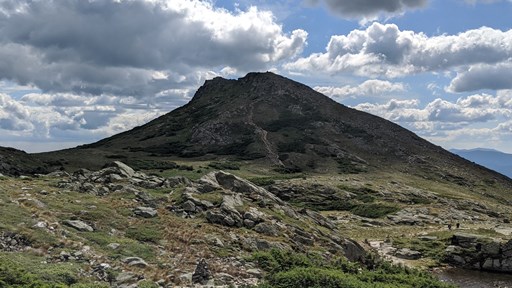 10/26/2020
This year's VKR Membership Appreciation Weekend will be held on Friday, September 10th thru Sunday, September 12th. VKR Members pay for Friday night and receive Saturday for free. *Please Note: Cabins and lodging not included.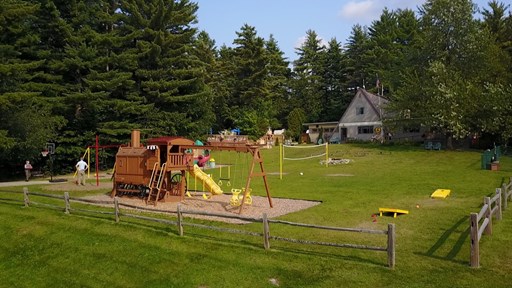 5/17/2020
With the 2020 Camping Season here, we wanted to take this time to assure our guests that we are taking necessary precautions to insure the safety of our campers and staff.We're following protocols from the Federal, State and Local Authorities, including the CDC and local health department. In...
4/21/2020
If you're considering changing your travel plans due to Covid-19, we may be able to help. Instead of canceling, we can move your reservation to another time that better suits your schedule or move it to 2021. There's no cost to change your reservation and if you move it to next year, you'll keep...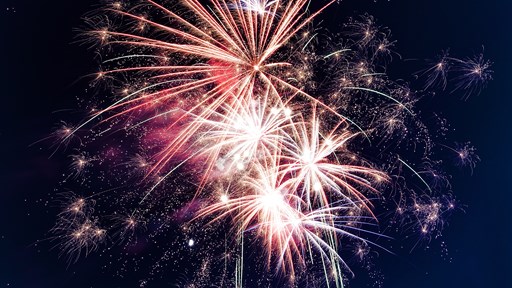 3/5/2020
2020 Good Sam's Perfect Score Club2020 Founder's Award2020 President's Award2019 TripAdvisor Certificate of ExcellenceClaude's Caboose was recently mentioned in Chronicles.Roadtrippers.comhttps://chronicles.roadtrippers.com/camp-style-unique-accommodations/#
3/3/2020
Here's a list of some of the 7 top hiking spots in the area, according to our guests.1-Mt. Willard2-Cathedral Ledge 3-Mt. Washington 4-Owl's Peak/Mt. Martha 5-Mt. Eisenhower 6-Mt. Pemigewasset 7-Arethusa Falls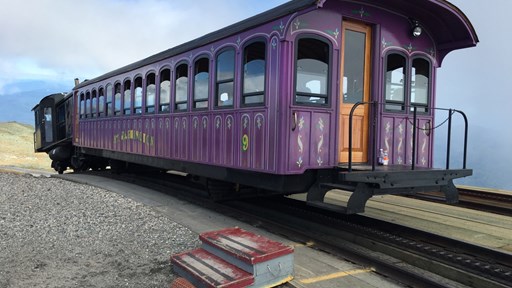 3/2/2020
Here's the top six attractions in the White Mountains, according to our guests.1--The Cog Railroadhttps://www.thecog.com/2--The Flume Gorgehttps://www.nhstateparks.org/visit/park-sites/flume-gorge3--Santa's Villagehttps://www.santasvillage.com/4--The Auto Road to Mt. Washingtonhttps...