Local Area Attractions Near Thompson / Grand River Valley KOA Holiday
We are located in the heart of wine county!  Use us as a base camp to check out some of the local wineries and distilleries. We are also located an hour outside of Cleveland, OH. Come check out all of the events and attractions Cleveland has to offer!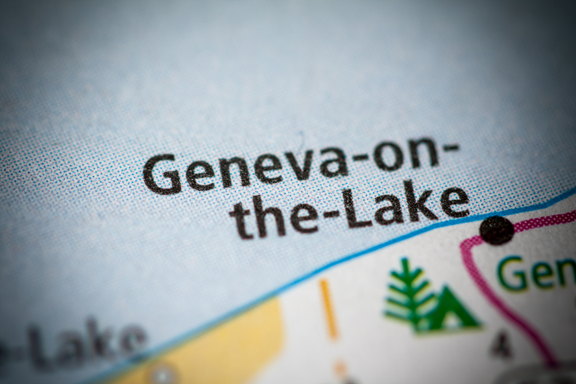 Geneva on the Lake
This small village, located on Lake Erie, offers shops, restaurants and attractions for anyone wanted to experience lake life.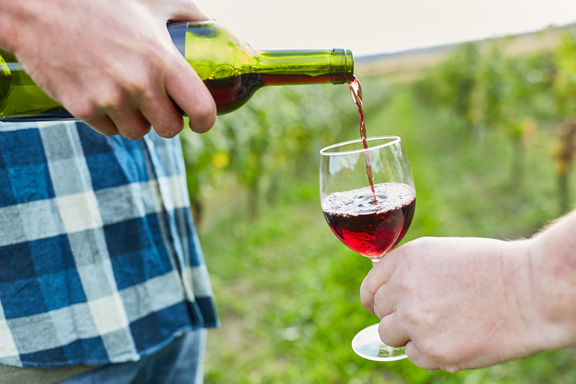 Grand River Cellars
Located in the heart of Grand River Valley, Grand River Cellars Winery and Restaurant is located in the heart of the wine region. Sip a glass of wine outdoors or cozy up next to the fireplace inside.
5750 S Madison Rd
Madison, OH 44057
Ferrante Winery
The Ferrante Family has been producing nation and internationally acclaimed wines since 1937, when they opened their first winery in Cleveland's Collinwood area. Today guests can visit our state of the art winery, where third generation Wine maker Nick Ferrante continually experiments with new innovative technology/techniques to keep his wines cutting edge, with the overall goal of striving to maintain 80 years of tradition. Be sure to enjoy a traditional Italian dining experience in our Ristorante. Our Italian inspired dishes are paired perfectly with our wines, creating a truly palatable experience
5585 State Route 307
Geneva, OH 44041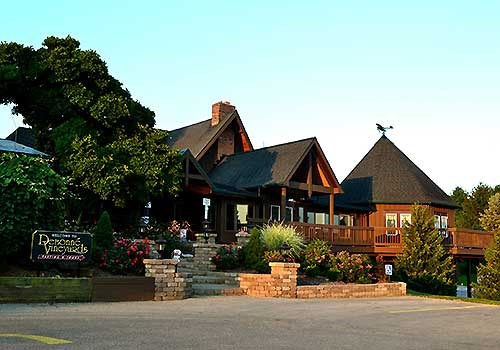 Debonne Vineyards
Debonne Vineyards is now the largest estate winery in Ohio, boasting over 175 acres of vines.Debonne Vineyards central location in the Grand River Valley wine region benefits from a climate moderated by the thermal effects of eastern Lake Erie. Our family commitment to excellence begins in the vineyards and is reflected in the quality of our premium Debonne Vineyards varietals and the original Chalet Debonne blends.
7840 Doty Road
Madison, OH 44057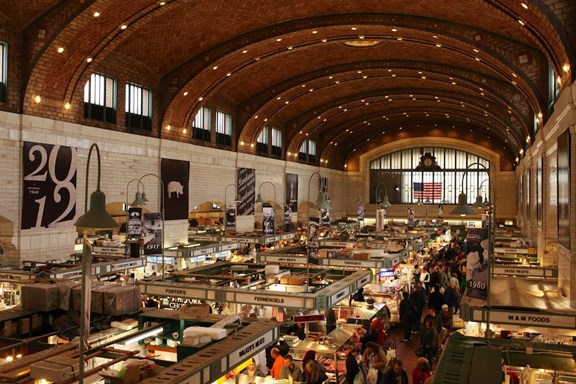 West Side Market
Cleveland's public oldest market is home to 100 vendors offering meats, seafood, fruits, vegetables, baked goods, dairy, flowers, ready-to-eat foods, spices and nuts.
1979 West 25th Street
Cleveland, OH 44113