Thompson / Grand River Valley KOA Holiday Recreation
Thompson/Grand River Valley KOA where the fun never stops!  With tons of outdoor activities and onsite recreation we offer something for everyone. Both kiddos and adults will stay busy with water activities and games.  If you are looking to relax and enjoy the outdoors, we have options for your also.  We take pride in delivering a GREAT camping experience for everyone you are camping with!  Explore the recreation Thompson Grand River Valley KOA offers.**If you have questions or concerns regarding COVID-19 restrictions or regulations for recreation please feel free to give us a call.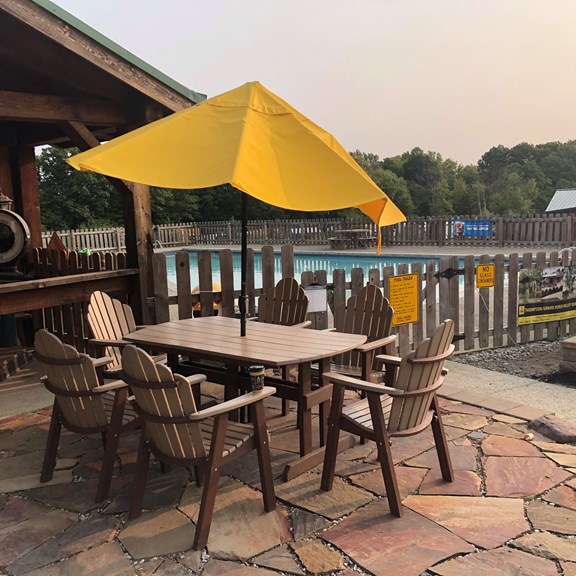 HEATED OUTDOOR POOL
Grab your swimmies, beach towels, and sunscreen and head over to our heated pool for fun in the sun.  Relax in one of our loungers, swim some laps, or float the day away.  Pool Open: Memorial Day to Labor Day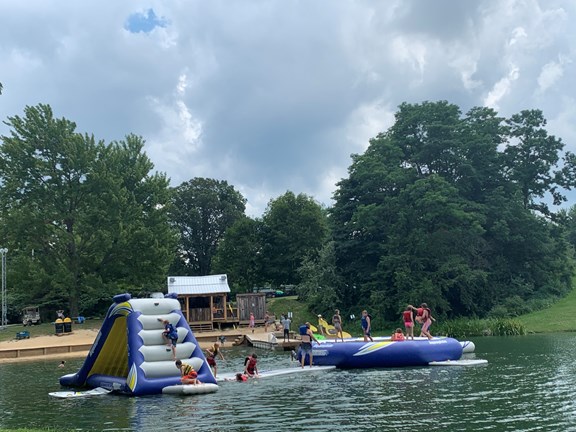 Beach and Inflatables
Are you ready for a new beach adventure?  Lounge all day with your toes in the sand or strap on a life jacket and head out to the deep end.  Zoom down the giant inflatable slide or bounce on the water trampoline. Looking for a more relaxing experience, no problem.  Pull up your beach chair and soak up the sun with a good book or beverage.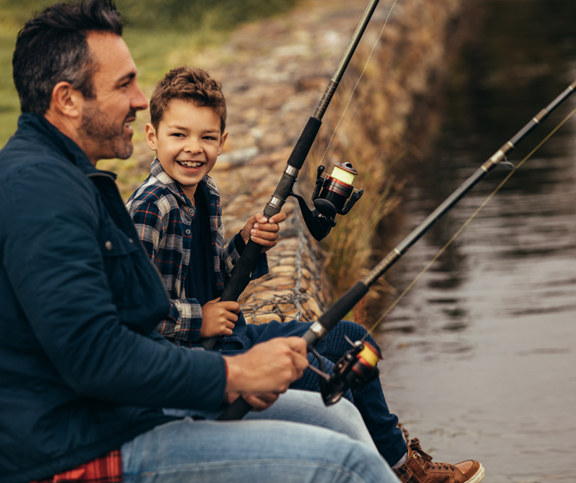 Stocked Fishing Pond
Grab your rod and reel and head over to our stocked fishpond for some outdoor fun.  Catch and Release only please.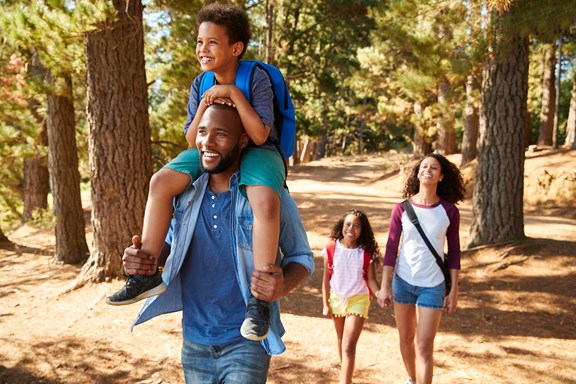 Hiking Trails
Spend some time in nature.  Take a walk or go for a run and breathe in the fresh air.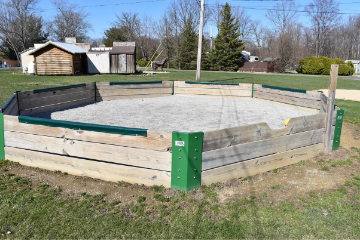 Gaga Ball
Fun for kiddos and adults alike. A variant of dodgeball, this game will keep you on your toes.
Basketball
Get ready to shoot some hoops or let the kiddos play a game of Knock Out or Dribble Limbo.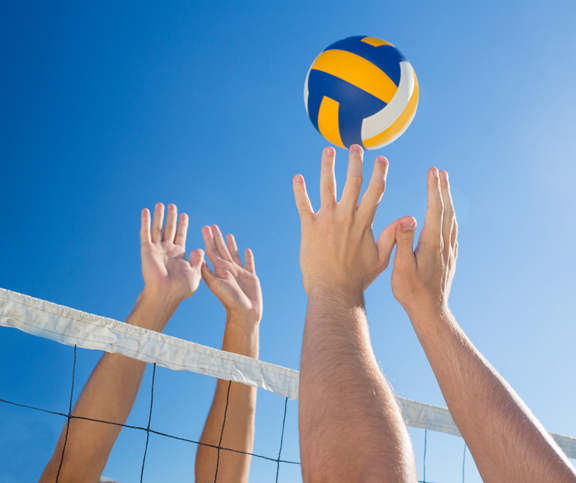 Volleyball
Grab your camping crew, pick teams, and kick off a volleyball game. Work on your serving skills and spike to win the game.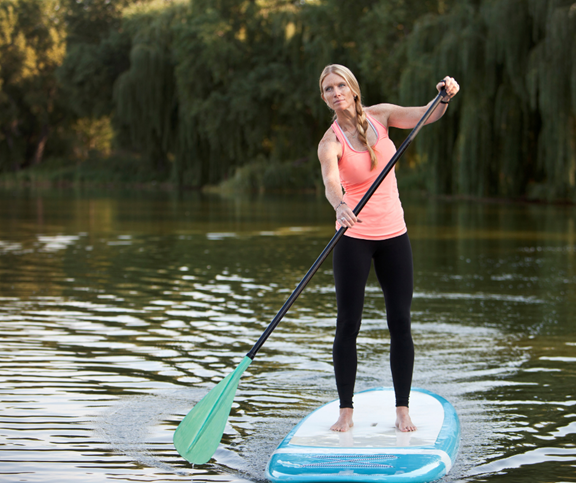 Paddle Boards
Rent a board and paddle around the pond.  Take in the sights and sounds of nature while getting some exercise.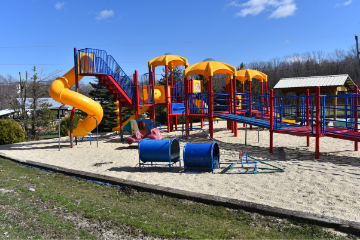 Two Playgrounds
There are so many ways for the kiddos to run and play at our two playgrounds. Our Nature Based Playgrounds allows kids to explore, learn, discover, and play.  Or head over to our Recreation Area to zoom down the slides.