Thompson / Grand River Valley KOA Holiday Campground Blog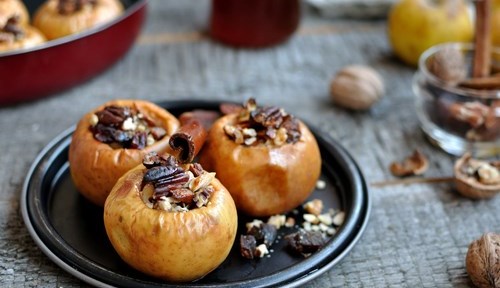 7/26/2021
Do you smell that? It's the time of year when the air gets a bit or crisp, leaves start changing and smells of spice, apples and pumpkins feel the air. Yep, it's Fall, and it's one of our favorite times of year.While summer winds down, camping only gets better. Cooler temperatures promise...
6/29/2021
Ways to StayEvery camper will find a site just right for them at Thompson/Grand River Valley KOA Holiday.  Whether you are looking for a rustic tent experience or looking to experience glamping for the first time, from big rigs to pop ups, we welcome campers of all types.  Check out the sites we...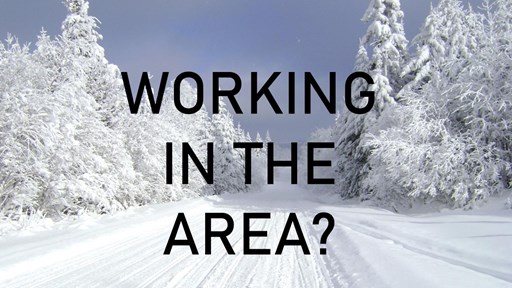 9/24/2020
We are now accepting reservations for the 2020 Winter season! While we are not open to the general public, we are keeping a few lots open for people working in the area, who may need a place to stay. Call now to inquire or reserve your spot. 440-298-1311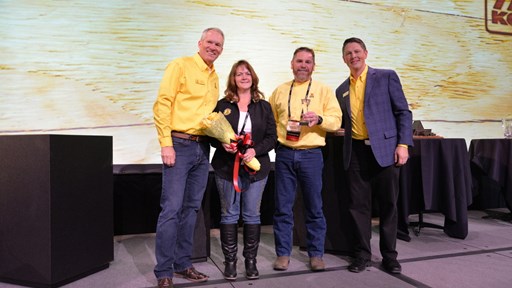 1/17/2019
Meet KOA's 2109 Rising Star Award recipient, Thompson / Grand River Valley KOA Holiday.Don and Cheryl Arnold weren't new to the business world when they purchased their Ohio campground in 2012.They each had had long business careers, and they had also owned a race track near Sandusky for 15 years...