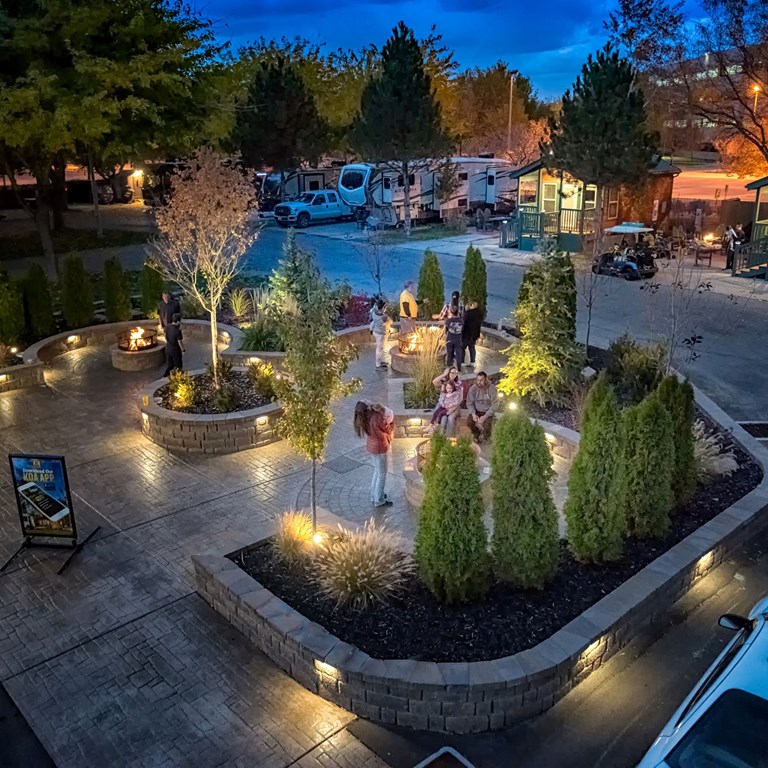 Grass Site Pad
Water/Electric
Charging Station Onsite
Pets Allowed
Save 10% at check out with Value Kard Rewards.
Shaded, grassy sites,and high speed wifi are just some of the perks that offset any city noises you may hear while enjoying easy, convenient access to our city's sights. 3 day Max stay!
*The picture shown is an example of a site type category and may not be the actual site reserved.