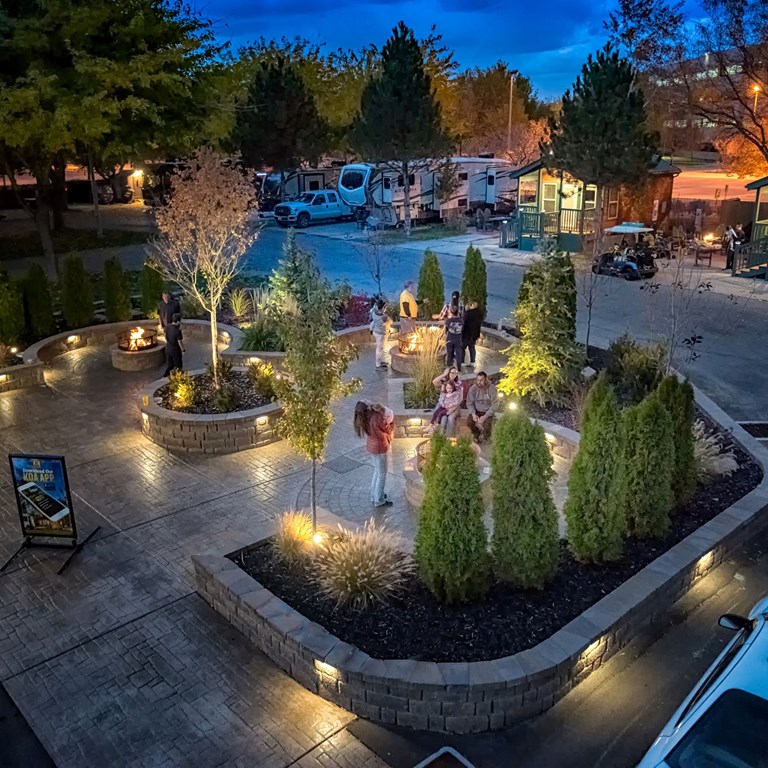 Groups and Retreats at Salt Lake City KOA
Having a family reunion or just a large gathering? We can accommodate both those traveling with RV's and tenters. We also have a covered pavilion for meals or meetings. Call us today to make your reservations!
For parties of 10 or more RV's, we offer a group discount and the wagon master is free. On our group tent site the rate is $8.00 per person no matter the age. Large groups receive one complimentary use of the pavilion with their stay. Boy scouts Have special pricing, Please call for more information!
For group accommodations, including rally information, please call 801-328-0224.