Cold Weather Fun Near Lebanon, Maine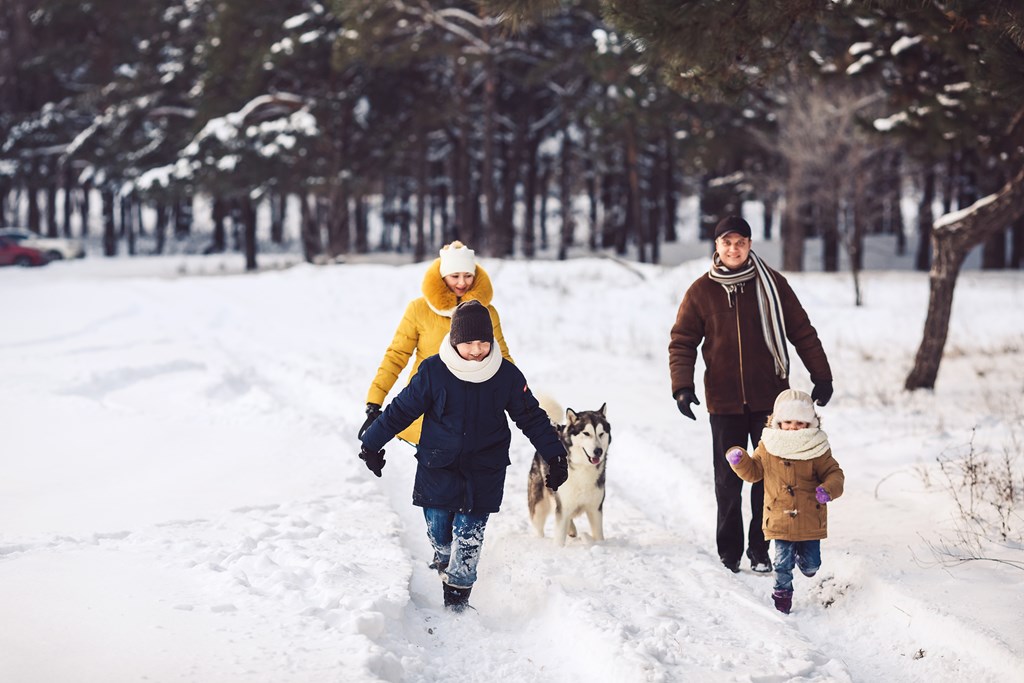 When you think of winter in Maine you might picture curling up by a roaring fire with a mug of something warm and a stack of good books to read, but when the weather is chilly there's much more to do in the Pine Tree State than just hang out inside.
Here are a few ideas that will get you off the couch and out into the winter wonderland during your next cold weather stay in southern Maine.
Skiing
Head to Powderhouse Hill in South Berwick for a fun runs down the hill. Tickets are just $5 and it's a great place for beginners to learn. Bring your own skis and give it a try or hit the sledding hill next door for a little free fun.
Outdoor Ice Skating
Head to nearby Kennebunk for a little open-air ice skating. The Waterhouse Center is an open-sided pavilion that hosts events year-round, but the real fun starts when the ice rink opens.
Snow Tubing
Take a day trip up to Gun Stock Mountain Resort for the longest snow tubing runs in New Hampshire. Don't worry, you won't have to climb up all 1,100 feet. They have a handle-tow lift so you can just kick back and enjoy the ride before riding down one of their six snow tubing chutes. They also have snowshoeing, fat tire snow biking, cross country skiing and more.
Sleigh Rides
What could be more idyllic and romantic than a sleigh ride through the snow? Bundle up with your family and friends and pile in a horse-drawn carriage for a peaceful ride through the countryside.
Indoor Fun
See? There's tons of outdoor fun in Maine even when the weather is cold. That doesn't mean you can't enjoy a little indoor fun too. Take a break from the cold and sip beer or wine in a cozy tasting room. Do some treasure hunting along Maine's Antique Trail or do some shopping at the Kittery Outlets. Hit museums like The Children's Museum of New Hampshire or the Rochester Museum of Fine Art.
You May Also Like:
Hiking Near Lebanon KOA on Salmon Falls River
The Ultimate Guide to Lebanon, Maine
Leaf Peeping Near Lebanon KOA on Salmon Falls River