Breweries and Wineries to Check Out near Lebanon, Maine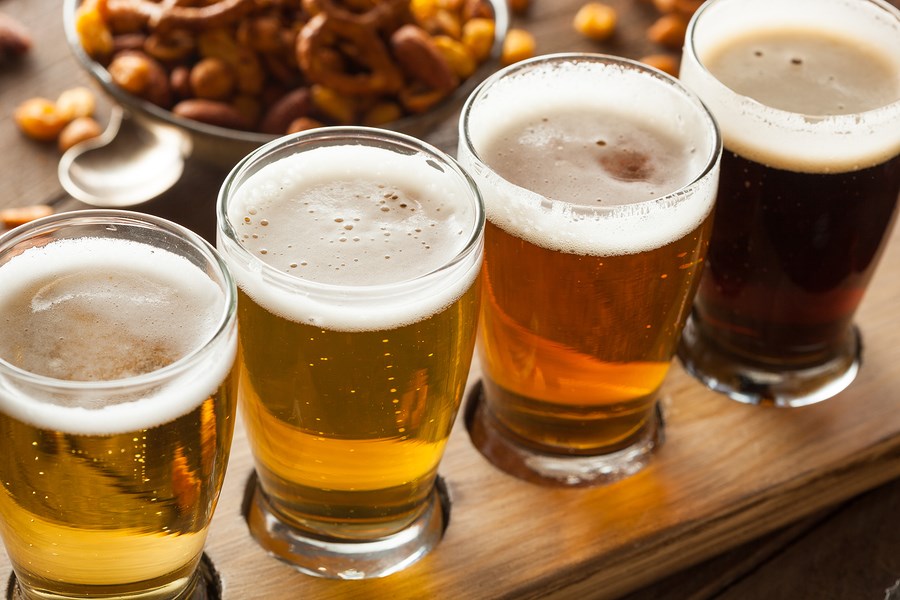 It's not hard to quench your thirst when you visit Lebanon and the surrounding areas. There are lots of great breweries, cideries and wineries in southern Maine and the New Hampshire's lakes region.
Here are a few spots to check out during your next stay at Lebanon KOA on Salmon Falls River.
Corner Point Brewing Company
Enjoy a pint of beer and a beautiful view of the Salmon Falls River from the patio of this Berwick, Maine microbrewery. They have an ever changing tap list, so there's always something new to try.
Prospect Hill Winery
This vineyard is set among the beautiful rolling hills of Lebanon, Maine and is a wonderful place to relax with a glass of wine. They produce reds, whites and rose so there's a little something for everyone.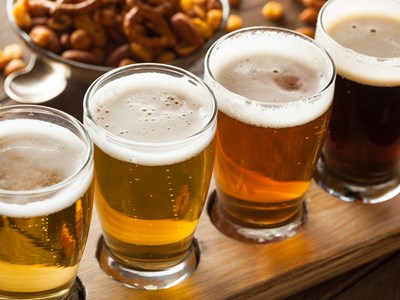 North Country Hard Cider
North Country's cider is made entirely with local apples. You can sample it in their Rollinsford, New Hampshire tasting room or purchase cans of cider to take with you. They have a rotating cast of seasonal ciders, as well as delicious standards. If you order a flight you can get a little taste of everything.
Garrison City Beerworks
This nano-brewery specializes in East Coast IPAs but they also have a rotating tap list of sours, saisons, stouts and lagers. This Dover, New Hampshire brewery consistently has new beers on tap, alongside their core lineup. You can even pair your pint with one of the tasty snacks they offer. In the summer months they open up the patio for patrons and their pups.
Empty Pint Brewing Company
This Dover, New Hampshire brewery has an ever changing tap list for beer lovers to sample in their comfortable tasting room. Grab a flight so you can sample everything they have on tap.
You May Also Like:
The Ultimate Guide to Lebanon, Maine
5 Beaches to Visit Near Lebanon, Maine
7 Ways to Stay at Lebanon KOA on Salmon Falls River