Leaf Peeping Near Lebanon KOA on Salmon Falls River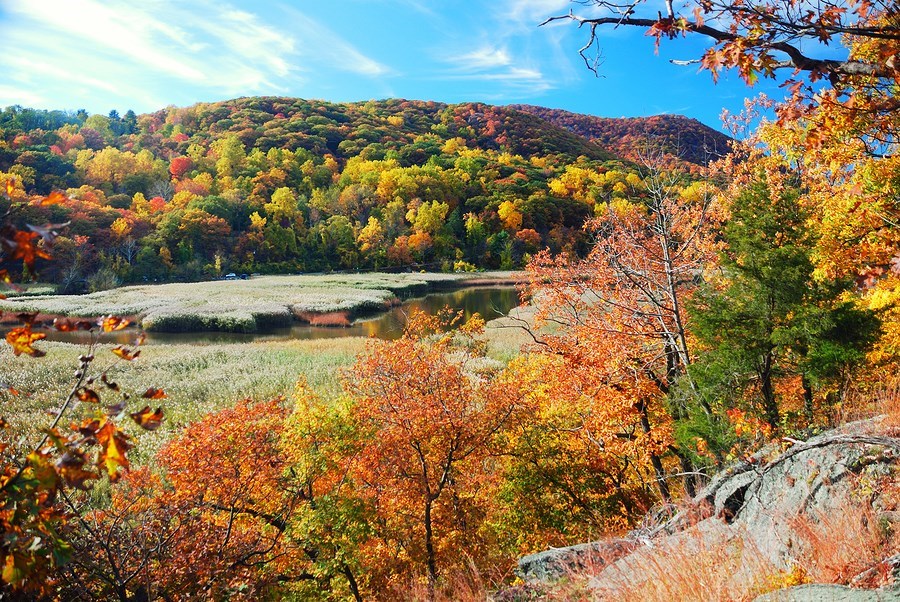 Fall is the peak time to visit Lebanon, Maine. From its stunning maples and oaks in an array of autumn colors to the refreshingly crisp weather, Maine is the perfect place to plan an autumn getaway. During your next stay at Lebanon KOA on Salmon Falls River, check out these gorgeous spots for leaf-peeping and sight-seeing.
Hanson Pines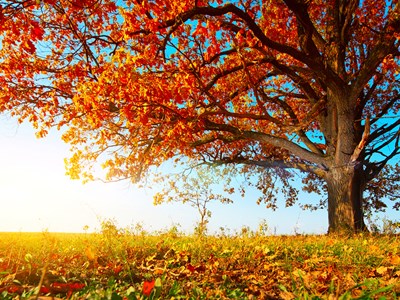 You are sure to see some beautiful fall foliage at Hanson Pines. The deed to the beautiful land specifies that pine trees must be the dominant species along with oak and beech trees. Locals say that Hanson Pines is a hidden gem of Rochester, New Hampshire.
Odiorne State Park
Come see the stunning colors of autumn sparkle on the ocean and rocky shore while exploring an extensive network of trails that wind through the park. Take a relaxing nature walk or scenic bike ride and enjoy a picnic under the pines.
Ferry Beach State Park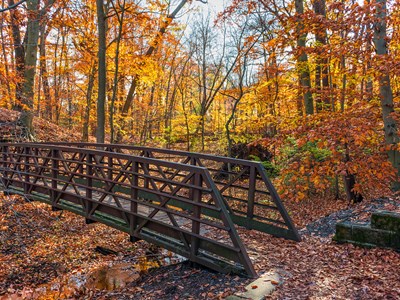 Hike through these beautiful trails on your own or take a Natural Heritage Hike, a narrative that guides hikers through the rich ecological, geological and cultural elements encountered on 25 of Maine's most popular hiking trails. You can also explore a stand of tupelo trees (black gum), a very rare type of tree at this latitude.
Great Bay National Wildlife Refuge
This 1,100-acre wildlife refuge is densely forested and home to a large population of forest animals and birds. The beautiful piece of land is open daily for hiking, bird-watching, photography and other activities that are meant to enrich and educate visitors on the natural resources and wildlife of the Great Bay area.
You May Also Like:
The Ultimate Guide to Lebanon, Maine
Tips to Help you Achieve Cook-Off Winning