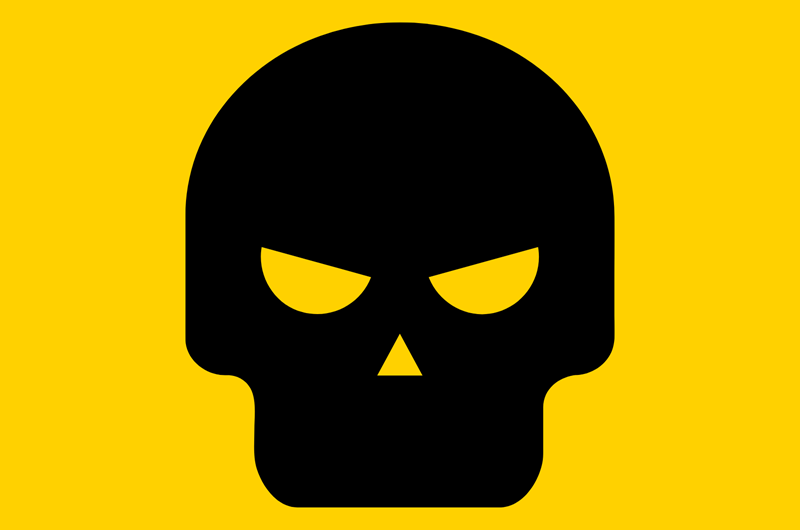 Halloweekend 5
There is a 2 night minimum for this date. We do offer Thursday night for free when you stay Friday and Saturday night!
Halloweekends Update 2020
Everyone has been asking us about Halloween weekends, and we are excited to announce we plan to have some pretty awesome Halloween weekends with some minor changes due to social distancing protocols!
Right now we are not releasing the full activity lists for Halloween weekends – as you know, these typically are released the Wednesday before each Halloween weekend – but there are some core elements that we are still planning on!
Trick-or-Treating: We are hopeful that although different, trick-or-treating will still remain a big part of our Halloween weekend! We are hoping that YOU come up with creative ways to pass out candy that eliminate person-to-person contact! Things such as hanging candy on a homemade clothesline, passing candy out with tongs decorated to look like a monster hand, or even shooting some "candy hoops" right into the gift bags; we want to focus on a fun yet practical event! We are requiring that a mask be worn by the trick-or-treaters and person(s) handing out the candy. We will be providing gloves to all to make sure that our trick-or-treating experience is a safe and sanitary one!
We are going to be changing the time of trick-or-treating this year from 3:00pm – 5:00pm to 4:00pm-6:00pm! We will still not allow any vehicular traffic at this time (this still includes bikes, scooters, hoverboards (which are prohibited in the campground), and golf carts!
Site Decorating: This year we want the imagination to really run wild with this one! We are EXPANDING the number of WINNERS! This year we will have winners from 1st – 5th and promise the prizes will be worth it! When we have a more concrete idea of what the prizes will be, we will update you! Any interactive decorations that have a "touch" element, we are asking that you do not use these this year! Motion censored decorations are PERFECT!
Costume Contest: Unfortunately, this year we will not be having a costume contest. If you have camped on a Halloween weekend, you KNOW how many people do show up to the contest. Although we can all promise to social distance and wear masks, this is something that we are choosing to opt-out of for the protection and safety of our staff and campers! Instead, we will be hosting a costume parade that circles the campground to show off all of the AMAZING costumes! This is one of our favorite activities and we hope everyone understands the decision we have made.
Magic Pumpkin Patch: We will still have our magical pumpkin patch but this year it will be bigger and better than ever! Make sure you attend the activity on Fridays to do this activity, it is a fun one you won't want to miss!
We will not be able to have: movies, hayride, candy hunt or the dance party! 
Please feel free to contact us with any questions! See you soon!