Local Area Attractions Near Point South / I-95 / Yemassee KOA Holiday
Nestled in the heart of the Lowcountry, Point South KOA is settled between Historic Savannah, Charleston, Beaufort and Hilton Head. We feature nightly wine tastings (for a minimal fee) from 9 regional wineries and two craft beers on tap including our own "Aria's Ale". We feature the largest pool at Point South, a fishing lake, Kamp K9, coffee house, pizza shop, mining sluice, a great playground for the kids. 62 channels of cable plus password protected high speed wifi at all sites. Family friendly we strive to make your camping experience a GREAT and memorable stay.
No RV No problem... We have Beautiful lodging in Deluxe Cabins rendered in a "Frank Lloyd Wright" feel. All include linens, kitchenettes, bathrooms and plasma televisions. We also have the primitive cabins for the "Lincoln Log" feel where you bring your own linens. They include tv and cable, heating and air with swings on the front porch as well as charcoal grill, seating and fire rings.  The restrooms are close by as is the store.
Happy Camping! We look forward to hosting your stay.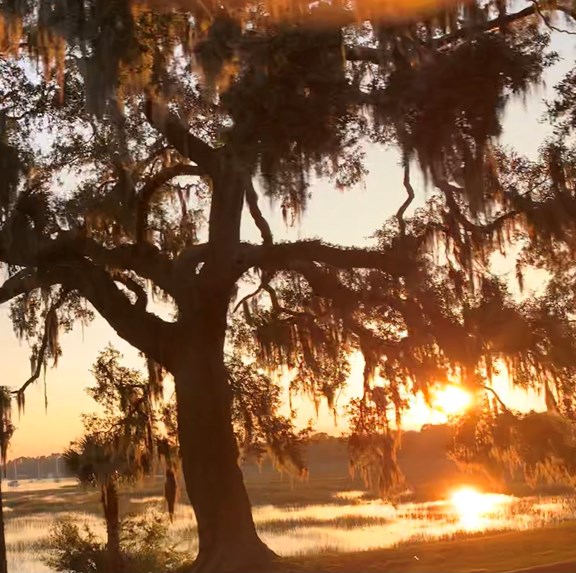 Bask in beautiful Beaufort ~ 50 Top Things To Do
Beaufort always lands on the top 10 places on a variety of lists... come and bask in southern hospitality and enjoy the second oldest city in SC.  Established in 1711, you will unwind among great oaks, antebellum homes, local art galleries, rivers, inlets, beautiful sunsets and more.  Do not miss out on this must-go-to home town.
Bay St
Beaufort, SC 29902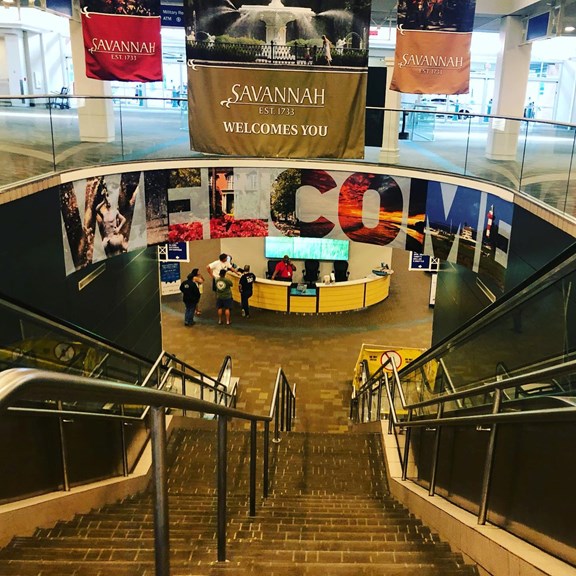 1 Pass...1 Price ~ Savannah and/or Charleston Tickets
Be in the Know as to where to Go!  Grab a Tour pack online and have 30+ top attractions at your fingertips while saving time and money.  A great way to have your perfectly planned trip conveniently laid out for Savannah and Charleston.  Delve deep into American History, Antebellum homes and exquisite cuisine.  Let's unpack some memories to be made.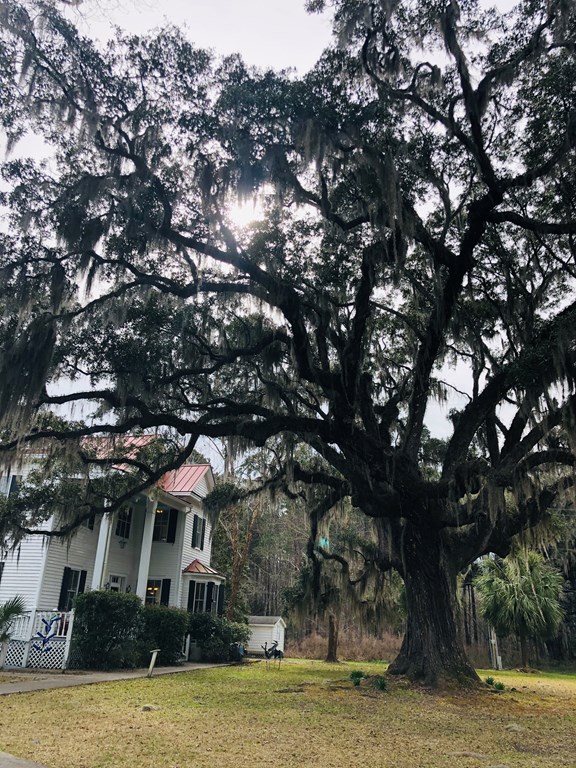 SC Lowcountry Calendar of Events
Check out the local happenings for each month.....  the Lowcountry has a lot to offer.
Happy Travels.
1 Lowcountry Lane
Yemassee, SC 29945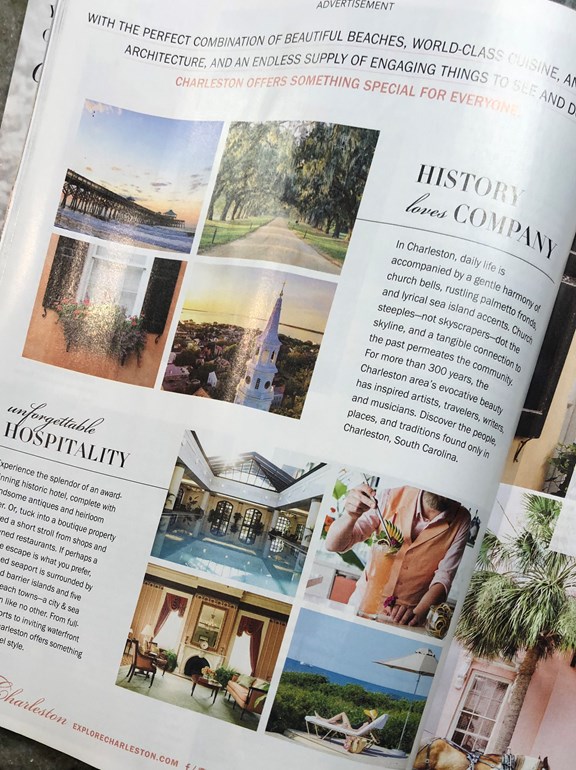 Travel & Leisure magazine ~ Savannah & Charleston ranked for top cities for Foodies
WOW! Travel & Leisure Magazine says Savannah & Charleston are the 1 & 2 Cities to visit and 8 & 9 favorite cities for FOODIES.  We are 1/2 way between - stay with us and make easy day trips to both cities. http://is.gd/Vj71zI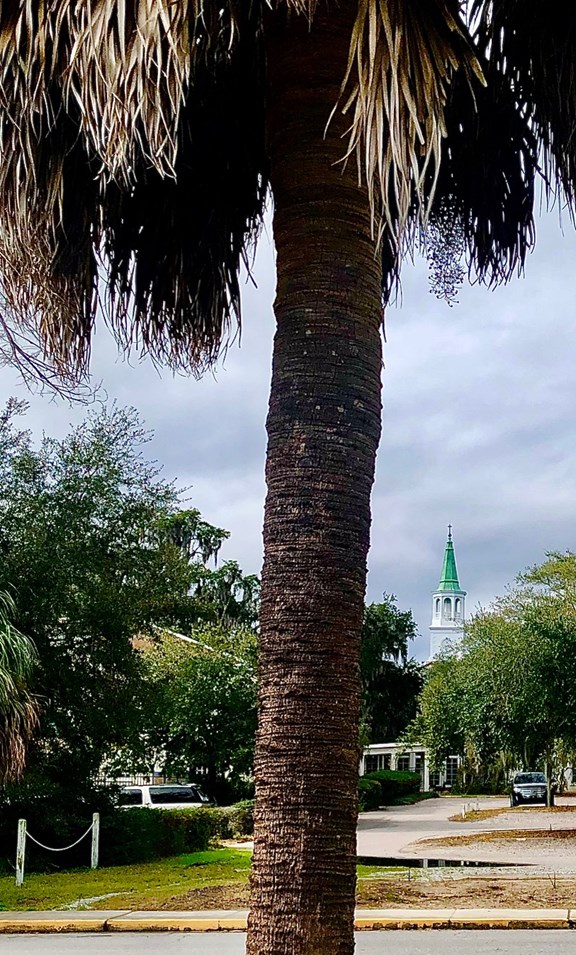 Beaufort Ranks Top 10 Places to Visit ~
Even The New York Times Travel agrees, Beaufort is the place to see and we agree.  Long before 2016, Beaufort has been top rated in the top ten for Quaintest, Prettiest and Best Small Town to visit.  Steeped in History, Southern Charm, flora & fauna and a wonderful array of amazing restaurants including fresh, local seafood. Waterfront walks, beautiful beaches, bike paths, and so much more to explore.
"Petite Beaufort has the appeal of a much larger city (restaurants, festivals and art galleries) without giving up its small-town, Low Country charms (bike lanes, walking paths and romantic park benches overlooking the water). ~  Daniel Schaffer The New York Times Travel 2016