Point South / I-95 / Yemassee KOA Campground Blog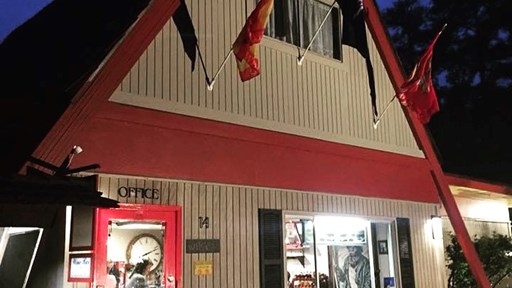 7/4/2020
We are excited that Point South KOA is a Holiday to remember! The same easy in and out long pull through sites close to I95 are in order but now with even more in store for your camping pleasure.  Experience the fun memories in the making while immersed in the Low Country of South Carolina....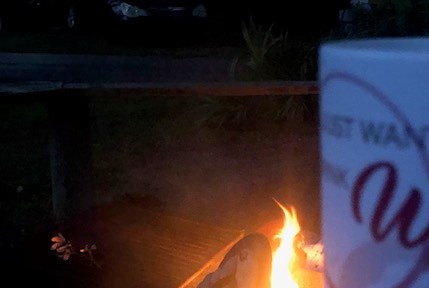 6/26/2020
Camping Is Always Better By the Campfire ~ In an effort to keep our beautiful trees lush and healthy SC does not allow firewood to be brought from out of state due to the high risk of infestations by infected wood. We do sell dry kilned bundles.  If you bring wood in you will be asked to remove it...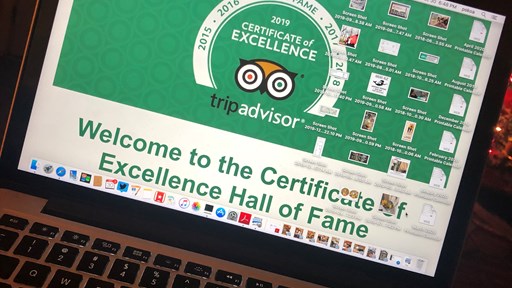 12/31/2019
High speed, password protected WiFi blankets our 67 site campground with 6 independent routers logistically located for you to have Great Dependable coverage whether you are in an RV site, deluxe cabin, primitive cabin or tent.  200 up and 100 down we have you covered from social media, emails or...
10/17/2019
Huge shout out to our Amazing Staff who continually meets and exceeds our guests needs 365 days a year 13 hours a day.  Thank you to each one over the last five years for continually making it GREAT.  Also, thank you to each guest who chooses to stay at Point South KOA as well as taking time to...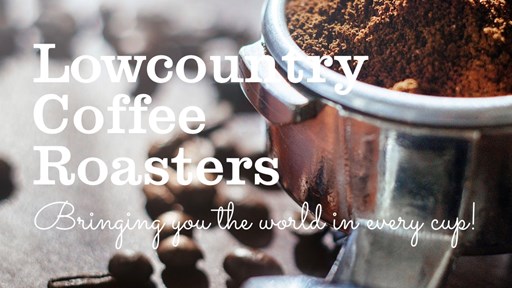 10/16/2019
Did you know that our coffee house sources the beans from a local roaster in Charleston, SC.  Partnered since 2006 Lowcountry Coffee Roasters has delivered fresh roasted, high quality beans harvested from free trade and regions worldwide that give back to their communities.  Each pot, shot and cup...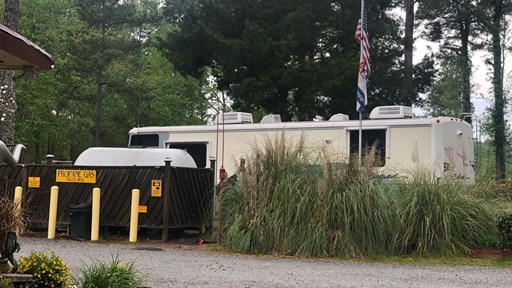 4/9/2019
Open 14 hours a day a non registered guest is welcome to use our dump station and fill up with water.  The fee to dump your tanks is: $18.00
4/1/2019
You spoke... we listened.  A new Puppy waste station has been added to the opposite corner in the campground.  Now guests can rest assured that convenient pick up from your pooch will be easier than ever.  Enjoy your holiday with your 4 legged friend at Kamp K9, large dog walk and strolling through...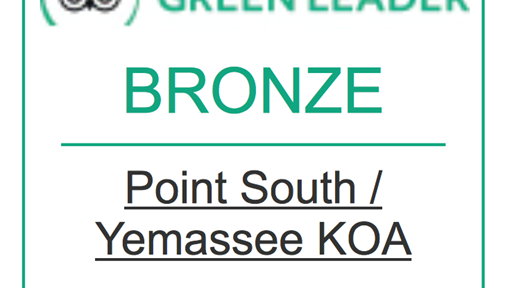 3/14/2019
Point South KOA has been selected by TripAdvisor as a Green Leader in environmental sensitivity.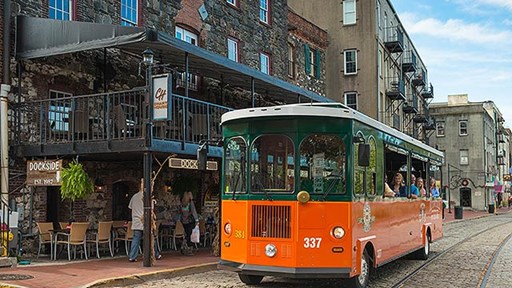 3/14/2019
We now offer discounted tickets for Savannah. Just inquire at the front desk. We recommend the Savannah Tour Trolley for an off-on fun time in downtown Savannah.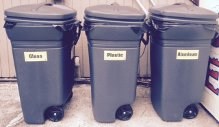 3/13/2019
We are happy to announce that our Green is even Greener! We have already had electric carts, on demand water heaters, lo watt bulbs and lo flush toilets plus we RECYCLE. Go Green!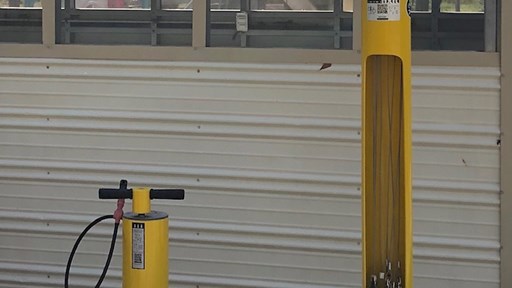 3/13/2019
Point South KOA is happy to host all avid cyclists as they peddle through the great scapes of America.  Offering primitive, deluxe and padded tent sites as well as an array of cabin options it is a great way for a rest and reprieve before hitting the pavement and exploring onward.  Our Dero bike...
5/30/2017
We are happy to announce that we now have a bicycle repair station for your well traveled rides.    Check out our picture in the campground photo album.
5/30/2017
Tent sites just got an upgrade!  Enjoy our huge new tent benches at your tent site to spread out and conveniently set all of your goodies.  In addition to the picnic table and fire ring you can stretch out or spread out on these great additions. They are located at the primitive tent sites as well...
6/14/2016
Our Swimming Mermaid Coffee House is proud to be a member of the Specialty Coffee Association of America. An association dedicated to insuring that the best coffee is served.