Local Area Recreation Near Nashville KOA
We invite you to discover for what makes Nashville special! Looking to rock the night away? Check out our music scene and nightlife! Trying to fill the belly with some groovy cuisine? Explore our food scene! Be inspired by our area attractions and arts and history. Channel your inner fandom at a live sporting event. Find the latest trend by shopping our boutiques, malls, and shopping districts. Or get down with the kiddos at our hotspots where family fun never sounded so good! Nashville Activities
Due to Covid-19 and county restrictions not all amenities will be available. Please continue to check the recreation page for updates. From Civil War historical sites to all the country music you can imagine, Nashville will keep you occupied all week. Throughout the year, Nashville has many festivals and celebrations that attract hundreds and thousands of visitors. Each month there are different activities put on from groups and organizers all over the city. We sure know how to have a good time and hope you do too, so we've assembled a few different events that might interest you. If you're planning a trip, here are some activities that Nashville has taking place.
501 Broadway
Nashville, TN 37203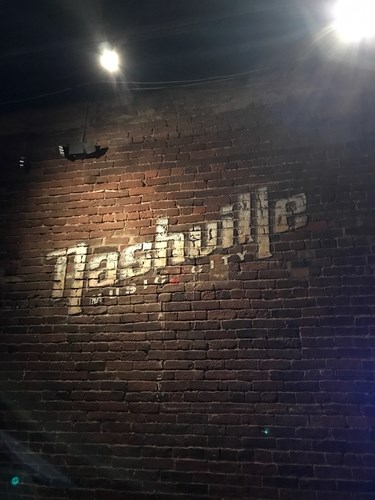 Nashville Honky-Tonks
Please check your local Honky Tonks hours of operation due to Covid-19 restrictions. Nashville is known for it's Honky-Tonks! Downtown is your destination for dancing, drinks, good food & great people. Our downtown shuttle service provides transportation from our campground directly to Broadway. Get your fill of country music, cowboy boots & southern cooking & leave the driving to us!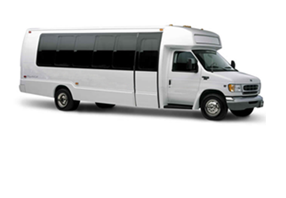 Downtown Shuttle
The Downtown shuttle service provides round-trip transportation from KOA to lower Broadway. It is only $10 round-trip, per person. For additional information, you can call them direct at (615) 406-1917.
Nashville Zoo at Grassmere
Nashville's number one attraction, the Zoo offers a variety of animals thriving in beautiful natural outdoor habitats along shaded pathways. Experience up-close encounters with clouded leopards and red pandas, experience giraffes in wide open spaces, wander through Flamingo Lagoon or stand right next to a kangaroo. You can also monkey around on the city's largest playground, take a spin on the Wild Animal Carousel, ride the Wilderness Express train or be surrounded by more than 50 Australian parrots at Lorikeet Landing. Unique to all other zoos, Nashville Zoo also offers the Historic Grassmere Home and Farm. With plenty of indoor meeting space and outdoor areas for picnics, parties and events, Nashville Zoo has something for everyone.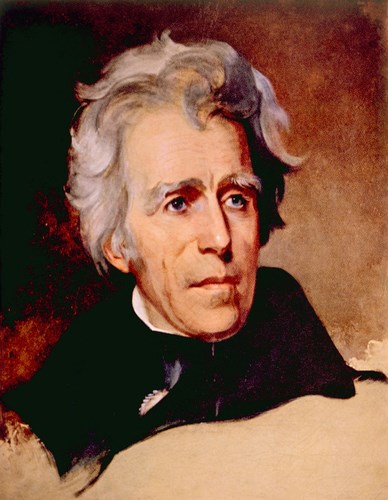 Andrew Jackson's Hermitage
Visit The Hermitage in Nashville, TN to walk through Andrew Jackson's life and home, explore a beautiful, vintage Tennessee farm and experience an important piece of Nashville and our nation. Rated the third best Presidential Site in the nation by USA TODAY, this is a must-see for any visitor to Music City! There is no better time than the present to visit President Andrew Jackson's Hermitage with  Andrew Jackson: Born for a Storm the all new visitor experience and exhibit.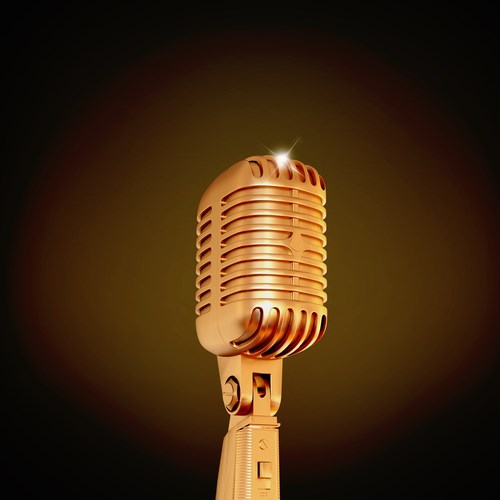 Country Music Hall of Fame
Come for a tour any time or check out these special events:
WEEKEND FAMILY FUN
Kids can move and groove at The Country Music Hall of Fame and Museum. Special programs for youth and families provide hands-on fun with the music and history, and involve interactions with professional musicians, artists, and educators. Learn guitar basics, dance to country tunes, make costume designs, write songs, and so much more. The Taylor Swift Education Center provides numerous opportunities to engage and explore. Programs take place every Saturday and Sunday.
Read more: Youth & Family Programs - Education - Country Music Hall of Fame and Museum - Nashville, TN
Follow us: @countrymusichof on Twitter | countrymusichof on Facebook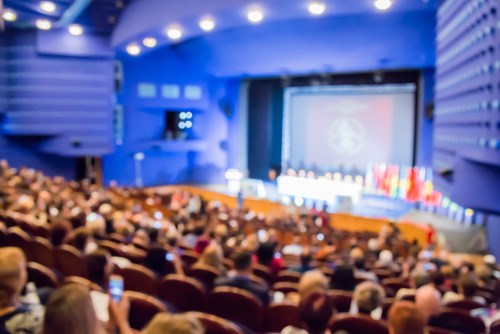 Tour Ryman Auditorium
Established in 1892 as the Union Gospel Tabernacle, Ryman Auditorium is a National Historic Landmark and must see for any Nashville visitor. Most famous as the home of the Grand Ole Opry from 1943 — 1974, there is far more to the story of Music City's most recognizable icon. Take a Self-Guided or Guided Backstage tour and discover what makes the Ryman, the "Soul of Nashville."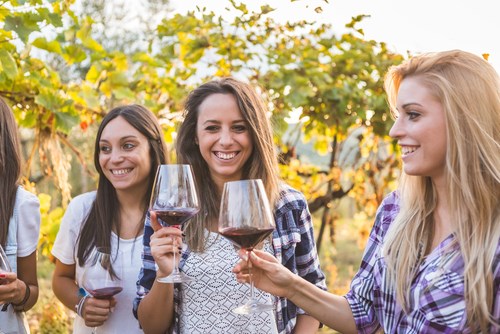 Bell Meade Plantation Tours & Winery
Tour the Plantation
Your visit to Belle Meade Plantation will include a tour led by a trained and costumed guide through the plantation's beautiful Greek-Revival mansion commissioned by John Harding in 1845. Your ticket also includes access to Belle Meade's many other historic buildings on the plantation grounds including a dairy, horse stable, carriage house, mausoleum, gardens, and a log cabin. After you've completed your tour of the house and grounds, a free wine tasting at our winery awaits. Don't forget to visit our gift-shop for unique gifts and Harding House, our on-site restaurant.
Admission Rates:
Adults: $20.00
Seniors (65+) $18.00
Student (Ages 13-18)- $12.00
Youth (Ages 6-12) – $10.00
Child (5 and under)-FREE
Grounds Only- $12.00
Family Rate -$60.00
(includes 2 adults and up to 4 youth ages 6-18)