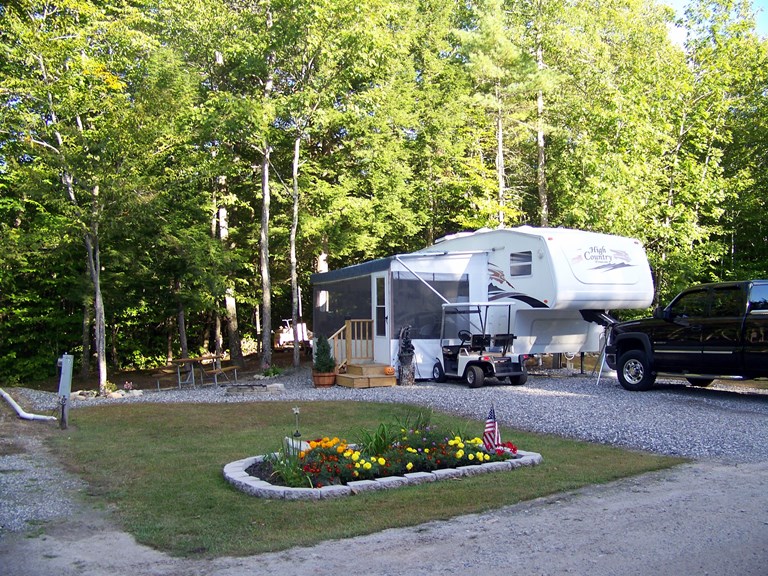 Groups and Retreats at Naples KOA
Groups are always welcome.
Family and friends with 6 or more sites receive an additional 10% off! if paid at time of registration.
Clubs and rallies: Please call for rate and accommodation ASAP so I can get you all together.
Call for more info at 207-693-5267.
We have an indoor facility for meetings, dinners, pot lucks, music, games, etc. for your stay.
Food and catering service too!
Call Con or Pam for more info at 207-693-5267.
For group accommodations, including rally information, please call 207-693-5267.