Naples KOA Holiday Campground Blog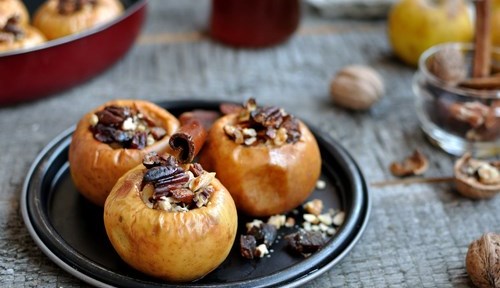 7/26/2021
Do you smell that? It's the time of year when the air gets a bit or crisp, leaves start changing and smells of spice, apples and pumpkins feel the air. Yep, it's Fall, and it's one of our favorite times of year.While summer winds down, camping only gets better. Cooler temperatures promise...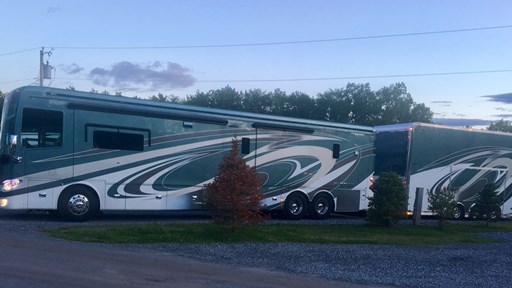 8/1/2019
Just lovin' these pull thru sites - 77' overall fits nicely with room to unload the bikes.
7/31/2019
The season started with a slow start with Spring hardly making a showing. Now that summer is here - so are campers! Our new sites are being well received as many folks are re-booking for their next stay. 65' long back in and 85' long pull thru sites. We've got a place for you!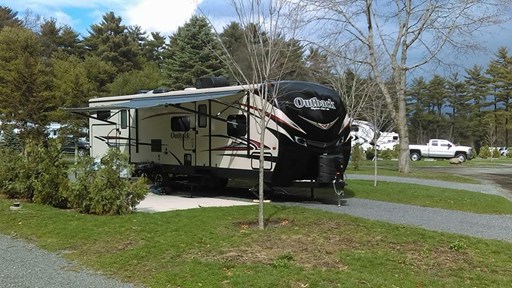 3/11/2019
In 2018 we added 3 new buildings with 2 full commercial laundry facilities - 30 40'X65' back-in sites and 30 40'X85' pull thru sites. We can take your big rig - even when you are towing! Every site in our park is 30 and 50 amp full hookup. Cable TV at most sites and Wi-Fi service at your site, not...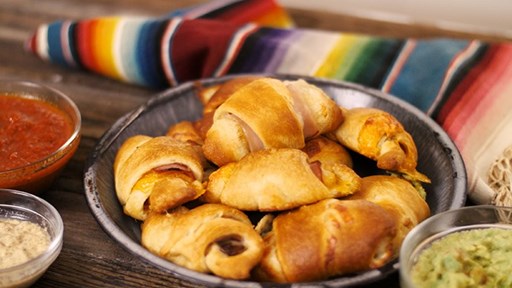 3/6/2019
An easy to make and totally delicious snack, our crescent roll-ups are sure to be a favorite. Get creative with your fillings and make this simple recipe your own!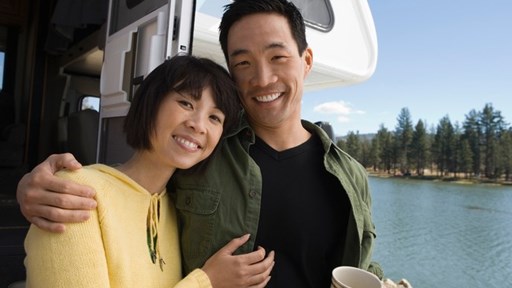 3/6/2019
You've just purchased your new motorhome, fifth wheel or travel trailer and are ready to drive it off the lot.Now what?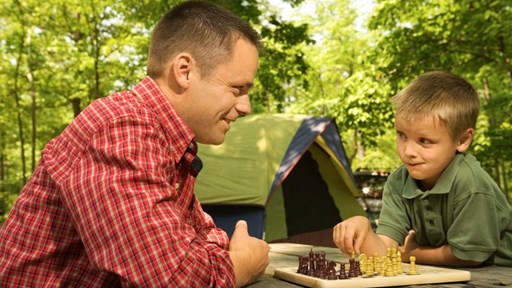 3/6/2019
Some of the best camping memories are made with the simplest of traditions and gathering everyone around the picnic table or fire ring for a friendly game of chance or skill is one of those times. Family game night is one of the best ways to wind down after a day of outdoor adventure. A simple card...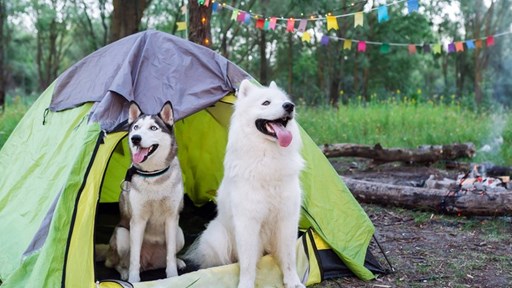 3/6/2019
If your best friend really wanted to go camping, you wouldn't leave them behind, would you? We sure hope not. And, since dogs are a man (and woman's) best friend, there's no need to leave your pup behind when you decide to embark on a camping journey.