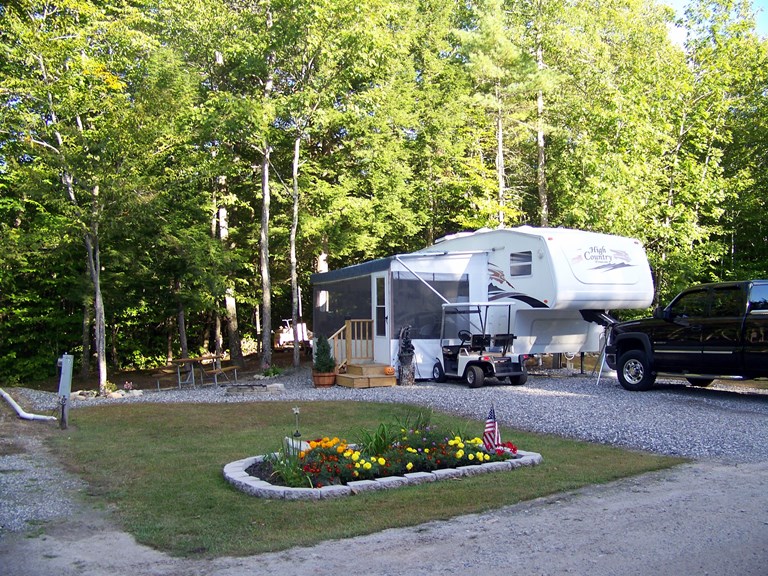 Daily Hours
April 18, 2019 - October 13, 2019
Weekdays: 8am-5pm Weekends: 7am-8pm Sunday: 7am-2pm
Sunday, Monday, Tuesday, Wednesday, Thursday, Friday, Saturday
https://naplescampground.com/kitchen-menu
Check out our Camp Kitchen for a delectable assortment of sandwiches - pizza - ice cream and of course, whoopie pies! (It's a New England thing) Breakfast, Lunch or Dinner for one or for a dozen! We cater to large groups too! Mostly homemade and always fresh. New this season - Off the Chart menu for in-season items that are not always available but always delicious.
Home made bread, Reuben sandwich, fried dough, apple crisp, cinnamon rolls, nachos, French fries - hungry yet?
Check out our menu - or better yet - come in and see for yourself.
Bon Appetit!
Download our menu(s)
Friday Night Dinners
Nothing better than a home cooked meal waiting for you after you check in and set up!
Every Friday - we serve from 4p to 7:30p - a new meal every week. Call to reserve yours today!
Chicken Parm, Lasagna, Fried Chicken, Haddock Fillet, Lobster dinner, BBQ Beans and Ribs - to name a few.