COVID-19 NEW CLEANING PROCEDURES & RECREATION UPDATES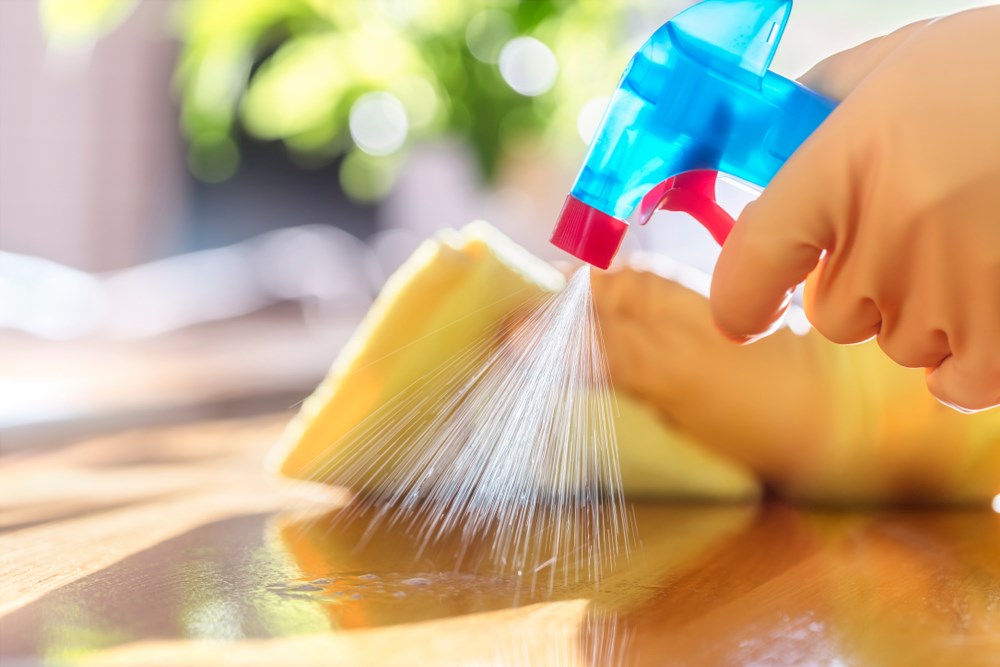 Our camper's health and well-being are important to us. Due to Covid-19 we have updated our cleaning, social distancing guidelines and recreation information. During this time, we will be on strict capacity restrictions, and ask that all campers adhere to all county guidelines below:
Those in high-risk groups should continue to stay safe and stay home.
Facemasks should continue to be worn in public at all times.
Social gatherings will be restricted to a maximum of 25 people.
RECREATION: Due to Covid-19 and county restrictions, you may find that the jump pillow, trifecta slides, and other amenities may be closed during your visit.
Pool and playground may have some restrictions for use at phases progress. At this time, please prepare to wear a face mask when in gathering areas.
We will update available amenities on the recreation page of our website, click here for details.
Registration / Store Area
Guest will have the option of registering outside upon arrival to reduce contact and someone will lead you directly to your site, if requested. Please call: 860-599-5101
There will be a limited number of campers allowed in the store which an employee will monitor to keep you safe.
There will be clearly identified signage posted to keep everyone safe.
We have installed plexiglass to distance ourselves to keep both our employees and campers keep distance safely.
We are encouraging card only payments to reduce touch points.
Campground employees will consistently clean through-out the day high touch areas.
Laundry Room
No more than 2 individuals in the laundry room area at a time. Please be respectful of your time if another guest is waiting to go in.
The laundry room will be cleaned periodically.
Game Room and other non-Essential areas
These areas will be closed until further notice
Meeting Rooms and Recreation Halls
These areas will be closed until further notice
Restrooms / Showers
Campgrounds will be cleaning the bathrooms twice a day and will be closed at that time. And will also be conducting periodic touch point cleanings, please be patient, this is for the health and safety of all our guests.
Cabins
Cabins will be thoroughly cleaned after each reservation.
We are asking all guests for their protection to wash all kitchen plates, bowls and utensils before and after usage.
We thank you for your cooperation during this time and look forward to seeing you out this summer!