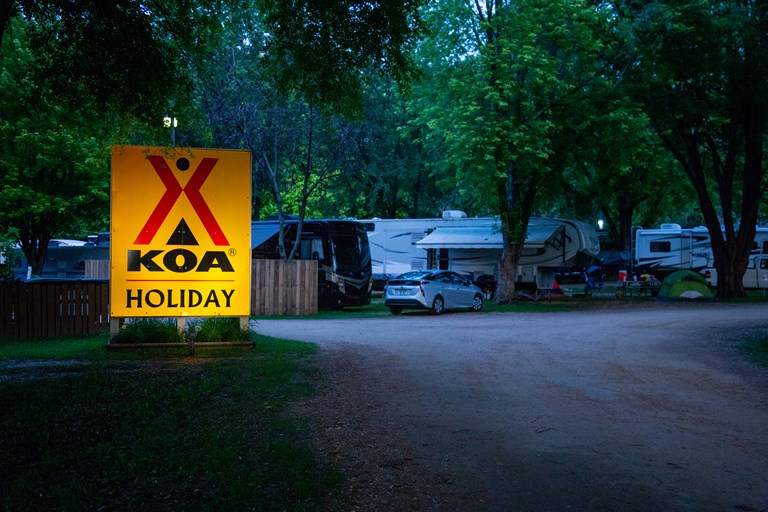 We're Sorry!
Internet reservations are currently not available for this KOA: Minneapolis Southwest KOA
Please call the campground directly to make your reservations at 800-562-6317. Thank you.
Minneapolis Southwest KOA Recreation
If you are here to relax and don't want to go out and about, we have plenty of fun activities to do without ever leaving the campground.
Bike Rentals
Zoom around the campground on our yellow banana bikes or red Racer bikes (available in one or two seater options), or one of our newest Ranger 4 wheel bikes!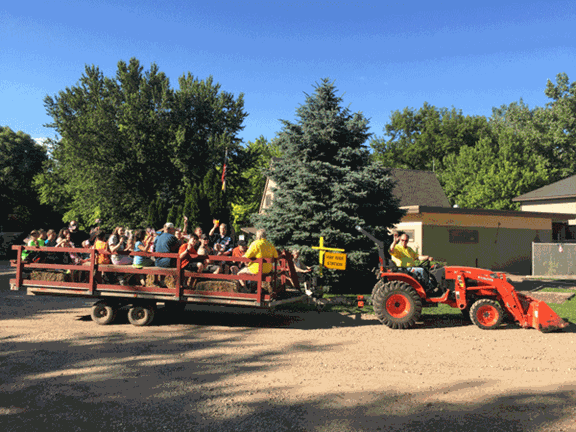 Saturday Night Hayrides
Saturday night hayrides are a huge hit around our campground. Fun for all ages and free for the whole family! Mini Golf
Enjoy a round or two of putt putt golf. Children age 5 and under play for free!
Local Area Recreation