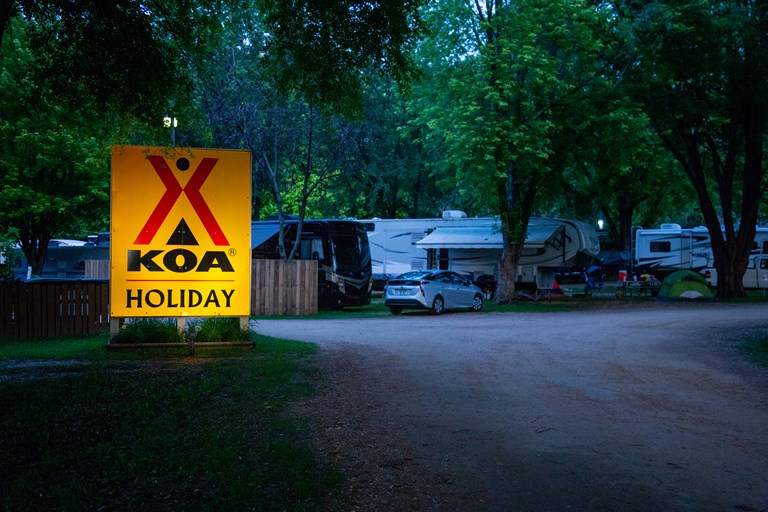 We're Sorry!
Internet reservations are currently not available for this KOA: Minneapolis Southwest KOA
Please call the campground directly to make your reservations at 800-562-6317. Thank you.
Groups and Retreats at Minneapolis Southwest KOA
We have a perfect facility to accommodate groups. Bring the whole family - but call in advance, as we are limited at certain times of the season.
Services
We have a mix of 2 Deluxe Cabins (with full bathrooms and mini kitchens), 6 Camping Cabins (1 and 2 room), and a large number of RV (Full Hookup or Water/Electric) and Tent Sites (Primitive or Water/Electric) to suit the needs of anyone in your group. We also have a large indoor Pavilion where you can all gather together. Availability is limited, so call as far in advance as possible!
Church Groups
Corporate Camping
RV Rallies
For group accommodations, including rally information, please call 952-492-6440.