Local Area Attractions Near Memphis KOA Journey
Memphis is packed with family vacation classics: a zoo with lions, orangutans-even pandas. A baseball field where Minor Leaguers hustle and stadium food tastes best shared. The kind of museums that field trips are made of, with firetrucks to climb on and dinosaur skeletons to gawk at.
But as it goes in Memphis, surprise: museum mainstays have evolved, adding hands-on galleries to art exhibits, touchscreen activities to history displays and slick advancements like a planetarium that stimulates real-time view of the cosmos.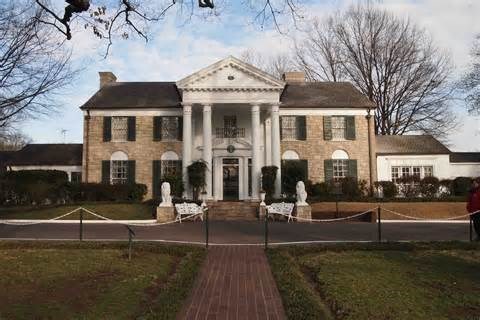 Graceland
There is no stopping in the Memphis area without a visit to Graceland. Home of the King of Rock 'n' Roll. See firsthand how Elvis Presley became the most celebrated entertainer in the world. Visit his Car Museum and Access Elvis and see all his different costumes. Before you leave, be sure to go through the Lisa Marie and Hound Dog Airplanes.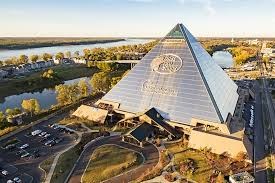 Bass Pro Shops at the Pyramid
It's a new national destination experience located inside the massive iconic Pyramid in Downtown Memphis, TN. This new, immersive retail experience offers something for everyone from the serious outdoor enthusiast to families looking to have fun. We are much more than just a store. Inside the expansive 535,000-square-foot pyramid are many experiences and features that offer something for everyone.
1 Bass Pro Dr
Memphis, TN 38105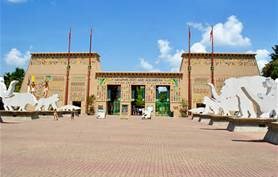 Memphis Zoo
There are three zones to explore at the Memphis Zoo. If you get tired of walking, you can ride the zoo tram. Kids can have fun riding the farm train and the carousel. For zoo hours and fee information, visit the Memphis Zoo online.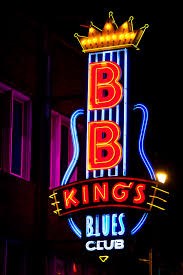 BB King's Blues Club
This is the original iconic B.B. King's Blues Club, located at the top of Beale Street in Memphis, Tennessee. B. B. King's is the best restaurant, bar, and live music club on the Street. We're more than the Blues. We're classic soul, rock and roll, great barbeque, and signature drinks that will fill you to the brim. You just have to experience it because words can't describe the vibe of this place. So make your way to downtown Memphis for all that BB King's Blues Club has to offer and don't forget your blue suede shoes!
143 Beale Street
Memphis, TN 38103