Memphis KOA Journey Recreation
Welcome to The Memphis KOA, 13 miles from Beale Street!  There truly is nothing like Beale Street which was declared the official Home of the Blues by an act of Congress.
A. Scwab's old-fasioned soda fountain, street performers like the Beale Street Flippers, and blues musicians in W.C. Handy park dazzle audiences of all ages every day.
Over two dozen restaurants, juke joints and night clubs offer live entertainment and southern cuisine every night.
Visit "The Birthplace of Rock "N" Roll" SUN STUDIO-   They say..."The tour gives you Goosebumps"
Towering 28 stories in the air, the Sky High Ride soars to the top of one of the nation's most iconic landmarks. During your ascent, witness 360 degree views of the Bass Pro Shops Pyramid and indoor cypress swamp!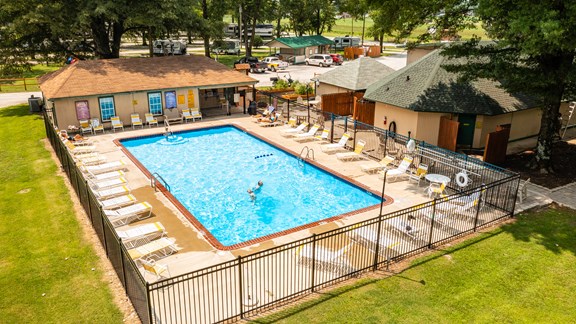 Swimming Pool
Our "Almost" Olympic Size Pool will cool you off after a day of activity!
Kamp K9 Doggie Playground
Our "Nothin' But a Hound Dog" park is up and ready for all Fidos. Try out the new agility equipment and see how smart your dog is.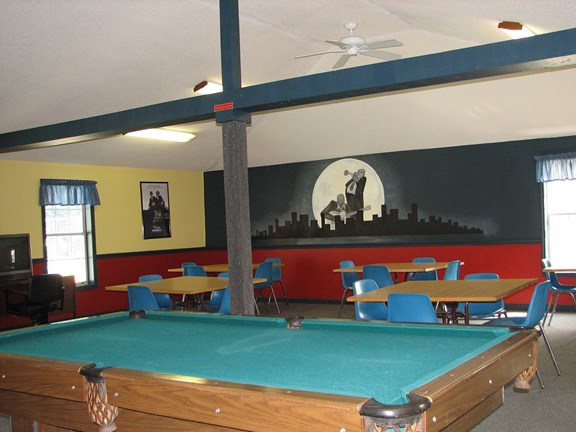 Game Room
Featuring a pool table, book exchange, video games and more!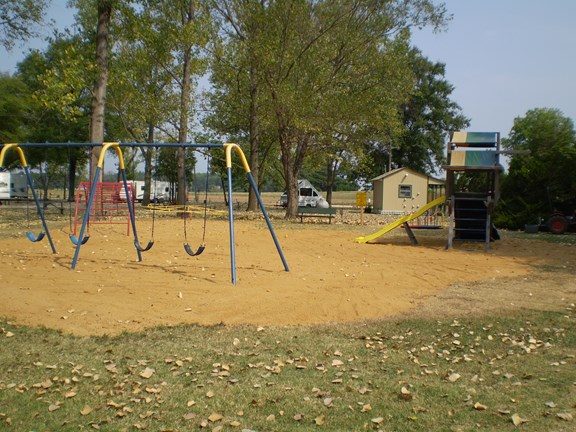 Children's Playground
With unique Little Tykes equipment!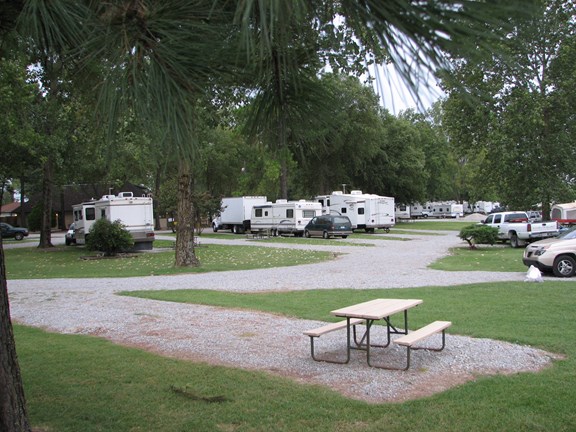 Picnic Area
Stop in and enjoy the pool and then have a picnic under a shade tree.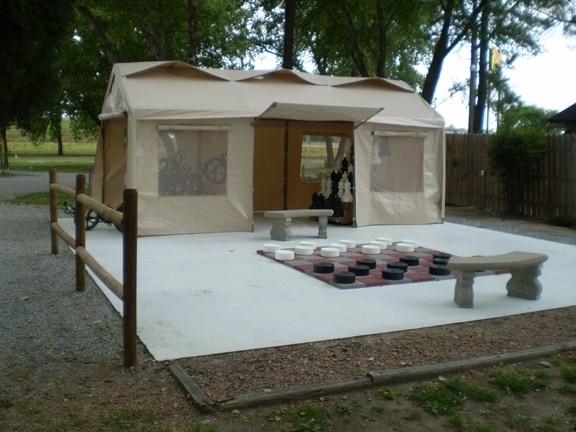 Outdoor Checkerboard and Chess Set (no charge)
Get Mom and Dad and enjoy a game or two.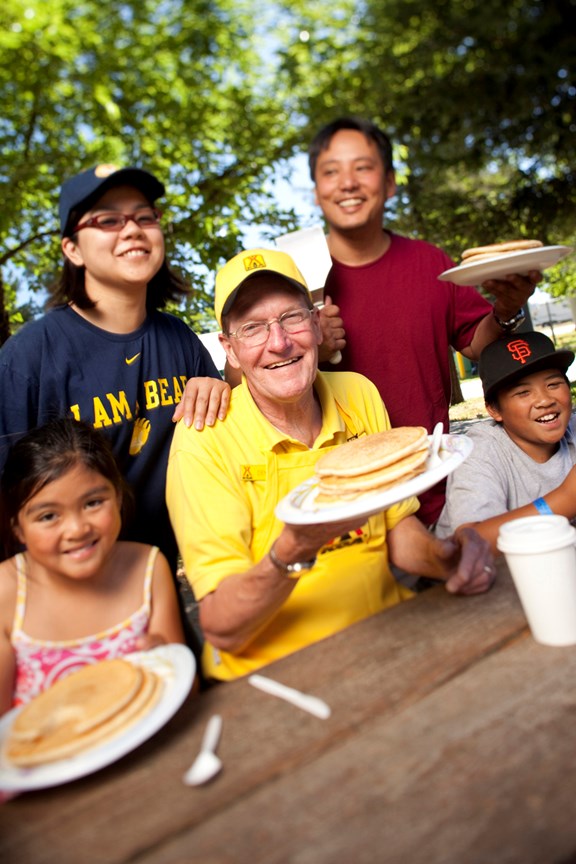 Pancake Breakfasts (available with charge)
Open March 15th to Nov. 15th, from 7AM to 9:30 AM
TCB Breakfast Cafe (with charge)
March 15th through Nov. 15th, The Cafe is open for breakfast from 7:00 am till 9:30 am, seven days a week! Enjoy our mid southern menu . Pancakes, French Toast, Biscuits and Gravy, Bacon and Country Sausage are some of the items from the menu, all freshly made to order.