Lena KOA Holiday Campground Blog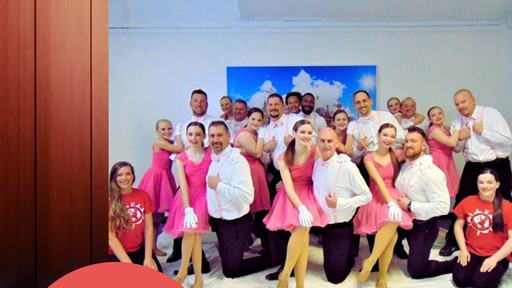 5/13/2021
Looking for an in depth look at weekly events and entertainment in Stephenson County?   There's no better way than to check out the  Stephenson County Weekly Events and Entertainment Guide.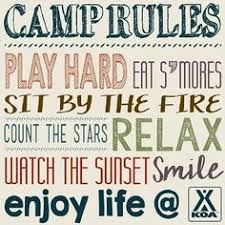 4/22/2021
Our 2021 Themed Weekend schedule is posted and you can find the information by going to our "Events" page and clicking on the weekends.   Due to the Covid-19 Pandemic, we may open the 2021 season under many of the restrictions that we had in place for 2020.  If that is the case, many of our weekend...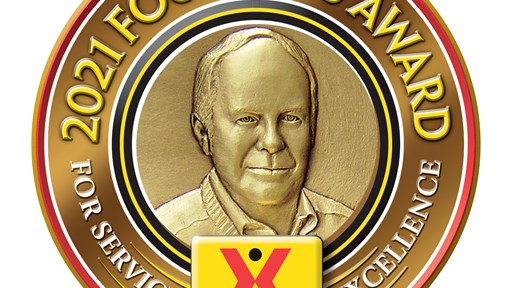 11/19/2020
Thanks to our awesome and dedicated campers as well as our outstanding staff, we have once again been named recipients of KOA's Founder's Award.  This premier recognition is based on the quality of our services, amenities and high ratings from our guests reviews.  We are so happy to be among the top...
11/16/2020
The Lena KOA Holiday campground, when open, will be operating according to the "Restore Illinois" Phase 4 guidelines for Covid-19 and the updated Illinois Department of Public Health Guidelines for RV Parks and Campgrounds. These guidelines may or may not allow us to operate certain amenities and...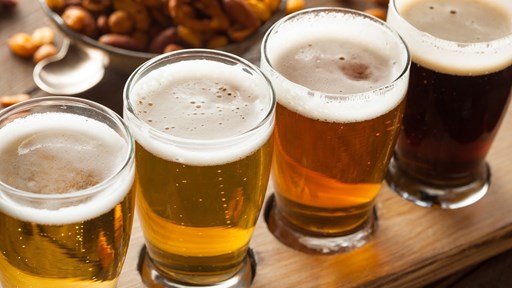 12/18/2019
Craft Beverage TastingsThe Lena area has more than it's fair share of craft beverage producers and they are all within a short drive of our campground.Lena Brewing Company - At Lena Brewing Company, every beer has a story. Some of ours are even true! You Deserve a Lena Beer!    Learn MoreGenerations...