Lena KOA Holiday Campground Blog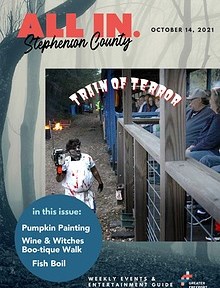 10/18/2021
Looking for an in depth look at weekly events and entertainment in Stephenson County?   There's no better way than to check out the  Stephenson County Weekly Events and Entertainment Guide.    

10/18/2021
The Lena KOA Holiday campground, when open, will be operating according to the "Restore Illinois" Phase 5 guidelines for Businesses and Venues for Covid-19 and the updated Illinois Department of Public Health Guidelines for RV Parks and Campgrounds. These guidelines may or may not allow us to...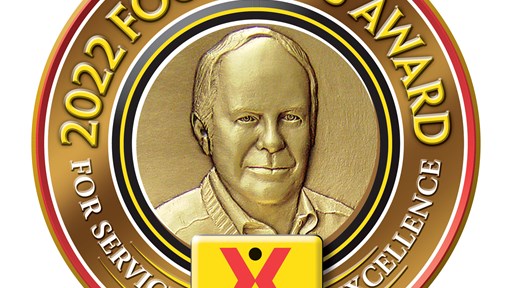 10/18/2021
Thanks to our awesome and dedicated campers as well as our outstanding staff, we have once again been named recipients of KOA's Founder's Award.  This premier recognition is based on the quality of our services, amenities and high ratings from our guests reviews.  We are so happy to be among the top...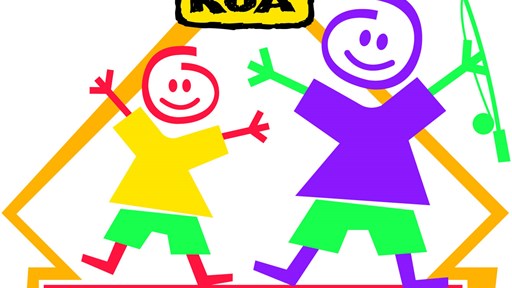 10/6/2021
Have you heard about the Care Camps?  Care Camps provide medically-supervised camp opportunities to children living with cancer.  And if you've been to the Lena KOA this summer, you will have seen lots of chances to contribute to this incredible program....and most of those opportunities are...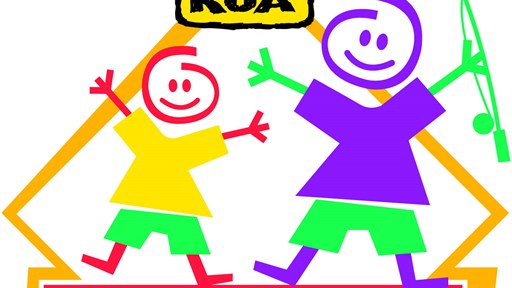 8/10/2021
Team Lena KOA, comprised of seasonal campers, work on several events and projects each season to raise money for the KOA Care Camps.  KOA Care Camps provide necessary support to send kids with cancer to medically supervised camps where they can have fun, spend time in nature, make new friends and... 6/21/2021
I didn't grow up camping but always loved to see the big RVs and campers roll down the highway as we headed to the Pine Aire Resort in Eagle River, WI each summer.  We stayed in a cozy little cabin, but rode our bikes through the campground to check out the 5th wheels, RVs, pop up and tents.  Forty...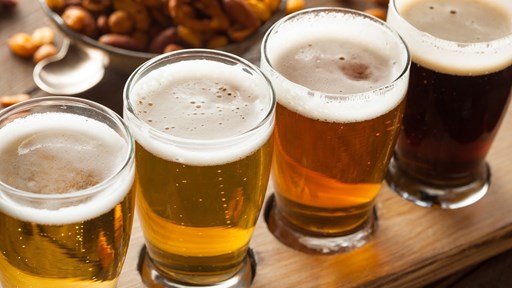 6/2/2021
Craft Beverage TastingsThe Lena area has more than its fair share of craft beverage producers and they are all within a short drive of our campground.Lena Brewing Company - At Lena Brewing Company, every beer has a story. Some of ours are even true! You Deserve a Lena Beer!    Learn MoreGenerations...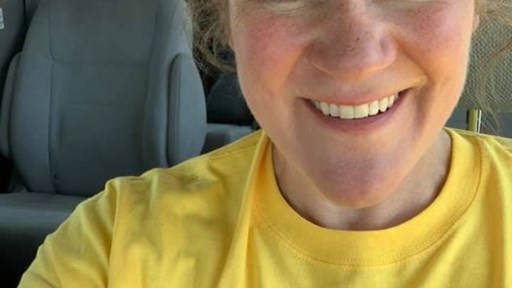 6/2/2021
…and I couldn't be more excited to join the team at the Lena KOA Holiday.  My name is Kim Baxter, and I've been hired to handle the social media accounts and marketing responsibilities, as well as plan crafts and activities for this year's theme weekends.  I've known Joe and Diane Long, the KOA...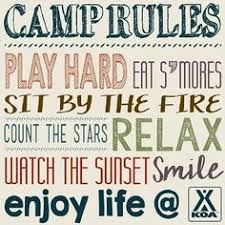 5/24/2021
Our 2021 Themed Weekend schedule is posted and you can find the information by going to our "Events" page and clicking on the weekends.   Due to the Covid-19 Pandemic, we may open the 2021 season under many of the restrictions that we had in place for 2020.  If that is the case, many of our weekend...