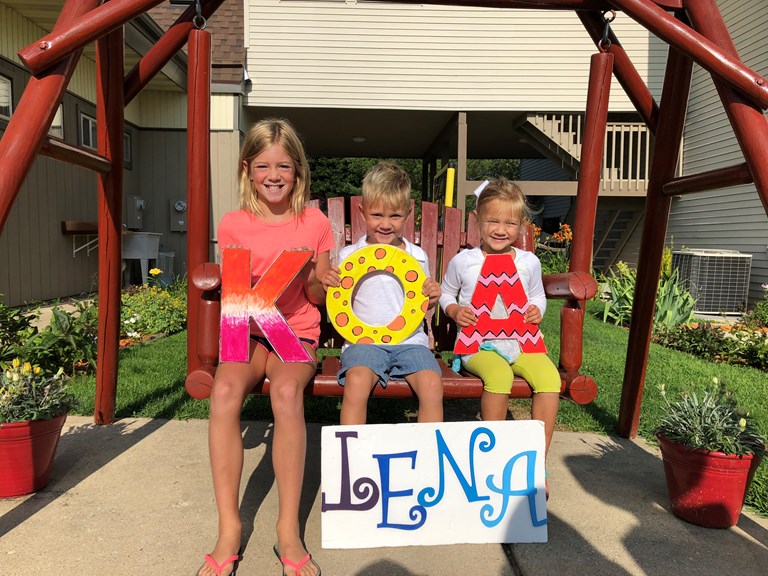 9/16/2020
The Lena KOA Holiday campground is open and operating according to the "Restore Illinois" Phase 4 guidelines for Covid-19 and the updated Illinois Department of Public Health Guidelines for RV Parks and Campgrounds. These guidelines may or may not allow us to operate certain amenities and activities...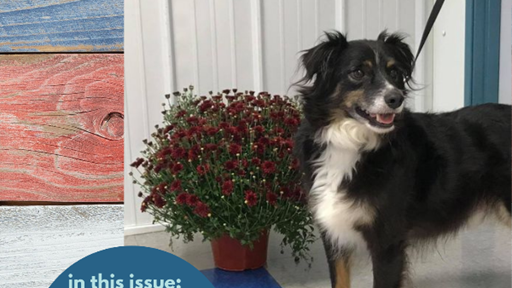 9/4/2020
Looking for an in depth look at weekly events and entertainment in Stephenson County?   There's no better way than to check out the  Stephenson County Weekly Events and Entertainment Guide.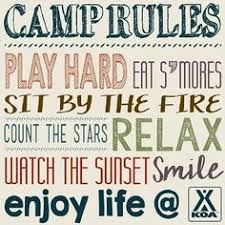 7/2/2020
Our 2020 Themed Weekend schedule is all set and posted.   Due to the Covid-19 Pandemic, many of our weekend schedules will look very different.   Be sure to check back weekly and get the most up to date weekend schedule.  We'll also have a copy of our schedule for you when you check in.  Grab your...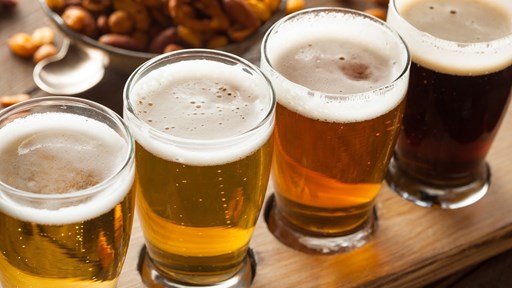 12/18/2019
Craft Beverage TastingsThe Lena area has more than it's fair share of craft beverage producers and they are all within a short drive of our campground.Lena Brewing Company - At Lena Brewing Company, every beer has a story. Some of ours are even true! You Deserve a Lena Beer!    Learn MoreGenerations...