Local Area Attractions Near Herkimer Diamond KOA Resort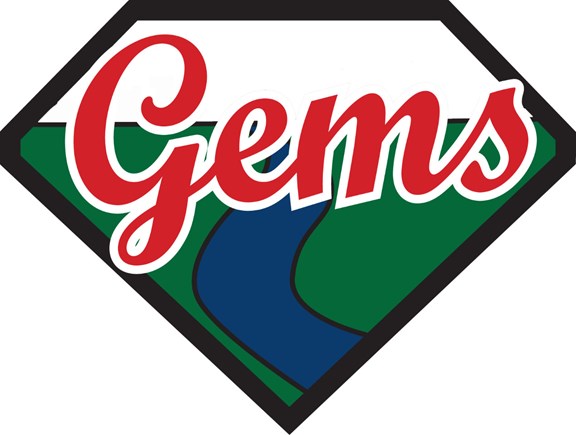 Gems Along the Mohawk - Mohawk Valley's Visitor's Center.
Shop from 60 manufactured legacies of central New York; dine at our Waterfront Grill " A Gem of a Culinary Experience"; cruise on the Erie canal aboard Lil' Damond II; receive Regional Tourist Information at the Visitor Center. Call for more information 315-717-0077.
800 Mohawk St
Herkimer, NY 13350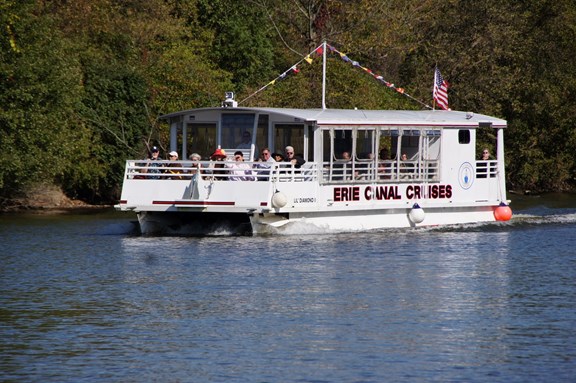 Erie Canal Cruises
Visit eriecanalcruises.com online for information.
800 Mohawk St
Herkimer, NY 13350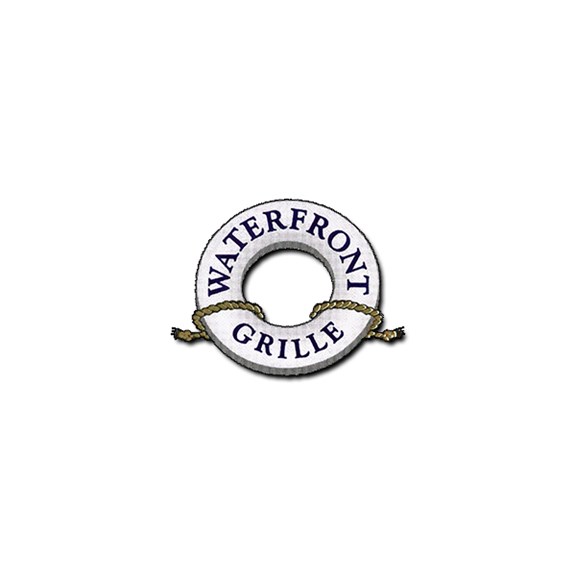 Waterfront Grille
The Waterfront Grille, a casual dining spot, is located at Gems Along the Mohawk within the Herkimer Marina.For more than twenty years, we've served the freshest and locally sourced foods. Our commitment has always remained the same - quality and service.
800 Mohawk St
Herkimer, NY 13350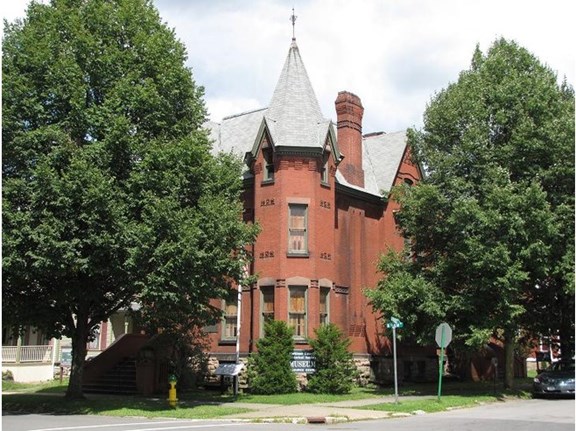 Herkimer County Historical Society
The Historic Four Corners is composed of the 1884 Herkimer County Historical Society Suiter Building Museum, the 1834 Herkimer County Jail, 1873 Herkimer County Courthouse, and the 1834 Herkimer Reformed Church, all listed on the National Register of Historic Places. Tours of the Society's Museum are free and open to the public. Hours are Monday-Friday, 10:00 a.m.-4:00 p.m. and during the months of July and August on Saturdays from 10:00 a.m.-3:00 p.m. Special tours of the other buildings need to be arranged ahead of time.