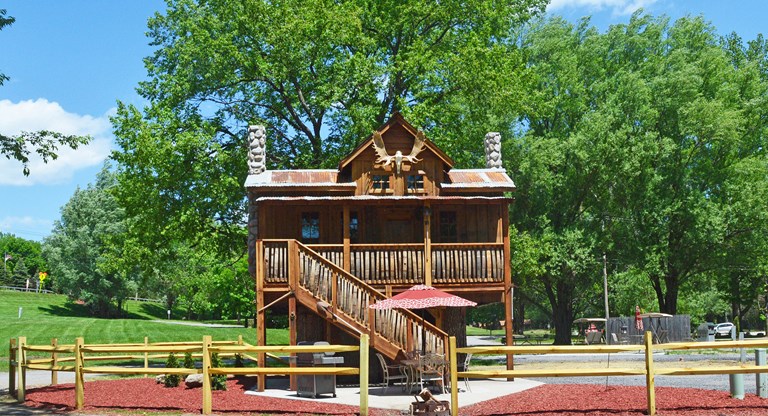 Local Area Attractions Near Herkimer Diamond KOA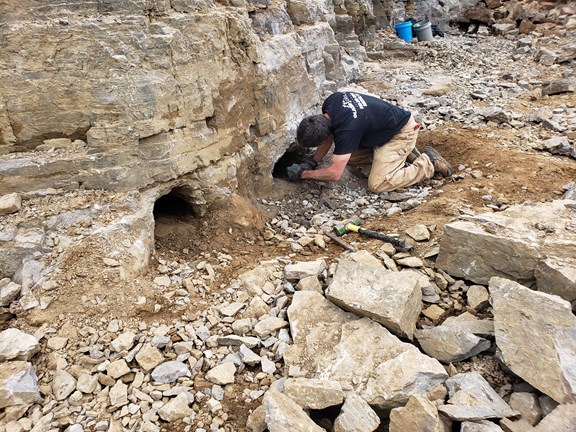 Our KOA Attraction: Herkimer Diamond Mines
Herkimer diamond hunting is a great family activity. You'll spend hours trying to improve your collection by finding the biggest and best "diamond." Shop at our Trading Post as well for unique jewelry, gemstones, apparel and souvenirs. For recreation, try fishing and tubing on the West Canada Creek; steps away from your front door, just like our Herkimer Diamond Shaped Pool! You can try sluicing for diamonds, gems, or fossils! We even have a mine-to-table restaurant! Bring everyone! You'll have a wonderful time! Prospecting season is April 10 through October 31 (weather permitting). Camping Season is April 10 through October 31.
Herkimer Diamonds are beautiful double-terminated quartz crystals found in Herkimer County, New York. Incredibly, these phenomenal gemstones are close to five hundred million years old. The crystals are magnificent works of nature, found in the rock, having a diamond-like geometrical shape. Thus, the name recognition of "Herkimer Diamonds".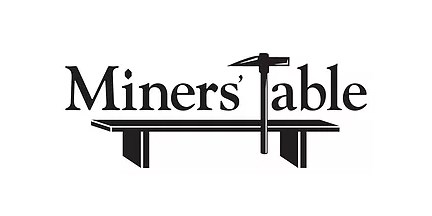 Miners' Table
Part of our KOA Resort, the Miners' Table offers a unique mine-to-table experience.
Click our Food Services tab for more information.
4579 NY-28
Herkimer, NY 13350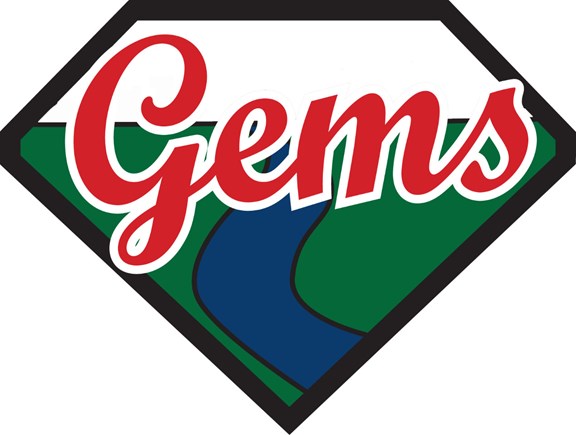 Gems Along the Mohawk - Mohawk Valley's Visitor's Center.
Shop from 60 manufactured legacies of central New York; dine at our Waterfront Grill " A Gem of a Culinary Experience"; cruise on the Erie canal aboard Lil' Damond II or III; receive Regional Tourist Information at the Visitor Center. Call for more information 315-717-0077.
800 Mohawk St
Herkimer, NY 13350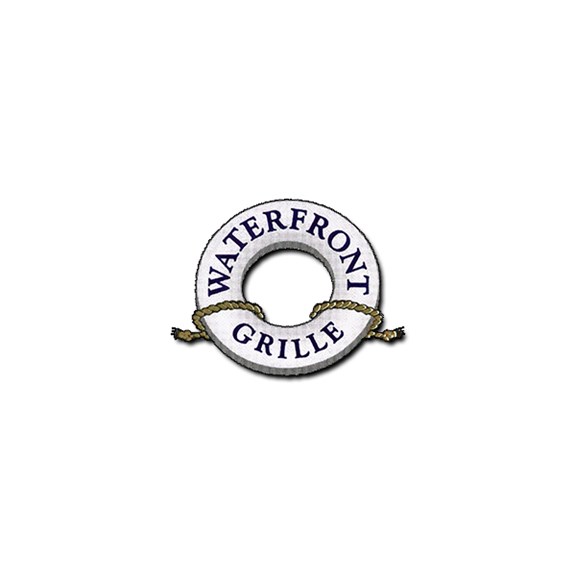 Waterfront Grille
The Waterfront Grille, a casual dining spot, is located at Gems Along the Mohawk within the Herkimer Marina.For more than twenty years, we've served the freshest and locally sourced foods. Our commitment has always remained the same - quality and service.
800 Mohawk St
Herkimer, NY 13350