Grand Junction KOA Holiday Campground Blog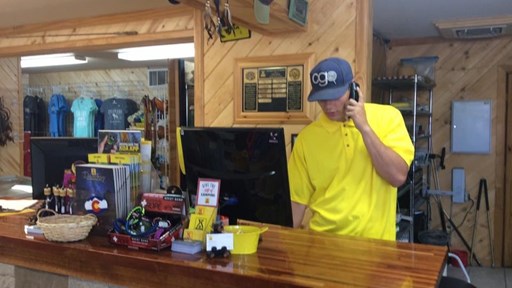 11/27/2019
During the winter season, we will be updating and remodeling part of our campground. Listening to our guests' feedback and continuously updating our campground is a priority for us. If you are having issues booking a spot online, give our office a call. We will be able to help you get the...
10/22/2019
The pool opens for the summer season on May 23, 2020. The pool will remain open until Labor Day on September 7, 2020.
10/22/2019
Come October, snow will start to emerge over the mountains. Make sure you carry chains, have 4-wheel drive, or all-terrain tires to avoid a ticket! In the state of Colorado, if there is a winter advisory in the high country, it is required to have the proper equipment to safely travel during storms...