Local Area Attractions Near Freeport / Durham KOA Holiday
There are so many local attractions to choose from, whether hiking, biking, touring light houses, going to the beach, water and amusement parks or museums, etc. The attractions below are grouped by location (in reference to how far from the campground). We have all the information on attractions, to include directions, in the office!.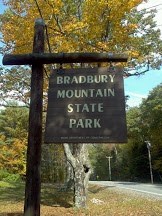 BRADBURY MOUNTAIN STATE PARK (3 miles)
Bradbury Mountain State Park, www.bradburymountain.com,  is a wonderful place to spend a day or afternoon exploring trails, taking in the magnificent view from the summit, or enjoying a picnic! One of the original 5 state parks in Maine, offering shared-use trails for horseback riders, mountain bikers and snowmobilers. There is a daily visitor fee.
FREEPORT (6 miles)
Home of L.L. Bean (open 24/7 year round), and an extensive selection of factory outlet stores, restaurants and cafes, and beautiful Casco Bay. www.freeportusa.com.
Area attractions include:
-Factory Outlet Shops, Restaurants and Cafes.
-Boating, Canoeing and Kayaking: Outdoor Discovery School, L.L.Bean
-Atlantic Seal Cruises: Light House Cruises and Eagle Island Adventure, (the summer home of Admiral Robert E. Perry, American Arctic explorer who led the first successful attempt to reach the North Pole in 1909).
-Beach: Winslow Memorial Park
-MUSIC SUMMER CONCERT SERIES, at L.L.Bean, June through August. Enjoy fun events and FREE CONCERTS in Freeport all summer long—and find out why L.L.Bean's annual Summer in the Park series has become a tradition for many of our customers.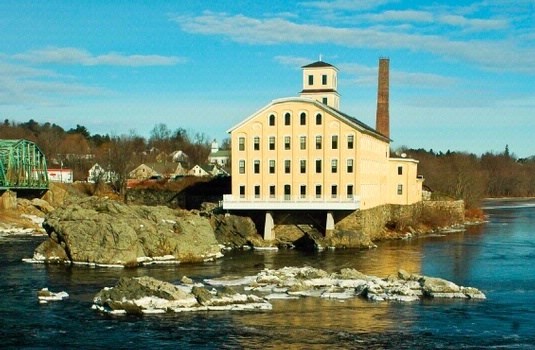 BRUNSWICK (10 miles)
Explore quaint shops, galleries, theater, and lots of restaurants. Catch the Maine Eastern Railroad from here with services to Bath, Wiscasset, and Rockland historic seaports and enjoy great views of the Maine Coast along the way.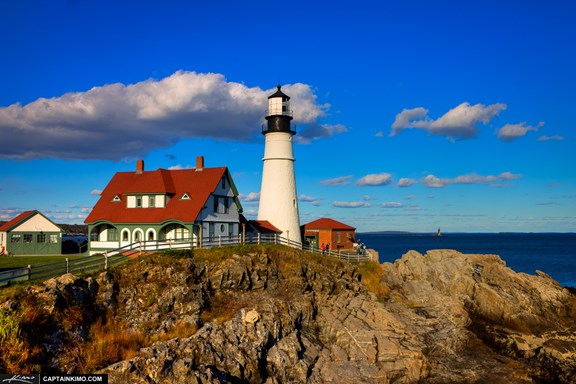 PORTLAND (16 miles)
Surrounded by water on three sides, Portland, offers the best water access to islands, historic forts and lighthouses in Maine, and great dining and shopping.
Area attractions include:
- Lighthouses (5) are accessible, Portland Head Lighthouse, www.portlandheadlight.com, Bug Light Park, www.southportland.org, Cape Elizabeth Lighthouse, 
- Cruise around Casco Bay's islands
- Puffin and Whale Watching and Downeast Duck Adventures
- Children's Museum of Maine
- Portland Museum of Art
-The Portland Harbor Museum features exhibits on local maritime history and restoration of an 1850 clipper ship.
-Theater and Dance, Portland Stage Company , Portland Concert Association , and the Portland Ballet Company.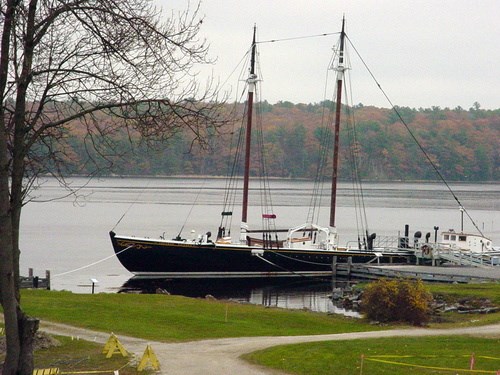 BATH (18 miles)
Historic shipbuilding town on the Kennebec River, www.visitbath.com .
Home to the Maine Maritime Museum , which houses the largest 6-masted schooner sailing vessel, galleries and exhibits.