Freeport / Durham KOA Holiday Campground Blog 4/22/2019
The dog park is 10,500 square feet in size! We are sure our four-legged guests will enjoy the space.
4/22/2019
Our newest accommodation is the Glamping Tent. The tent sleeps 6, has a full kitchen with bathroom and shower, and a wonderful covered deck and patio. Comes with all cookware, Keurig coffee maker and coffee, gas grill, linens and towels. Come check it out! No pets allowed.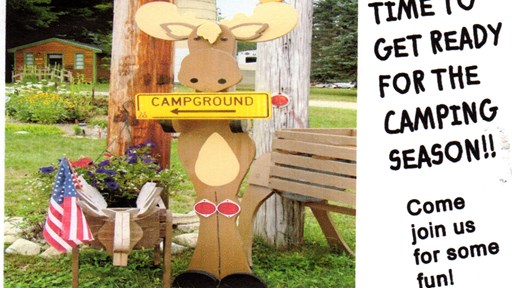 4/22/2019
Make your reservation online or give us a call and we can make the reservation for you, especially if you need more then 1 site or want to camp next to your family members or friends. We are here to answer your questions. We do have a few Seasonal sites left for 2019.We also have great deals for...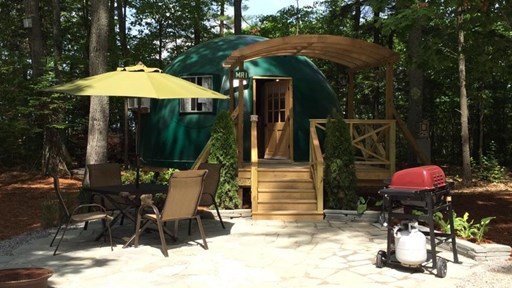 4/22/2019
The NEW unique cabins are open and available for reservations! Each unit has a different theme. Cabins are 20 foot diameter domes, sleep 5, 1/2 bath or full bath, full kitchen (no oven), stocked with pots, pans, silverware, etc.) and coffee maker with a selection of coffee, TV with DVD, AC and heat,...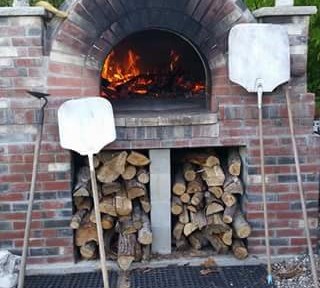 4/22/2019
Pizza made to order every Friday night and delivered to your site. Mother's Day Weekend, Memorial Day Weekend, June 21 through Labor Day Weekend, and Columbus Day weekend. 4/22/2019
Live Music with some great bands on all Holiday and some Themed Weekends! Check out our Themed Weekend Schedule for the season.